Social housing is an investment with a true ethical impact; provide housing for those in society the need it most. The sector has seen inflows of almost £3 billion from institutional investors over the last few years.
Holborn Property can now offer the retail investor access to what was previously only available to the institutions like pensions and mutual funds.
Key Points
Minimum 5 year leases with no break clause.
Assured rent through the term, no void periods, government backed rental.
Tenant damage and maintenance included, your property is handed back at the end in the same condition it started in.
No property or letting management to pay, your rent is a true net income.
Newly refurbished homes ready to rent, income from day one.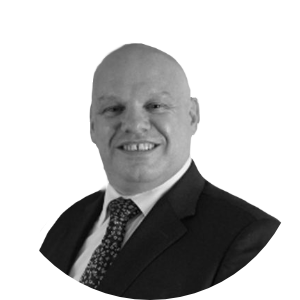 Speaker: Matthew Green
Senior Partner Holborn Assets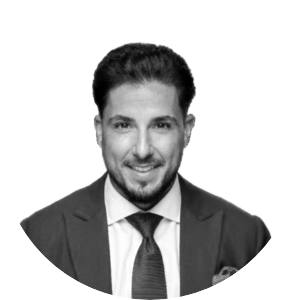 Speaker: Jake El Rasoul
Managing Partner Global Residential
Enjoy our webinar?
Speak to an adviser today