The Ryder Cup is the one golf tournament to rule them all.
Team USA and Team Europe will be clashing once again for the solid gold trophy at the end of September.
Tilney Smith & Williamson and Holborn Assets invite you to join a webinar specially prepared for Ryder Cup fans.
Iain Carter, BBC Sport's golf correspondent, and Bernard Gallacher, the legendary 8-time Ryder Cup player & 3-time Ryder Cup captain, will be sharing valuable insights on your favourite tournament.
Key Points
Intro to upcoming golf events by Iain Carter
Interview with Bernard Gallacher
Q&A session with Bernard and Iain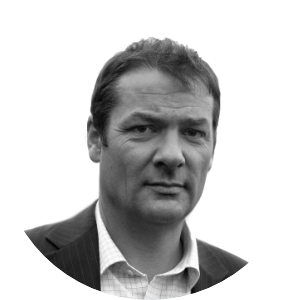 Speaker: Iain Carter
Golf Correspondent BBC Sport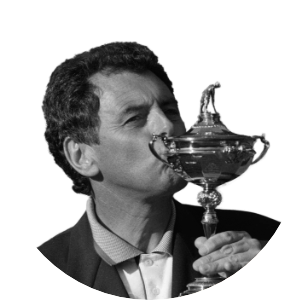 Speaker: Bernard Gallacher
Golf Champion PGA Captain
Enjoy our webinar?
Speak to an adviser today