DESCRIPTION
Would you like a European passport?
Whether you are looking to move to Europe in the future, or just need a "Plan B", acquiring a second European citizenship has never been easier.
Holborn Assets are the market leader in citizenship by investment programmes. We can help you secure EU citizenship for your whole family. This can be done 100% remotely – so you have full control of if/when/where you move to Europe once you have your passports.
Key Discussion Points
How to gain Portuguese residency from as little as €280,000
How to gain a Portuguese passport without leaving your home country
How to not only get the passport, but also a strong return on your investment
How to find a stable, secure and low-risk investment for your application
This webinar is brought to you in partnership with Expat Property Portugal.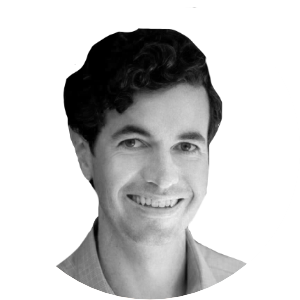 Webinar Host: Jonathan Ralph
Senior Associate Holborn Assets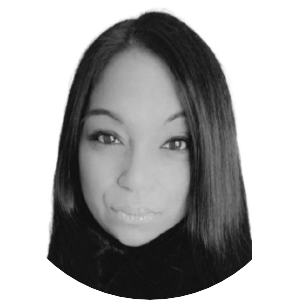 Speaker: Shimona Meriellall
Real Estate Agent Expat Property Portugal
Enjoy our webinar?
Speak to an adviser today