DESCRIPTION
Whether you are looking to retire abroad or in the UK, your National Insurance contributions will impact if and how much State Pension you receive. Although the UK State Pension probably is not enough on its own to support you financially through retirement, from as little as £3.15 per week, it is an incredibly cost-effective way of topping up your retirement income.
Join our webinar as James Mitchell, a Holborn Assets' financial advisor, will share an overview of the UK state pension benefits and give you a step-by-step guide on how to make voluntary and back-dated National Insurance contributions.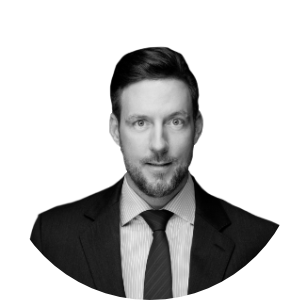 Webinar Host: James Mitchell
Wealth Manager, Holborn Assets
Register for the webinar
Error: Contact form not found.