DESCRIPTION
Learn about the direction of the Euro from leading foreign currency strategists/traders.
The Euro has fallen significantly over the past 12 months, making Portuguese real-estate 16% cheaper against the dollar.
Find out why now might be the best time to commence the Portugal Golden Visa programme.
Discover the most attractive areas to invest from Portugal's leading Golden Visa developer.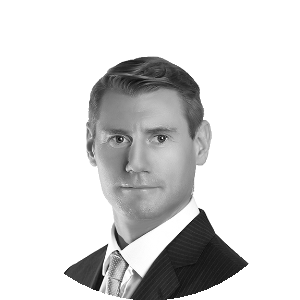 Webinar Host: Chris Land
Senior Partner, Holborn Assets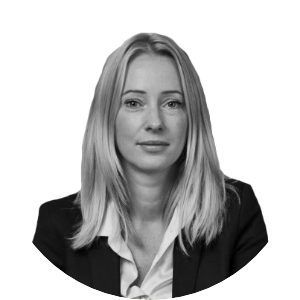 Speaker: Rebecca Hooton
International Payments Specialist, Clear Treasury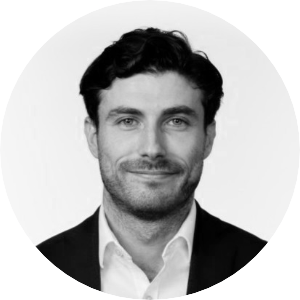 Speaker: Reece Dye
Head of Corporate Clients, Clear Treasury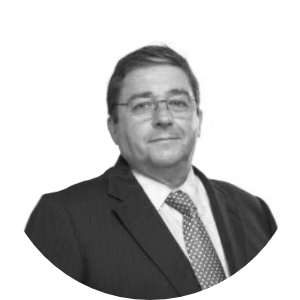 Speaker: Pedro Teixeira
Managing Partner, Excellium Capital
Enjoy our webinar?
Speak to an adviser today