Whilst many of us have now been vaccinated against Covid, we all know someone who has still caught Covid despite getting the vaccine. At Holborn, we are passionate that you should protect both yourself and your loved ones against a range of dread diseases and against financial hardship for those left behind in the event of your sad but premature death.
We have partnered with Friends Provident International, the leading provider of life assurance and critical illness protection in the region to discuss how you can best protect yourself and your loved ones against illness and premature death.
Darren Watson, Senior Underwriter at Friends Provident, will be giving a short presentation covering the types of protection available and their claims history – 97% of eligible life and terminal illness claims paid. We have chosen to partner with Friends Provident because they cover more dread diseases than any other provider in the region, including all of the major cancers and Covid.
Key Points
The average age of life claims is 53
That the average age for terminal illness claims is 42
That $349,835 is the average life and terminal ill-paid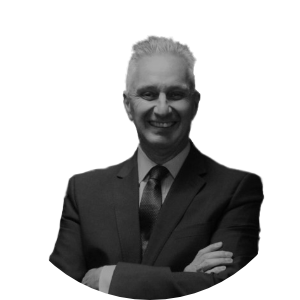 Speaker: Malcolm Bell
Senior Associate Holborn Assets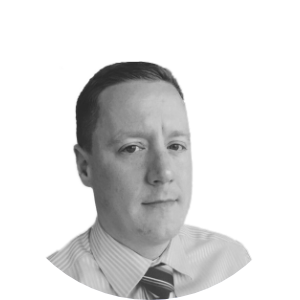 Speaker: Darren Watson
Senior Underwriter Friends Provident International
Enjoy our webinar?
Speak to an adviser today