US inflation is undoubtedly one of the most important topics in financial markets at the moment, and yet there is significant uncertainty about whether the recent increase will be temporary, or marks the beginning of a new era of structurally higher inflation.
Meanwhile, China's regulatory crackdown has unnerved investors and promoted fears that further industries could be at risk. During this presentation, we'll examine both of these issues and assess their potential impact on financial markets, and investment portfolios.
Are these fears justified and, if so, what action may want to be taken?
Register now, places are limited.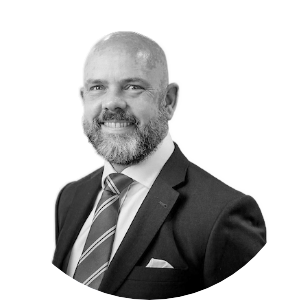 Speaker: Justin Oliver
Deputy Chief Investment Officer Canaccord
Enjoy our webinar?
Speak to an adviser today