Many businesses are not adequately prepared to cope with the loss of key individuals and their talents. Succession planning is therefore essential and ensures that the business can continue to run smoothly in the event of key employees passing away, whilst part of the team.
This can also create increased loyalty as the benefits can form part of a longer-term remuneration plan.
Join our webinar to learn and find out about succession planning and how businesses can measurably benefit from this. Seats are limited so early registration recommended.
Key Points
How can businesses and their clients benefit from succession planning in the event of a crisis
How Life Insurance simplifies succession planning, whilst accumulating in value over the long-term
The smart use of Trusts in succession planning
Continued ongoing support and professional service for Holborn Assets' clients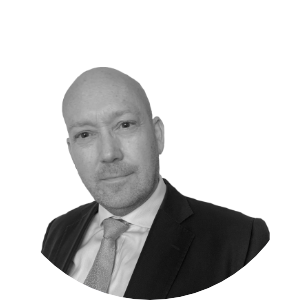 Webinar Host: Graham Tyrrel
Senior Associate Holborn Assets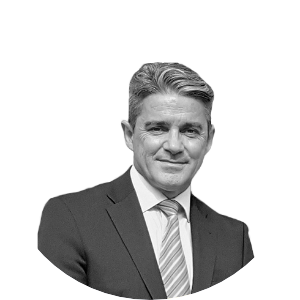 Speaker: Richard Williams
Senior Vice President CFS Group
Enjoy our webinar?
Speak to an adviser today