St Lucia Citizenship by Investment
St Lucia offers one of the most cost-effective and fastest Citizenship by Investment programmes in the world. One of the main advantages being visa-free or visa-on-arrival travel to 146 destinations including Europe's Schengen Area, Hong Kong, Singapore, the UK, and many others.
Start your application
Why should I apply for Citizenship in St Lucia?
Quick application process

One of the fastest turnarounds from the date of application submission. Get your application processed in as little as 3 months

Cheapest second passport

Saint Lucia's passport can be obtained for a minimum financial contribution investment of just $100,000

Entire family are eligible

Include your spouse, children, parents, and grandparents on the application

Flexible requirements

No residence or visitation requirements. Plus, no interview, education or managerial experience is necessary
No minimum stay requirements

You have the right to reside in the country for as long or as little as you like

Visa free travel

Enjoy visa free travel to over 140 countries, including Europe's Schengen zone, the UK, Hong Kong, Singapore, and more

Investment required only after approval

Complete your investment after receiving citizenship application approval

Tax freedom

No taxation on capital or wealth. No inheritance tax for residents
St Lucia awaits you…
The St Lucia Citizenship by Investment programme was launched by the government on the 1st January 2016. St Lucia's strong trade agreements, world-class tourism, paradise beaches and tax freedoms make it one of the most popular programmes in the world.
Applications to the programme are typically processed within 3-4 months, making it one of the fastest CBI programmes in the world.
How much does St Lucia citizenship by investment cost?
One of the most cost-effective routes to citizenship in St Lucia is through a donation to the National Economic Fund – donation requirements are as follows:
$100,000 for a single applicant.
$140,000 for a main applicant and spouse
$150,000 for a main applicant, spouse, and up to two qualifying dependents
$15,000 for each additional dependent applying with the main applicant, spouse, and two other qualifying dependents
$25,000 for each qualifying dependent
How Holborn Assets can help you obtain Citizenship in St Lucia
Expert Guidance

We have offices in 13 countries and in multiple time zones, so no matter where you are, we're here for you

End-to-end Service

Getting second citizenship can be a long and complicated process, but our experts are with you every step of the way

Fully Transparent Service

Throughout the process, you'll have regular meetings with our team to get updates on your citizenship journey

Legal Services

We have a dedicated team of legal experts on hand to streamline your application

Family Reunification

Extend your application to your family so they benefit from all the benefits of citizenship in St Lucia

Trusted Citizenship Experts

We have processed hundreds of citizenship by investment applications for programmes all over the world
You may also be interested in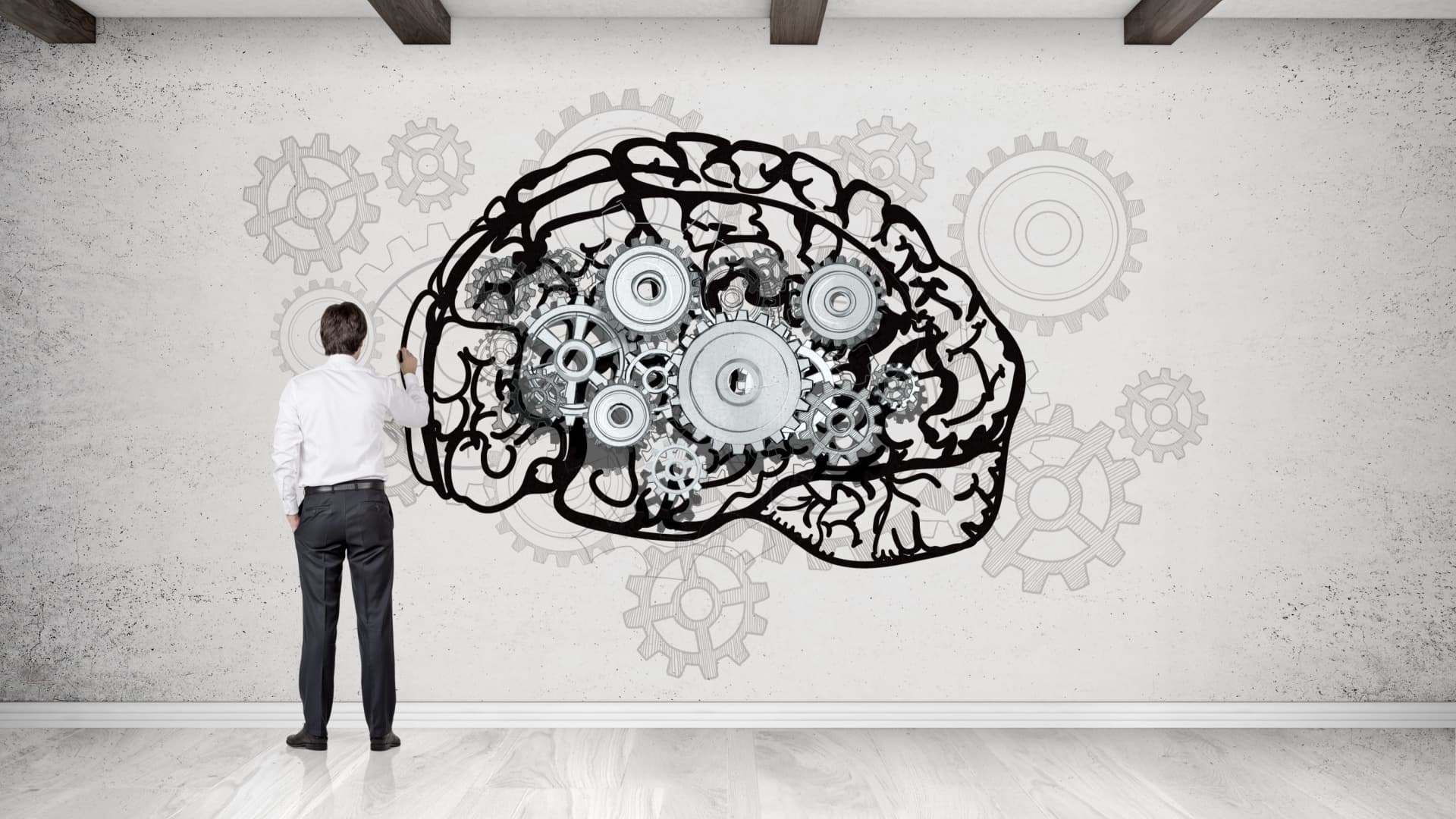 Behavioural finance theory suggests we make decisions based on emotions rather than logic. Understanding it could help you make better investment decisions
Read more