Are you unhappy with returns on your investments?
If so, you could benefit from booking a free, no-obligation Second Opinion review
Book second opinion review
What is a Second Opinion review?
It's a very common practice to get a second opinion regarding a medical treatment or procedure – a second opinion on your financial health operates under the same principle. Having another expert review your investments/policies ensures they are providing the best cover and acceptable returns for your individual situation.
A second opinion review is designed to enable you to make an evidence-based, informed decision about the best options for your investments, policies and money for the future.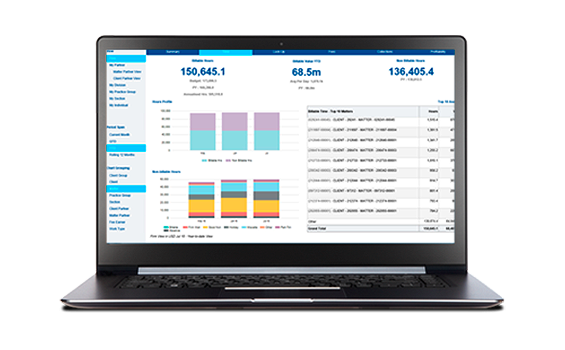 Why should I get a Second Opinion review?
Stay ahead of the curve

Getting regular reviews helps to ensure your investments aren't out of date or expensive and are still aligned to your financial goals

Maximise returns on your investments

If you're unhappy with performance, a second opinion may help to identify opportunity to improve investment performance

Identify gaps in your financial plan

A Second Opinion review often helps to identify gaps in investments, insurance policies, tax and estate planning
A plan of action

After a review, you'll receive a detailed plan of action to bridge any gaps identified or help to improve portfolio performance

Two heads are better than one

Having another qualified professional look over your investments and financial plan often gives clients clarity & peace of mind

No obligation

Our second opinions are just that; opinions. If you don't wish to make our recommended changes there is no obligation to do so
Why work with Holborn?
Certified experts

All of our financial advisers hold prestigious qualifications from recognised professional bodies such as the Chartered Insurance Institute, London Institute of Banking & Finance, Chartered Institute of Securities & Investments and CFA (Chartered Financial Analyst) Institute.

A global team

Working with Holborn means that you have a global team of experts at your disposal, all on hand to ensure that you're receiving the best possible cross-border financial advice.
Regulated advice

Holborn hold full regulated licenses in the world's leading financial hubs, so you know you can depend on our advice. Our licenced jurisdictions include the UK (FCA), USA (SEC), Hong Kong (CBHK), Cyprus (CySEC), UAE (DIFC & IA), Saudi Arabia (MISA), South Africa (FSCA) and many more.

Leading financial products

Holborn are proud to work with some of the world's biggest financial institutions, so rest assured the solutions we provide are market leading.
Claim your free Second Opinion review with Holborn
Holborn Assets are a global, award-winning financial services provider, who specialise working with international clients in over 100 different countries. Book your free, no-obligation Second Opinion review today and have peace of mind knowing your money is working as hard as possible for you.
You may also be interested in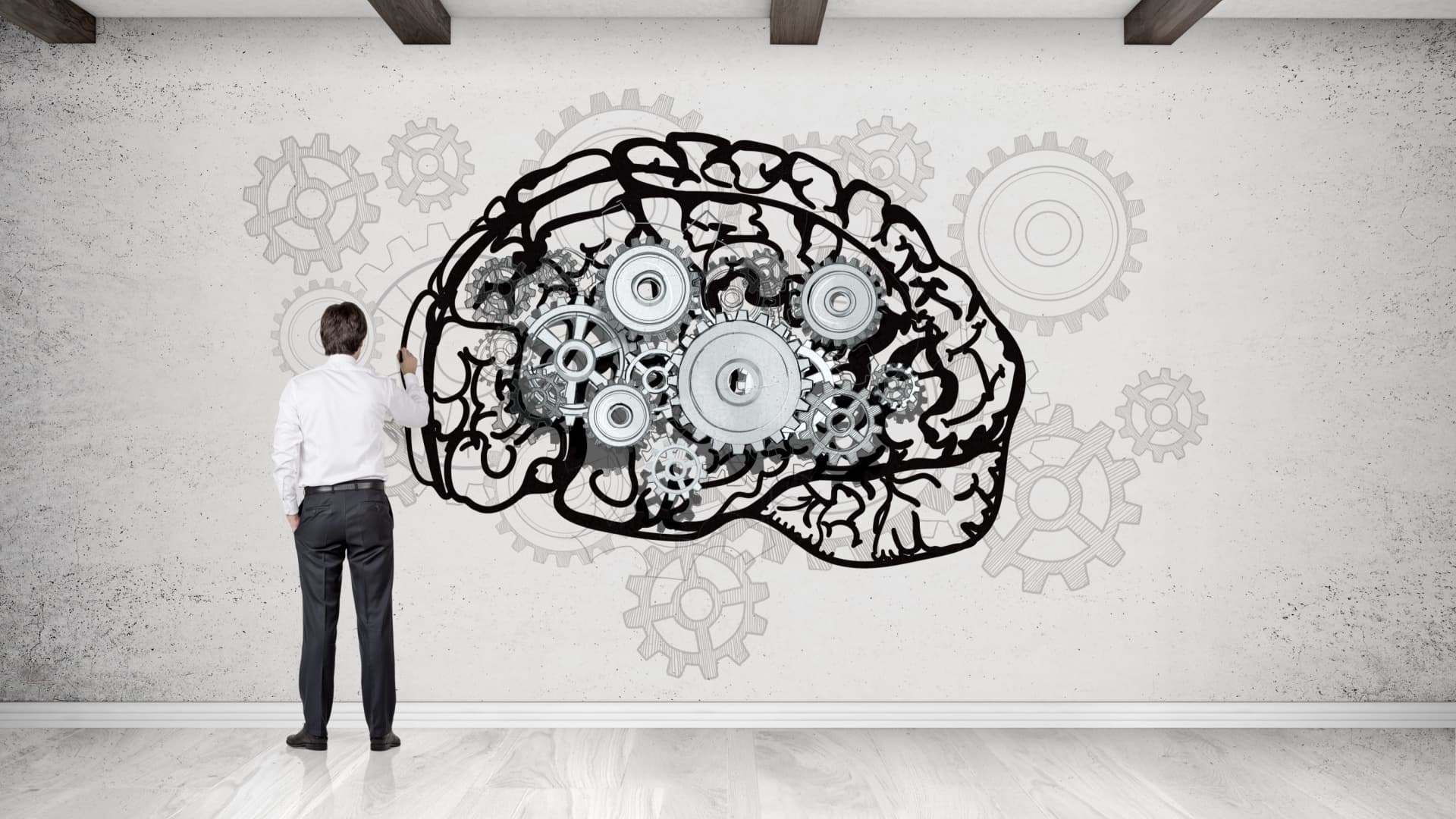 Behavioural finance theory suggests we make decisions based on emotions rather than logic. Understanding it could help you make better investment decisions
Read more