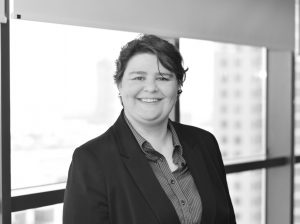 Joanne Phillips, the general manager of the Mortgage Division at Holborn Assets, said an oversupply of units, lower rents and a dip in values have contributed to a major reshaping of the property landscape. "Old predictions of 'continuous growth' have been replaced with more grounded ideas of what is achievable as the sector continues to mature beyond the 'bubble' that enveloped it prior to the 2008 financial crisis," remarked Phillips. Find out more
How can we help you?
Complete the form below and one of our qualified advisers will be in touch with you shortly.