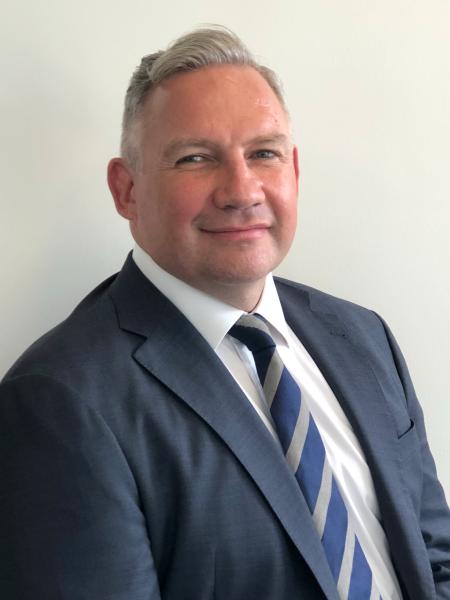 Holborn Assets has announced the double appointment of a CEO and Vice President to lead its Hong Kong operation. Jason Conlin, who has been with the firms since it was established in the city earlier this year, has been promoted to take on the role of CEO, while Greg Miller, formerly of Capstone, will take up the position of VP. Find out more
How can we help you?
Complete the form below and one of our qualified advisers will be in touch with you shortly.