Wherever you land, Holborn are here to help
We've partnered with Just Landed to provide expert financial advice to their network of global expats. So, whether you're planning your next move or you've just landed somewhere new, Holborn can service all of your financial needs.
Exclusive member offer
We're working with Just Landed to provide quality financial advice to a global expat community
As expats ourselves, we know that finding trusted help while living abroad isn't easy, which is why we've partnered with Just Landed. As a Just Landed member, you can be sure that while you are living overseas and when you return home too your finances are in safe hands, wherever you are in the world.
Holborn work with some of the world's largest financial institutions to ensure that our clients are maximising the financial opportunities available while living abroad. Utilising a global team of financial planners, we ensure that our clients are sustainably building wealth and have insurance & protection plans in place for whatever life throws at them.

Holborn Assets in partnership with Just Landed
How Holborn helps global expats
Established in 1998, Holborn Assets is a leading, multi-award winning, global financial services company that provides quality, trusted and regulated financial advice to international expats. In fact, we have clients in over 100 different countries.
At Holborn, we pride ourselves on delivering a superior experience to our 20,000+ clients, via our 18 international offices. Holborn have over S2bn assets under management and offer a variety of market-leading financial services.
Your financial future is worth the investment, so experience award-winning financial advice today.
Multi-award winning financial advice
20,000+
clients
$2bn
AUM
18 offices
worldwide
Claim your free financial review with Holborn
Finding a trusted financial adviser that understands local tax regulations and the investment marketplace can be hard. Holborn Assets are a global, award-winning financial services provider, who specialise working with international clients in over 100 different countries.
Quality financial advice often comes at a cost, but as part of our partnership with Just Landed, you can claim a financial review with up to two hours professional consultation, for free!
We offer a wide range of financial services for expats
Financial advice
We offer sensible long-term investment with a range of portfolios to suit your personal attitude towards risk
Citizenship by investment
We offer sensible long-term investment with a range of portfolios to suit your personal attitude towards risk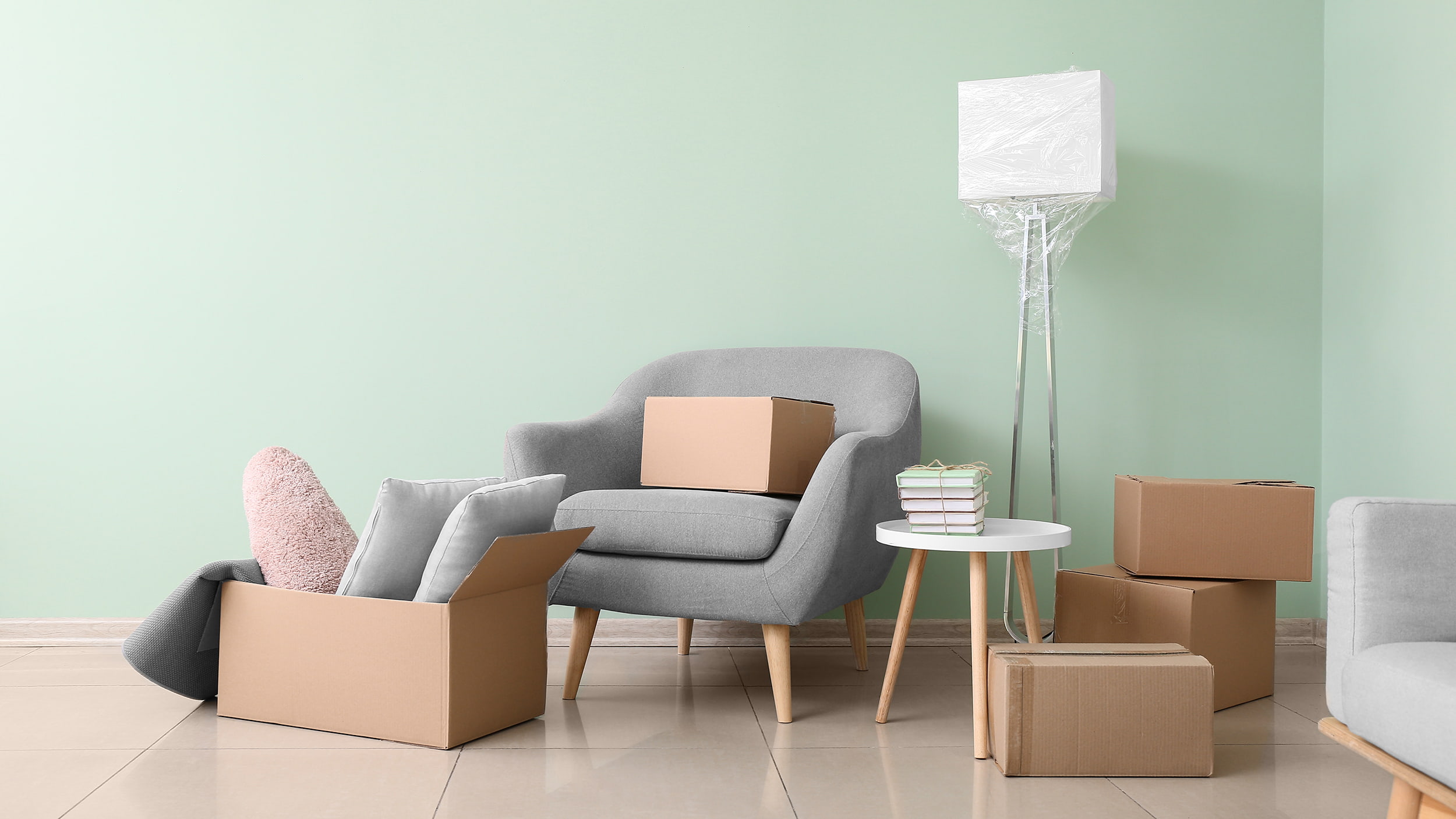 Property investment
Working closely with the in-house teams, we build a portfolio of protection & incentives to ensure happy, healthy employees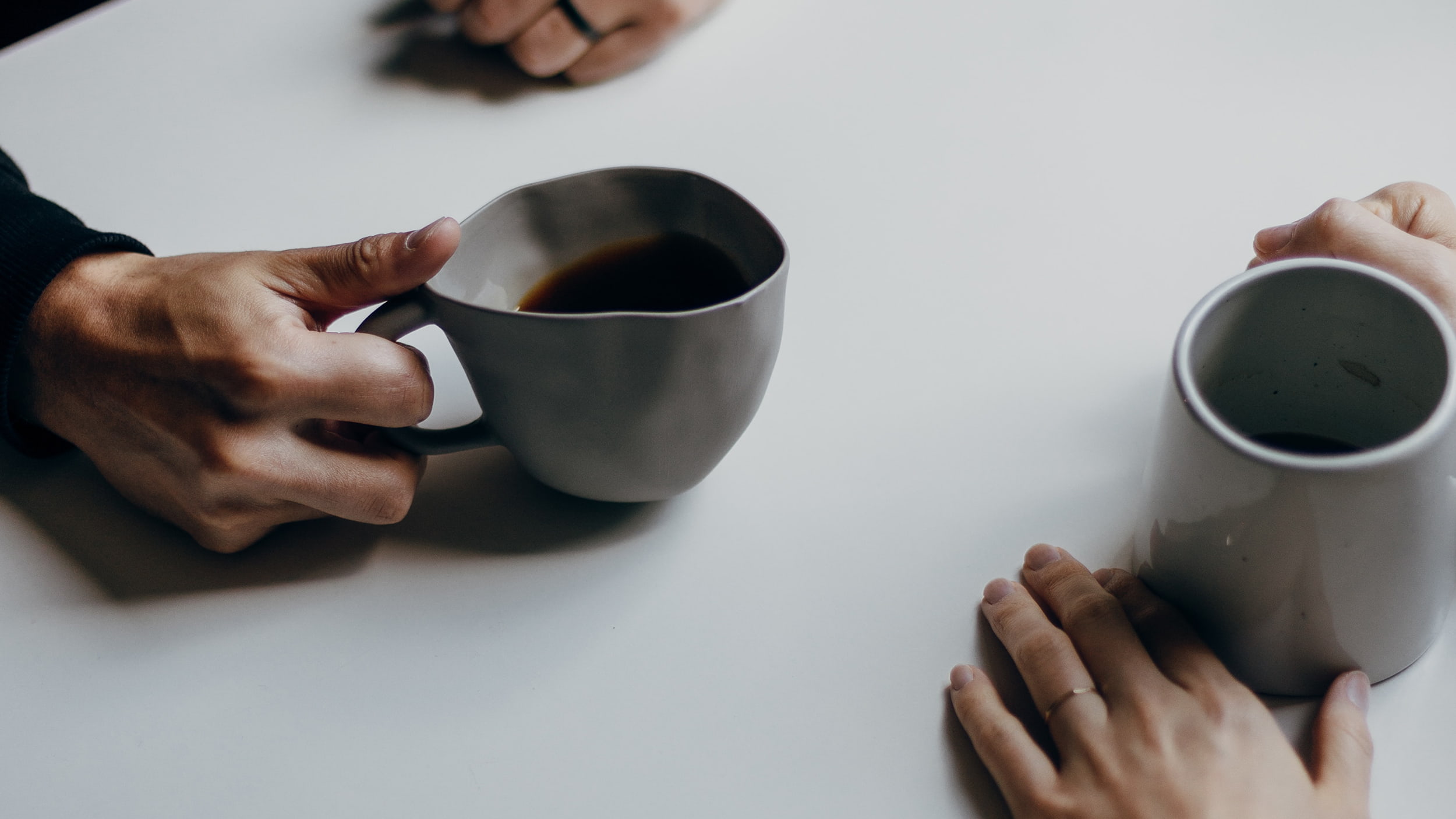 Retirement planning
Get a retirement plan for peace of mind with your pension, long-term care plans and will & estate affairs
Tax planning
Getting the right mortgage in the UAE or the UK is so much easier with professional support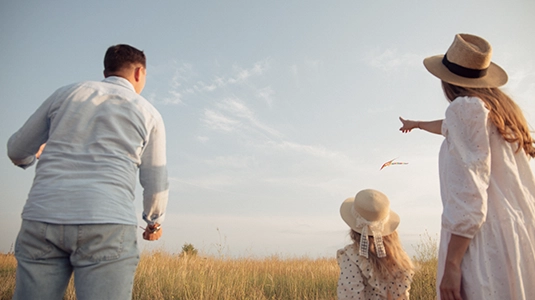 Estate planning
More professional, efficient and cost effective services for individuals and corporations
Why work with Holborn?
Certified experts

All of our financial adviser hold prestigious qualifications from recognised professional bodies such as the Chartered Insurance Institute, London Institute of Banking & Finance, Chartered Institute of Securities & Investment and CFA (Chartered Financial Analyst) Institute.

A global team

Working with Holborn means that you have a global team of experts at your disposal, all on hand to ensure that you're receiving the best possible cross-border financial advice.
Regulated advice

Holborn hold full regulated licenses in the world's leading financial hubs, so you know you can depend on our advice. Our licenced jurisdictions include the USA (SEC), Hong Kong (CBHK), Cyprus (CySEC), UAE (DIFC & IA), Saudi Arabia (MISA), South Africa (FSCA) and many more.

Leading financial products

Holborn are proud to work with some of the world's biggest and best financial institutions, so rest assured the solutions we provide are market leading.
You may also be interested in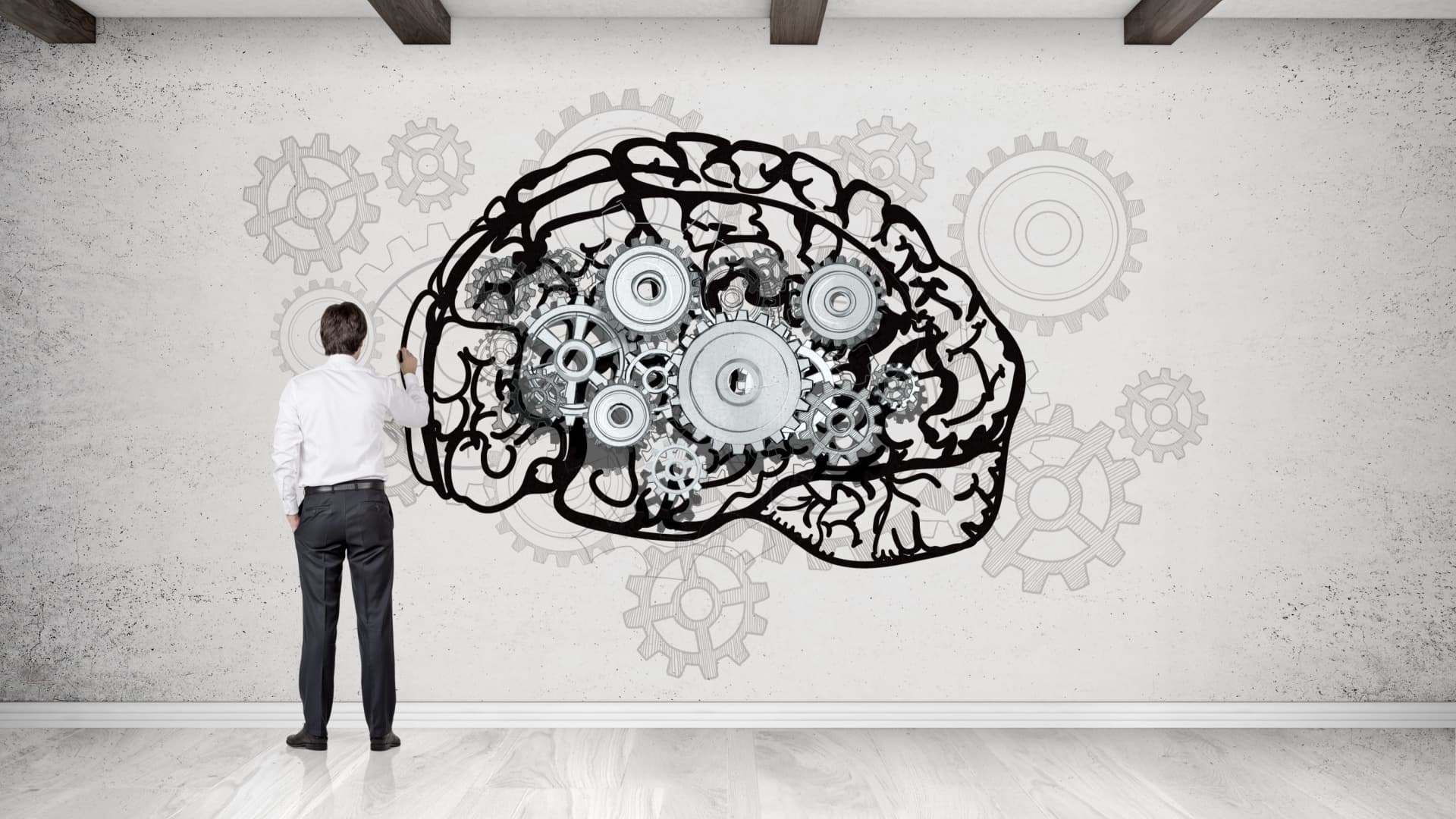 Behavioural finance theory suggests we make decisions based on emotions rather than logic. Understanding it could help you make better investment decisions
Read more