EB5 Visa: Immigrant Investor Program
The EB-5 Immigration Investor Program is an extremely successful program as it creates the opportunity for investors and their families to obtain a U.S. Permanent Residency (a "Green Card") by investing in American businesses that create new jobs.
Speak to a specialist
Download Guide
Making your American dream come true…
The EB-5 Immigration Investor Programme is considered the Golden Visa of America, as it creates the opportunity for investors and their families to obtain a U.S. Permanent Residency (a "Green Card") by investing in American businesses that create new jobs.
The EB-5 programme is an extremely successful programme which was originally created by the U.S. Congress in 1990 to stimulate the U.S. economy through capital investment by foreign investors and job creation. It has recently been updated in 2022 and is renewed by Congress periodically, becoming even more attractive to potential investors.
What are the EB-5 application requirements?
Must not be a U.S. Person*
To make an eligible commercial investment which complies with the investment criteria of the Programme
Must be able to prove that the funds invested were derived from lawful sources
Must not have any violations of US immigration laws, criminal convictions, or history of financial fraud
*As defined by the Securities Act of 1933, this can be found in Section 902(k)(1)
Why apply for the EB-5 visa programme?
Work and Residence Flexibility

Unlike some other U.S. Visas which have stricter requirements, the EB-5 Visa gives access to the investor and his family to live and work anywhere in the USA without limitations.

Family Reunification

The investor can include their spouse and unmarried children under the age of 21 in the application.

No Visa Sponsorship Requirement

Unlike some other U.S. Visas, the EB-5 is not linked to any family or employment sponsorships; essentially the investor acts as his own sponsor.

Investment in the Strong U.S. Economy

The approved EB-5 investment not only allows the investor to obtain the visa but may also give a good return and future profits. If the EB-5 investors are approved they can also start and operate additional business in the U.S. separate and apart from the EB-5 investment.
Education Benefits

Qualifying children of the investor have the opportunity to enroll in school with access to the same education and higher education that citizens enjoy including the possibility of lower university tuition compared to foreign students.

Permanent Status

The EB-5 Visa is a permanent status and once you have received your permanent Green-Card, you only need to replace it every 10 years.

Quick Path to U.S. Citizenship

Option to apply for U.S. Citizenship in as little as five years after the obtainment of the initial Conditional Permanent Residency while still keeping other citizenship(s).

Visa-Free Travel to the USA:

You can leave and enter the U.S. freely without a visa.
EB-5 Investment Criteria
The standard minimum EB-5 investment is $1,050,000 which is reduced to $800,000 if the investment is in a designated targeted employment area (TEA)*.
Other Criteria in order for the investment to be considered eligible for the EB-5 application are the following:
The investment must create at least 10 permanent, full-time jobs for qualified U.S. workers** in a period of two years (viewed from the date the applicant receives the Conditional Permanent Residence).
The investment must be considered "at-risk" i.e. the investor cannot receive any guarantees or contractual rights for repayment.
* A TEA is defined as a rural area or an area that has experienced high unemployment of at least 150% of the national average
** A qualified U.S. worker is considered a U.S. citizen, lawful permanent resident, asylee, or refugee. Jobs created for non immigrant workers or members of the applicant's family do not qualify.
International Migration Leaders
Established for over 25 years as an International Wealth Management and Advisory Firm, with Holborn Assets, you have the full backing of a well-established, international company. As global leaders in residence and citizenship by investment schemes, over the past years we have assisted individuals to find the right program fit for their and their family's needs and requirements, empowering them to become Global Citizens. Allow us to assist you by supporting you through this process.
Support through every step…
Decision to proceed

Collection of Documents and Investment into the Project

Application Process

Obtainment of Conditional Permanent Resident Status

Application to Remove Conditional Status

Obtainment of Permanent "Green Card" Status
You may also be interested in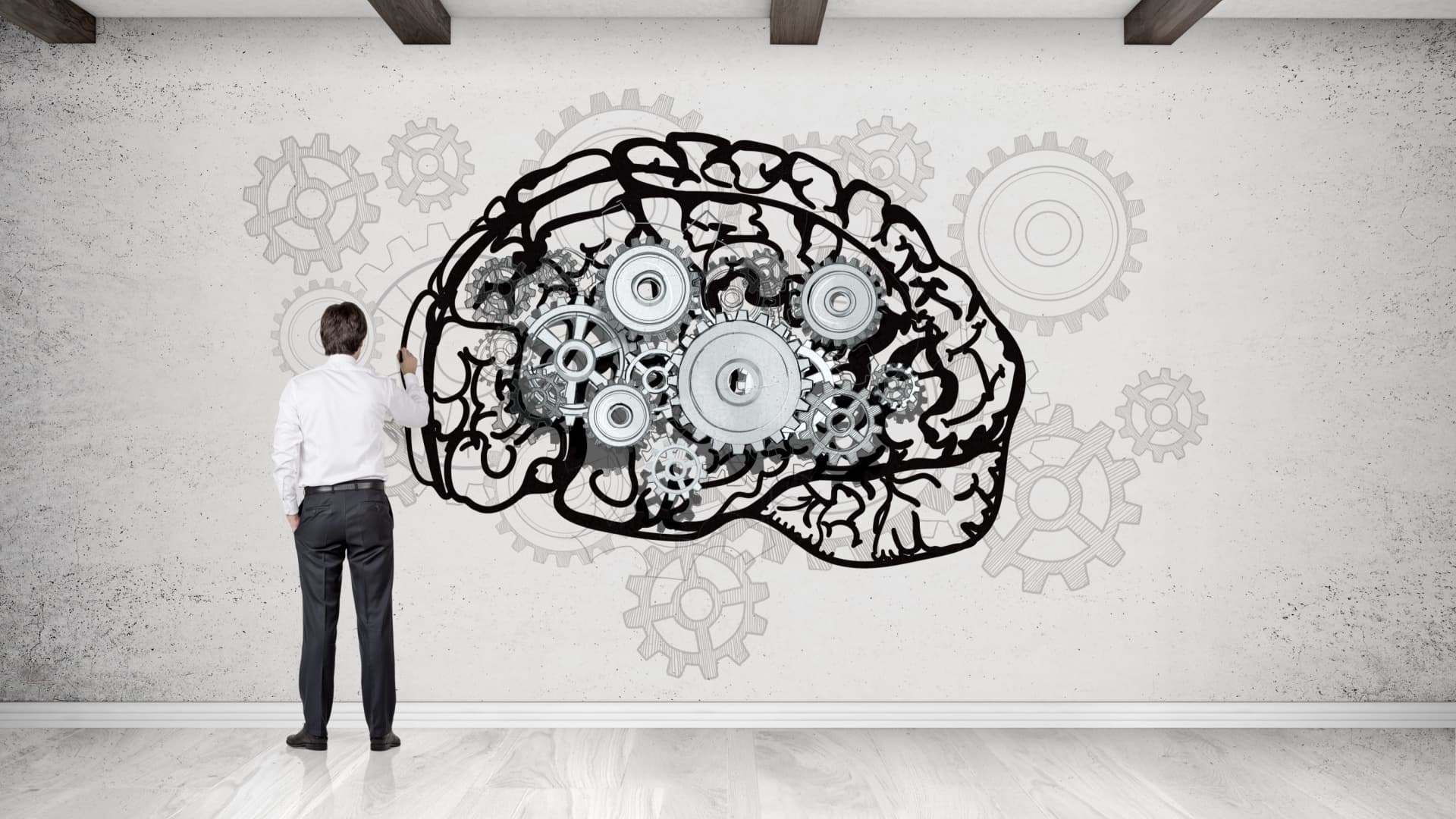 Behavioural finance theory suggests we make decisions based on emotions rather than logic. Understanding it could help you make better investment decisions
Read more