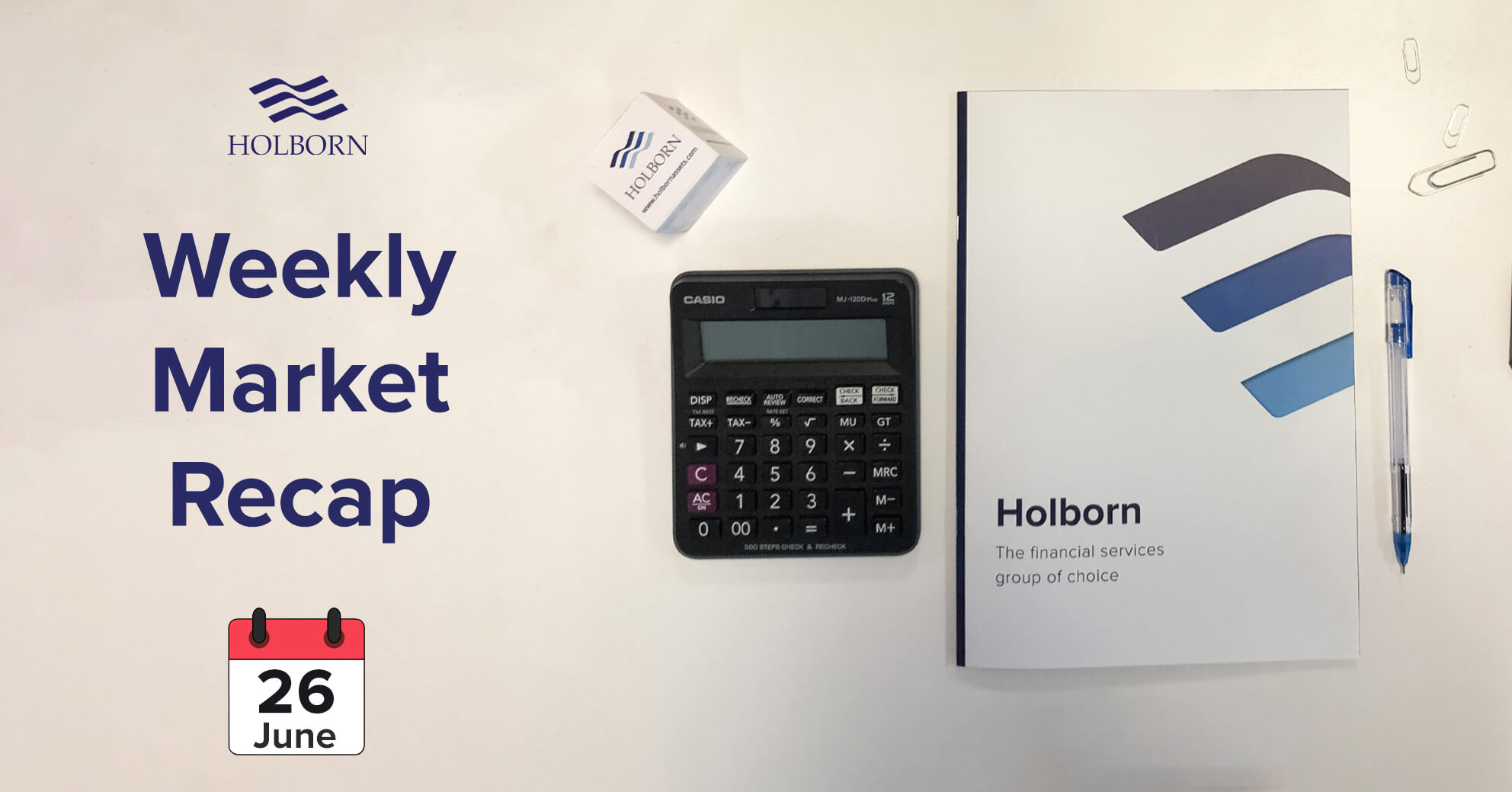 Holborn Market Recap 22-26 June 2020
Posted on: 26th June 2020 in News
Good day, this is Holborn's weekly market recap. Let's take a look at this week's news in finance.

Monday June 22nd

News in finance: On Monday the People's Bank of China (PBoC) governing board convened to decide on interest rates. The PBoC announced that it would keep its benchmark interest rate on hold at 3.85%.
Tuesday June 23rd

News in finance: On Tuesday, IHS Markit published its UK preliminary Services Purchasing Managers' Index (PMI) for June. The Services PMI came in better than expected at 47. The Manufacturing PMI flash reading also surpassed expectations coming in at 50.1.

In eurozone's financial updates, the euro bloc's Composite PMI flash estimate for June hit 47.5, surprising analysts who had been expecting a much lower reading at 42.4.

Wednesday June 24th

News in finance: On Wednesday the Reserve Bank of New Zealand's (RBNZ) board had its monthly monetary policy meeting. The RBNZ announced that it would be keeping its benchmark interest rate unchanged at 0.25%. The RBNZ's Governor Adrian Orr said that domestic economic activity had resumed earlier than the bank had assumed, but noted that significant economic challenges remain.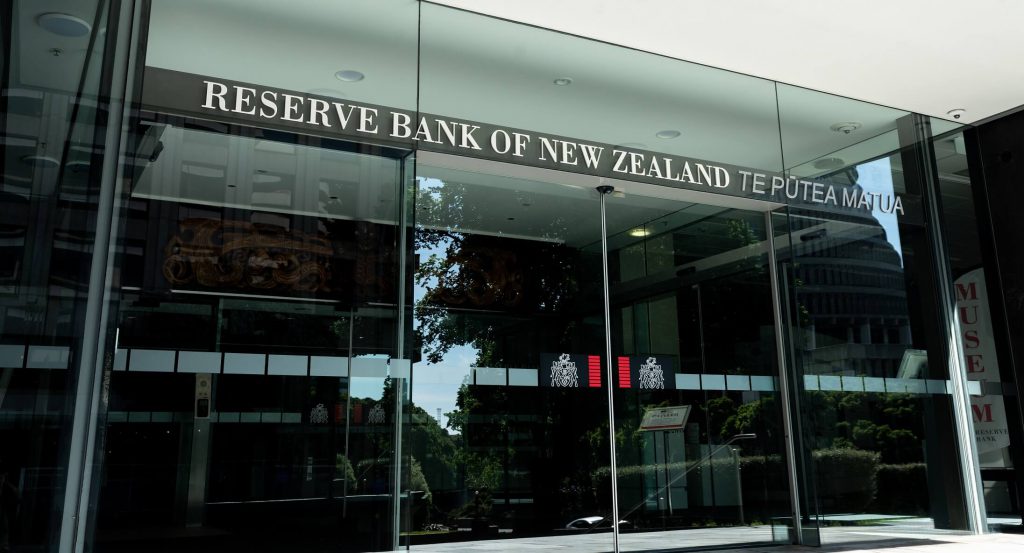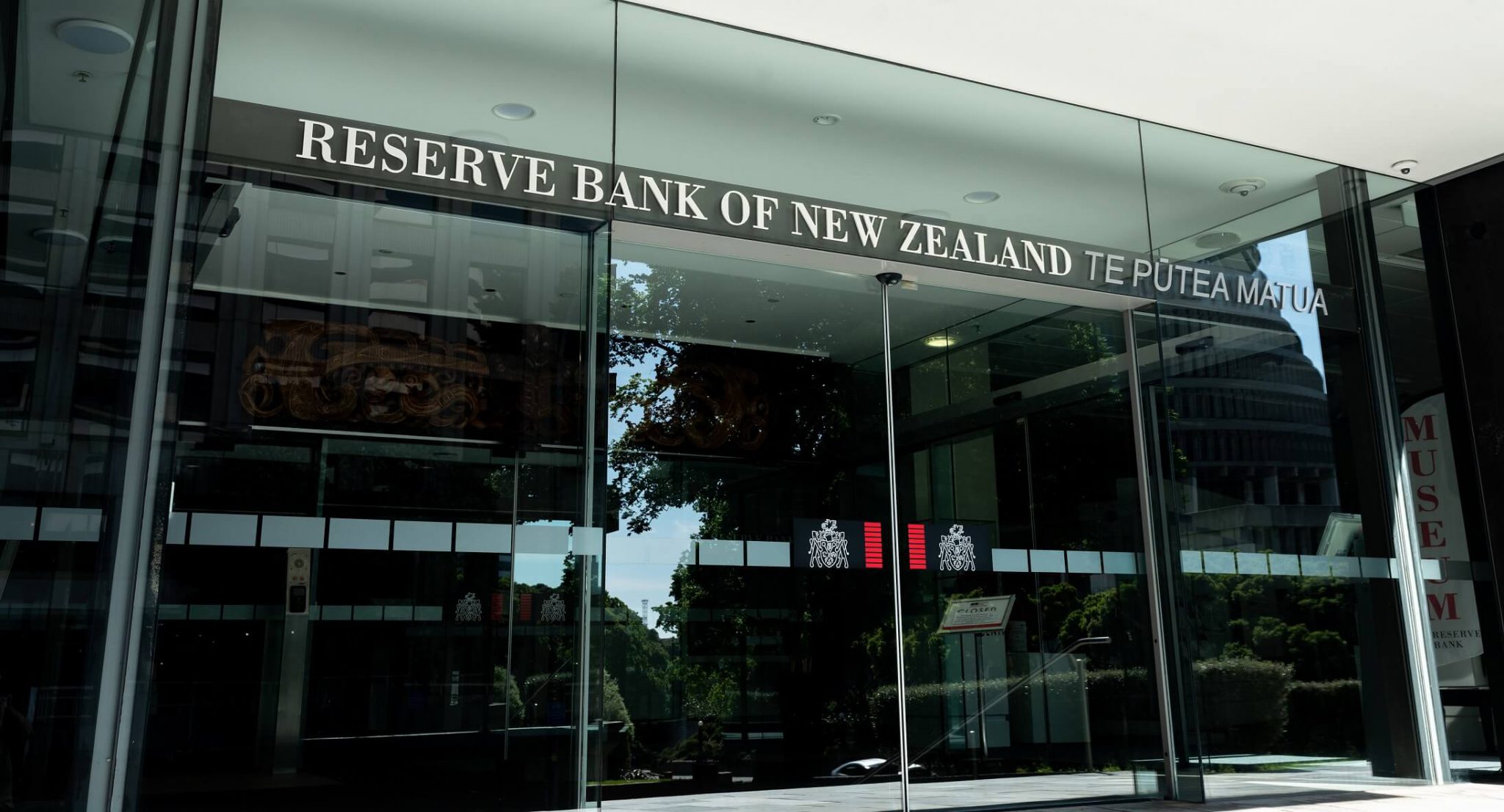 In eurozone's financial updates, the European Central Bank's (ECB) board member Philip Lane warned that "solid data may not be a good guide to how the eurozone is recovering from its deepest economic crisis in living memory." The Irish economist stressed that the outcome of negotiations about the European Union (EU) recovery fund would be an important factor in determining the future path for the euro area economy.

Thursday June 25th

News in finance: On Thursday Statistics New Zealand published a survey regarding New Zealand's trade balance in May. Data showed that the country's annual trade deficit was the smallest it has been in almost six years, with the gap between exports and imports narrowing by $1.1 billion compared to April's annual numbers. Economists said that low imports over the past two months led to the narrowing of the deficit.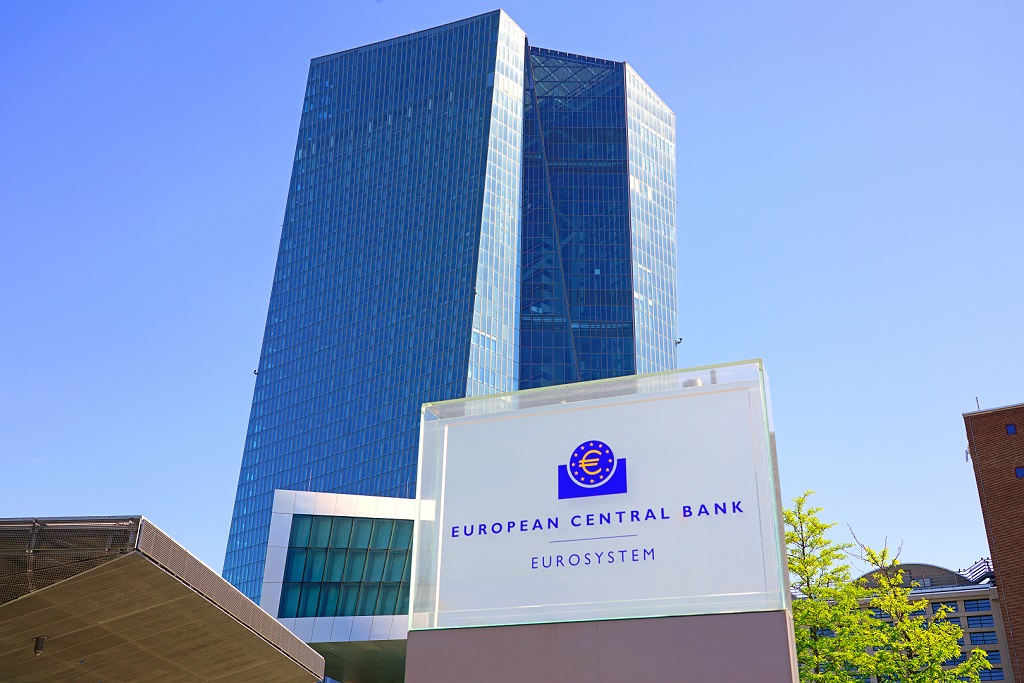 In eurozone's financial updates, the ECB's board member Isabel Schnabel said during an online panel discussion that "we don't necessarily have to extend our toolbox already right now, but according to how the crisis develops there may be a time when this becomes necessary."
According to a U.S. government report, the number of those receiving benefits fell below 20 million for the first time in two months. However, weekly jobless claimed a total of 1.48 million last week, worse than the 1.35 million figure that economists had forecast.

Friday June 26th

News in finance: On Friday the Japanese Statistics Bureau published data regarding the Tokyo Consumer Price Index (CPI) in June. Data showed that inflation came in lower than expected at 0.3%, on an annualised basis.

In eurozone's financial updates, the head of ECB Christine Lagarde noted that the euro bloc's economic recovery would be a complicated matter and that the ECB would have to use all the available policy levers on the monetary and fiscal policy front. Lagarde stressed that the current crisis is worse than the 2008-2009 financial crisis.
From all of us at Holborn Assets have a lovely weekend!