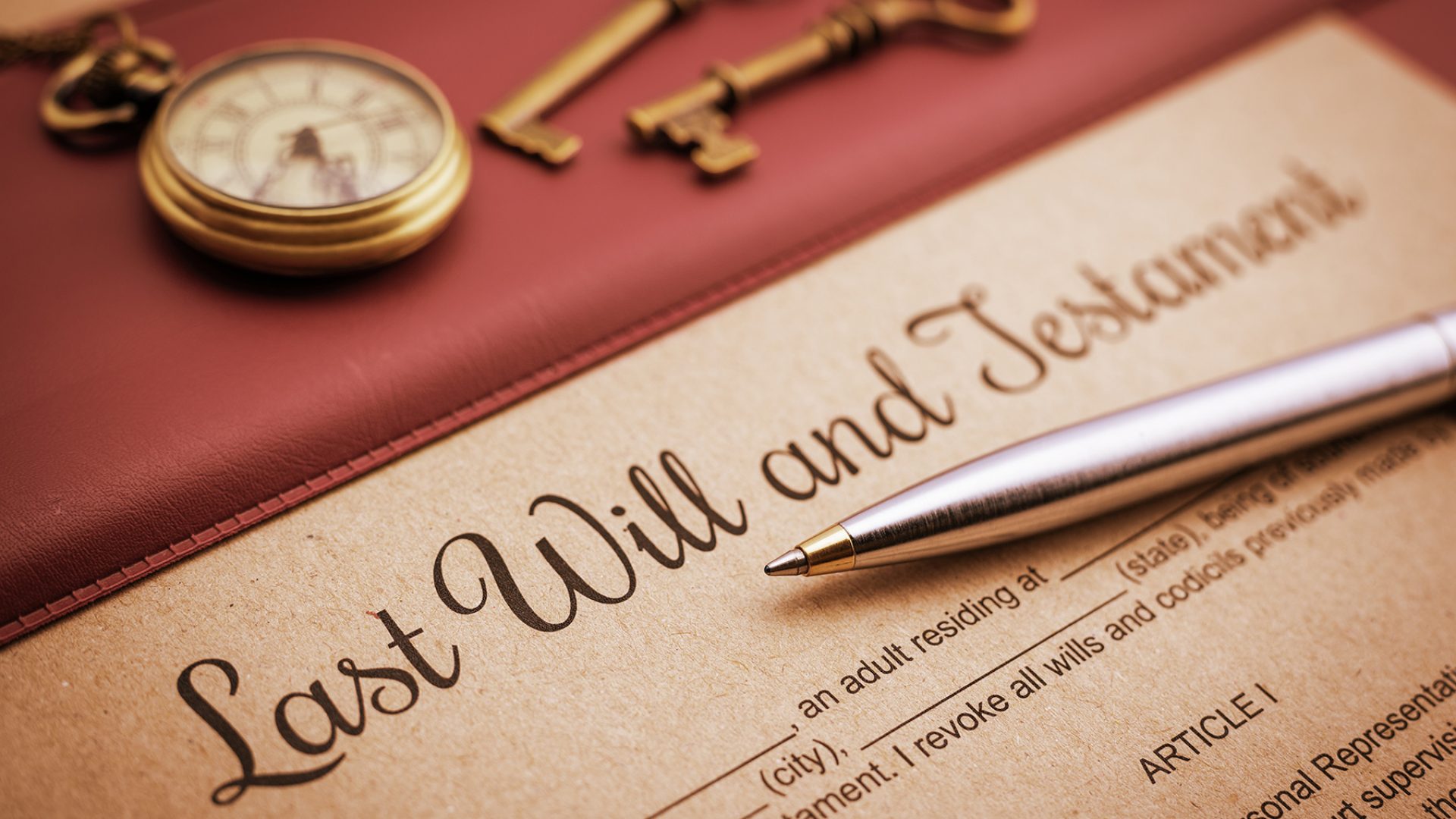 Will writing surge in 2021: True or not?
Posted on: 7th May 2021 in Retirement Planning
The coronavirus pandemic has changed our perspective regarding life and the potential dangers that could lead to unfortunate events. The large numbers of victims and the horrific images of patients in hospital make more and more people realise that estate planning is essential, with will writing being one of the most important aspects.
Writing a will during the pandemic surges
As the impact of the coronavirus pandemic has been significant, researchers have found that the number of people writing wills last year soared. A survey conducted by analysts at Opinium Research on behalf of Canada Life showed that around 25% of adults living in the UK created their will last year.
According to a report published by International Investment, almost 5 million Britons wrote their will in 2020, while a bit less than 8 million were considering writing a will. Half the UK population still doesn't have a will, but according to the survey on behalf of Canada Life, a third of them said that the pandemic had forced them to seek will writing advice.
Will writing around the world rises
Britons haven't been the only ones to consider writing their wills. A report by the Chinese Registration Centre revealed that more Chinese people have been preparing their wills than ever before. Statistics showed that the number of will writers, born after 1990, increased by 60% in just a year (from 2019 to 2020) while the Centre's phone support accepted a triple number of enquiries, compared to previous years.
Analysts note that the surge is impressive as traditionally Chinese people avoid discussing subjects related to death as writing a will. A South China Morning Post report said that, while most new wills deal with matters such as savings and real estate, some Chinese have included in them their social media accounts!
Do Americans draw up their wills?
A CNBC report stressed that the coronavirus pandemic had produced a rise in estate planning. Data from LegalZoom.com showed that 32% of the respondents aged 18-34 drew up a will in 2020. The research indicated that most of them did it because they had been Covid-19 patients or they had or a relative who got the virus.
The percentage of Americans that still don't have a will is quite close to the UK's, with only four out of ten having drawn up a will. Although the impact of the pandemic was quite harsh in the US, it seems that Americans have a long way to go when it comes to wills.
Should you take advice for writing your will?
Estate planning experts have said that writing your own will or using a template is a cost-effective solution but incorporates many potential dangers. If the unthinkable happens, an inadequately prepared will could be ruled to be invalid by the authorities. This would mean that the intestacy rules would apply with increased chances that your assets won't pass to the people you would like to.
There are some common mistakes when it comes to drawing up wills. Some of them are wrongly witnessed, some wills don't include every asset needed, while amendments may be done incorrectly. During the coronavirus pandemic in the UK, some solicitors have witnessed wills via Zoom, aiming to conclude the paperwork after the lockdown. However, the death of the client has left, in some cases, wills not concluded, creating problems for those left behind.
Take advice from our experts at Holborn
When it comes to will writing, the best option is to take advice from experts who are highly qualified and know how to avoid any potential mistake that could create problems for your loved ones. Our team at Holborn could give you valuable advice on how to draw up your will, ensuring that your assets would pass to your family and the people you want without any stress or uncertainty in the process. Get in touch with us by completing the form below.