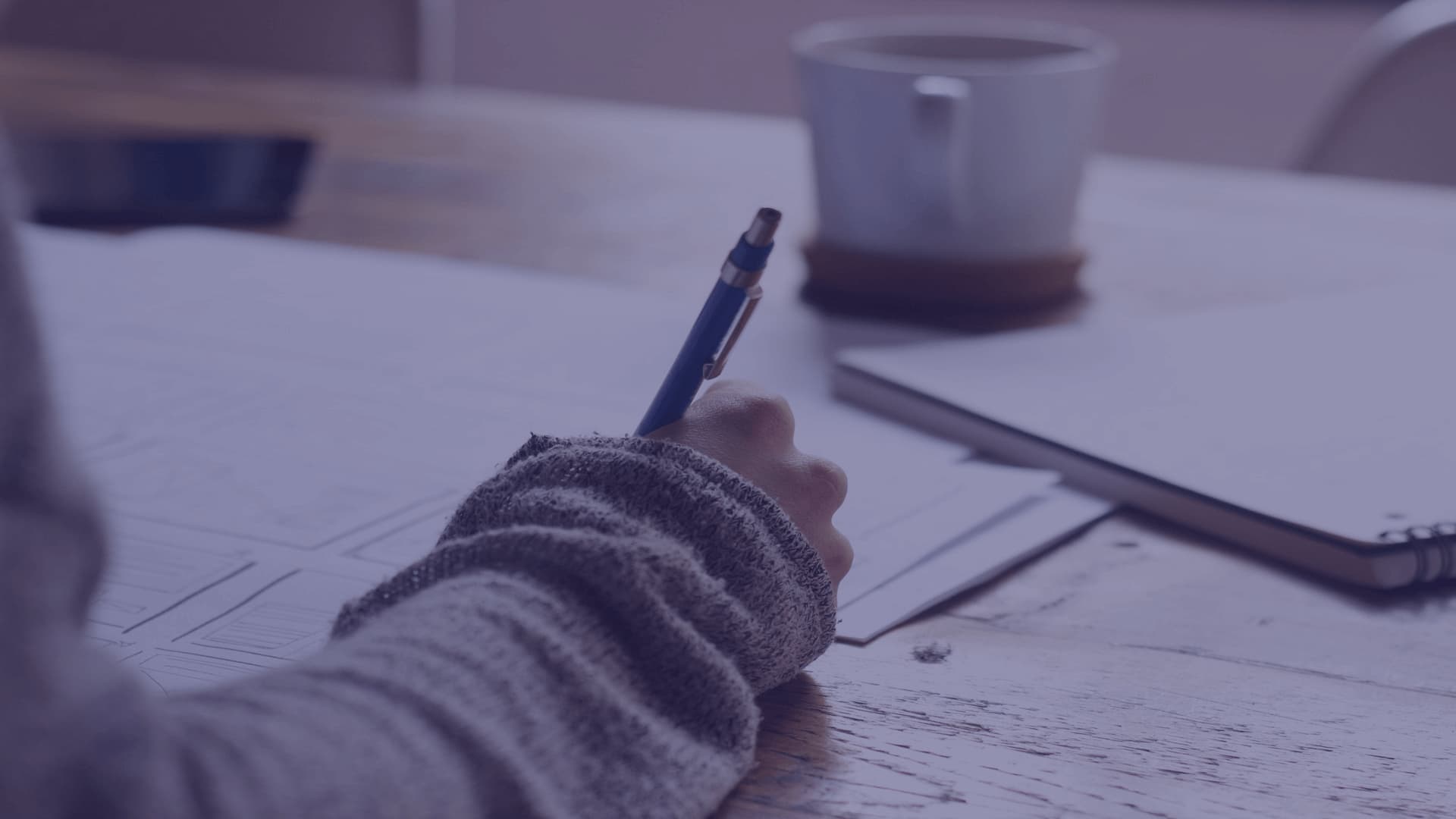 How to Write a Corporate Will in Dubai?
Posted on: 1st December 2014 in Retirement Planning
Why making a Corporate Will is important for your company?
If you are a director or a shareholder in a company, you know that responsible management often involves thinking about and planning for various potential outcomes and what-if scenarios, even those which may seem unlikely. One of such scenarios is death and having a Corporate Will written, but many owners and managers overlook it because it is uncomfortable to think about. Nevertheless, many previously successful and thriving businesses, in Dubai and elsewhere, collapsed or underwent serious troubles after the loss of a key person, when shares and decision making power ended up in hands of someone unable to run the company or when funds needed for the company's operations remained locked for extended periods of time. This is particularly important when there are multiple directors, shareholders or partners involved. A Corporate Will is a simple and inexpensive, yet powerful measure to prevent that.

Writing a Corporate Will in Dubai
In order to protect your company and minimize the risk of your Corporate Will being challenged in the future, it is essential to make sure that it is written in line with local laws and regulations. Finding templates online and trying to write a Will on your own is of course not a responsible way to do it unless you are an expert in this area of Dubai's legal system. It is advisable to seek professional help, which fortunately often comes at a very reasonable cost, especially when compared to the value at stake in the case that a controlling share in your company ends up in the wrong hands.

How to find a professional Will writing service in Dubai?
The criteria to consider when searching for a qualified and reputable Will writing provider are the same as those for any other kind of professional service. It is best when the company has proven history and its website shows sufficient contact details and information about key officials and their qualifications. Testimonials or references from past clients are also a good sign. For information on our Corporate Will writing services, please contact a
qualified Holborn Assets adviser
.
Need professional financial advice?
We have 18 offices across the globe and we manage over $2billion for our 20,000+ clients
Get started