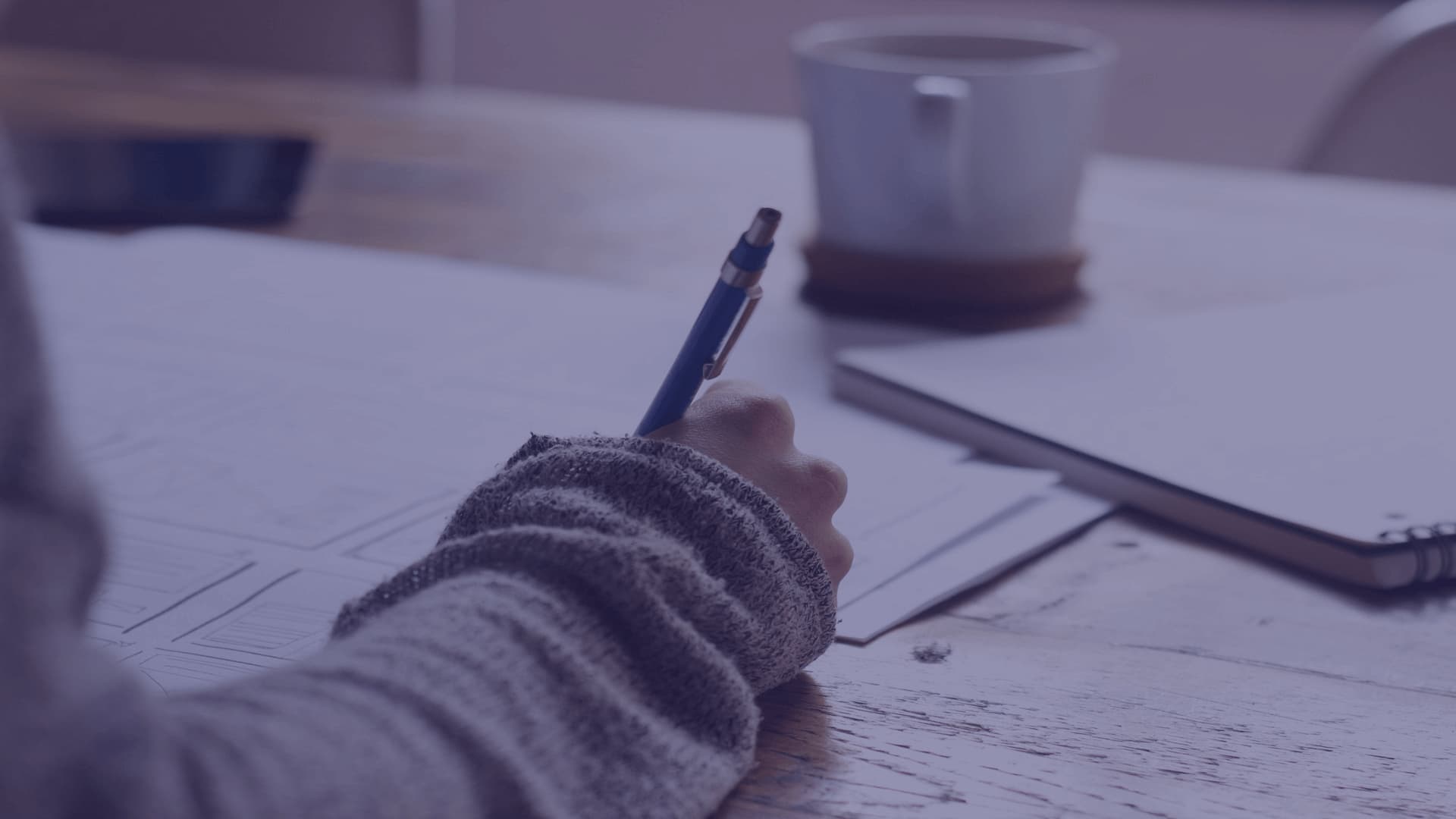 Holborn Assets: 4 Differences Between Wills and Trusts
Posted on: 27th November 2015 in Retirement Planning
People often get confused when it comes to Wills and Trusts.  Although you may be aware that both are useful and can collaborate together to execute and complete an estate plan – they serve two different purposes. Below, we have compiled a quick list of key differences between the two:
A Will goes into effect only after you die; a Trust takes immediate effect upon signing it.
A Will appoints a legal representative to carry out your wishes, whereas a Trust can begin to distribute property prior to your death, at death or thereafter.
A Will covers any property that is under your name upon your demise. On the other hand, a Trust only covers property that has been transferred to the Trust.
A Will passes through probate – where a court will administer the Will and ensure property distribution happens as the deceased stated in the Last Will and Testament. A Trust passes outside of probate – where a court does not get involved in the process saving costs and time.
We highly recommend that you speak to a professional Will and Trust writing service provider to draw up these documents on your behalf – assuring your Will and Trust is watertight and legal. Holborn Assets
specializes in Wills and Trusts
. Our expertise spans across the UAE and the UK with experience over a decade. Let us offer you step-by-step guidance through the entire process of drawing up a
Will
or a
Trust
, or both.
Need professional financial advice?
We have 18 offices across the globe and we manage over $2billion for our 20,000+ clients
Get started