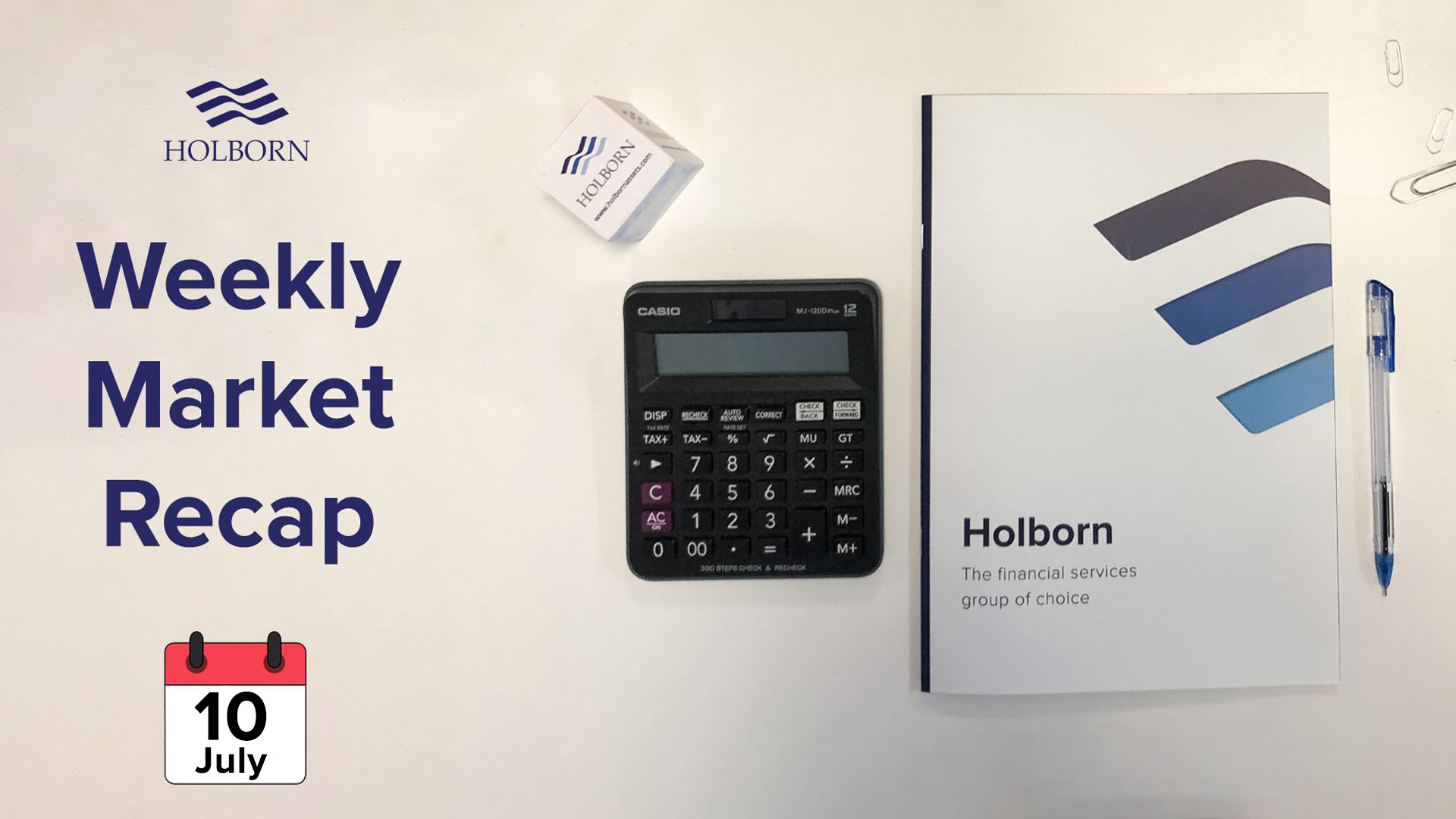 Holborn Market Recap 6-10 July 2020
Posted on: 10th July 2020 in News
Good day, this is Holborn's weekly market recap. Let's take a look at this week's news in finance.

Monday July 6th

News in finance: On Monday, IHS Markit published its UK construction Purchasing Managers' Index (PMI) for June. The Index came in at 55.3, higher than the 46.0 expected reading, indicating a steep rebound in the UK's construction output during June.

In eurozone's financial updates, Eurostat announced that May's retail sales in the euro bloc were up by 17.8% on a month-to-month basis, surpassing economists' expectations who had been expecting a 15% figure. This has been the steepest rise in the last 20 years.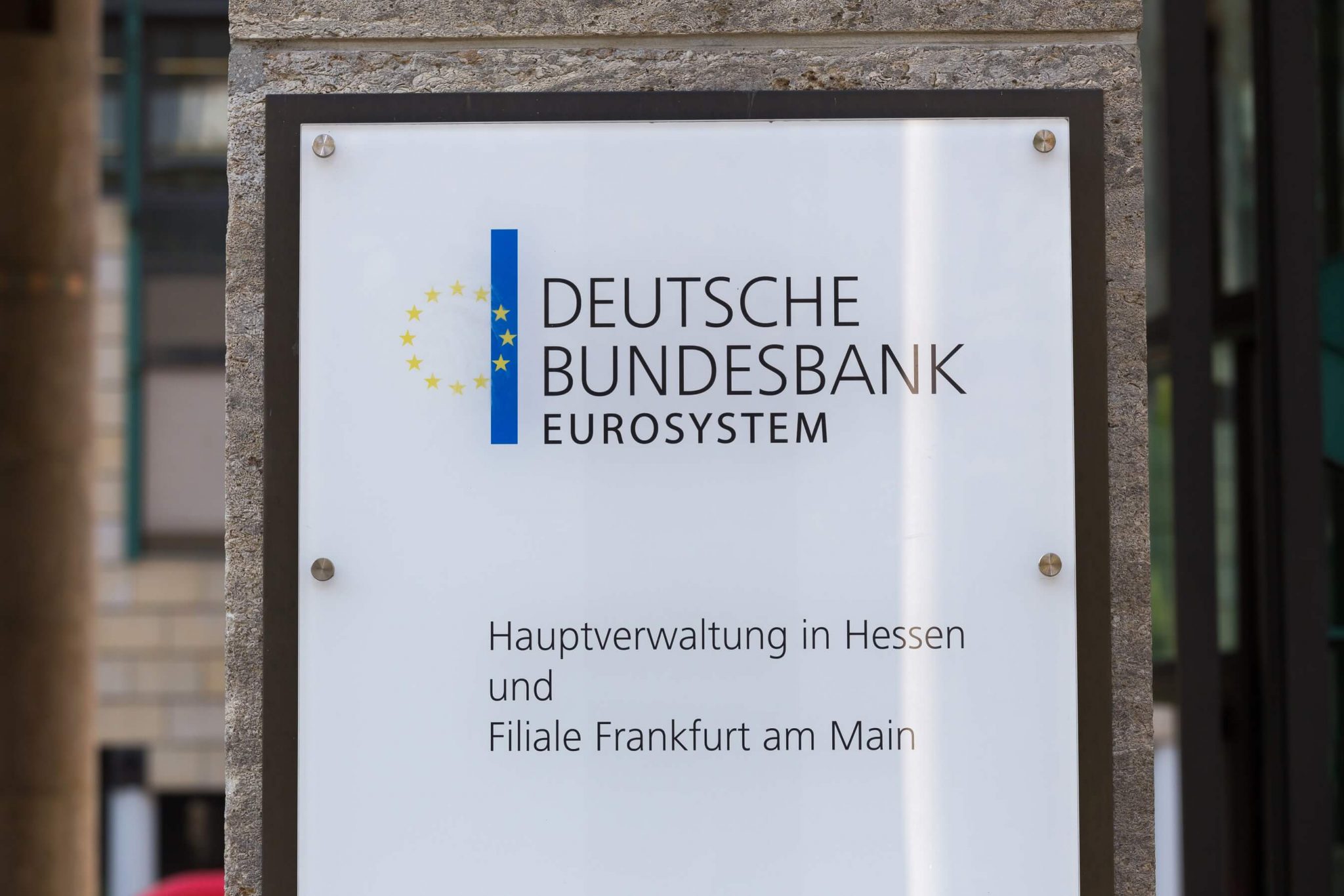 The Deutsche Bundesbank published data regarding factory orders in May which showed that they rose by 10.4% on a monthly basis. The reading was below the 15.0% figure market analysts had been anticipating.
Tuesday July 7th

News in finance: On Tuesday, the Reserve Bank of Australia (RBA) announced its decision on interest rates. The RBA's governing board decided to keep its benchmark interest rate on hold at 0.25% as economists had forecast.

In eurozone's financial updates, the European Commission (EC) released its Economic Growth Forecast, which showed that the euro bloc's economy would contract a record 8.7% this year before growing 6.1% in 2021. The EC's statement said that "the economic impact of the lockdown is more severe than we initially expected. We continue to navigate in stormy waters and face many risks, including another major wave of infections."
Wednesday July 8th

News in finance: On Wednesday, the State Secretariat for Economic Affairs (SECO) in Switzerland announced that the country's unemployment rate came in at 3.2% in June from 3.4% in May. The number of unemployed people in Switzerland is still 55% higher than in June 2019.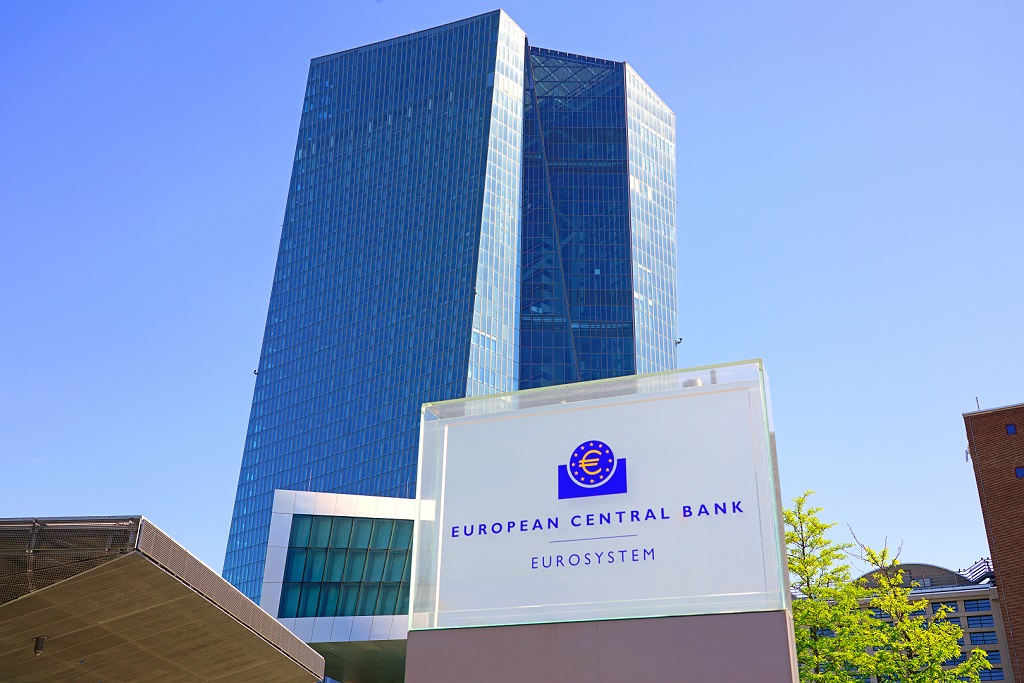 In eurozone's financial updates, the Vice President of the European Central Bank (ECB) Luis De Guindos said in a speech that "recent financial data suggest we can be more optimistic about growth. He added that banks have sufficient capital to face the COVID-19 crisis and noted that "profitability is a bigger issue for banks than that of capital."

Gold prices climbed to $1,818.02 per ounce, the highest level recorded since September 2011.

Thursday July 9th

News in finance: On Thursday, the National Bureau of Statistics of China published data regarding the country's Consumer Price Index (CPI). The Bureau's survey showed that China's inflation came in at 2.5% on an annualised basis in June. The figure matched analysts' expectations.

In the UK the Housing Price Balance survey released by the Royal Institution of Chartered Surveyors (RICS) revealed that respondents across all parts of the UK reported a pick-up in buyer enquiries during June. It should be noted that the survey was conducted before the stamp duty threshold was increased.
Friday July 10th

News in finance: On Friday, Statistics New Zealand published data regarding the electronic card retail sales in June which showed a 16.3% increase on a month-to-month basis. It should be noted that retail card spending had risen by 78.9%, on a monthly basis, in May as the country's economy seemed to be bouncing back.

In eurozone's financial updates, industrial production for May out of France and Italy both came in ahead of forecasts. The French national statistics office (INSEE) announced that the country's industrial output rose by 19.6% on a monthly basis. The National Institute of Statistics in Italy (ISTAT) also announced a 42.1% rise on a month-to-month basis, surprising market analysts who had been expecting a figure close to 23%.
From all of us at Holborn Assets have a lovely weekend!