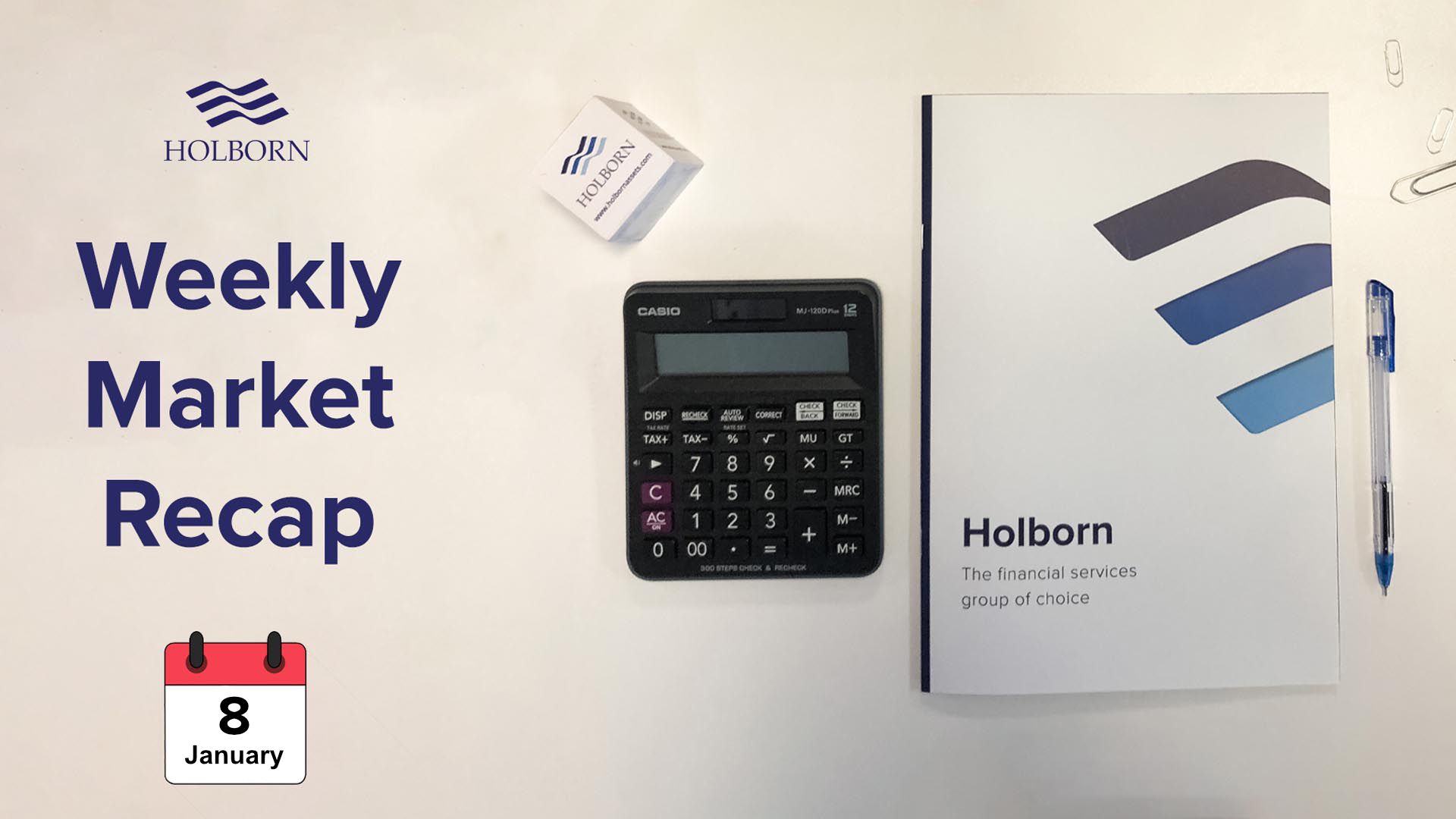 Holborn Market Recap 4-8 January 2021
Posted on: 8th January 2021 in News
Good day, this is Holborn's weekly market recap. Let's take a look at this week's news in finance.

Monday January 4th

News in finance: On Monday, IHS Markit published eurozone's Manufacturing PMI in December which came in at 55.2, a bit lower than analysts' forecast.

Tuesday January 5th

News in finance: In eurozone's financial updates, Destatis published data regarding German retail sales in November. According to the survey, retail sales jumped 5.6% on an annualised basis, while analysts had been expecting a 3.9% rise.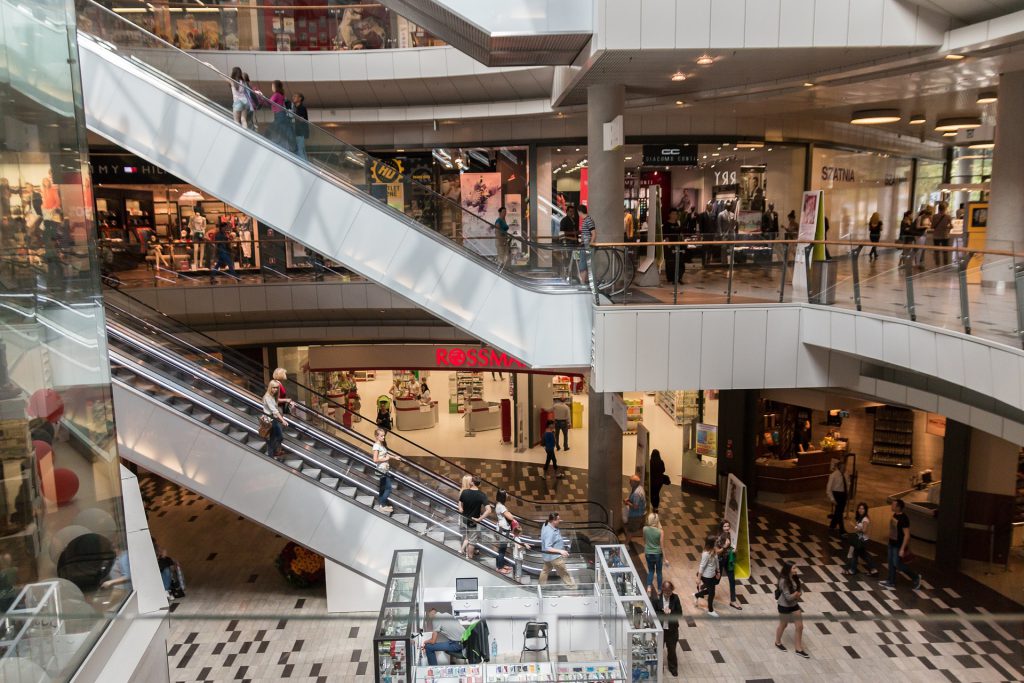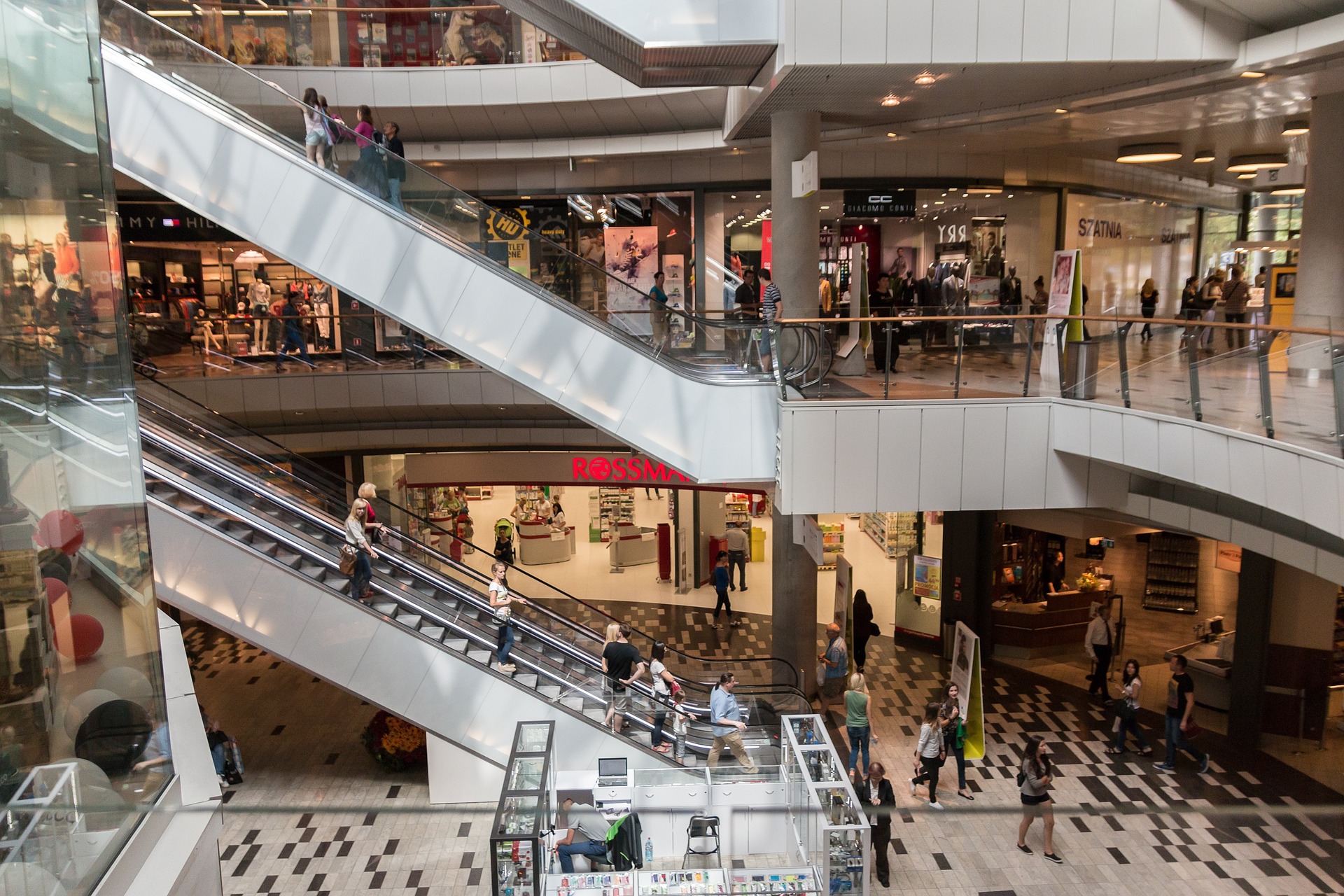 In Switzerland, the country's federal statistical office (SFSO) reported that inflation stood at -0.8%, on a yearly basis, in December.

In the US, the Institute of Supply Management (ISM) published a report which showed that December's Manufacturing PMI came in at 60.7. The result surpassed economists' expectations.

Wednesday January 6th

News in finance: In eurozone's financial updates, IHS Markit reported the bloc's Composite PMI came in at 49.1 in December, a worse figure than the one anticipated by economists. Markit's analysts noted that "worse may be yet to come before things get better, especially as the latest survey data were collected before the news of the new strain of the virus."

Thursday January 7th

News in finance: On Thursday, Eurostat announced that retail sales in the euro bloc dropped 2.9% on an annualised basis in November. The largest decreases in the total retail trade volume were observed in France (-18.0% m-o-m), Belgium (-15.9% m-o-m) and Austria (-9.9% m-o-m).

Friday January 8th

News in finance: In the US, the Bureau of Labour Statistics (BLS) published a report regarding Nonfarm Payrolls which showed that 140,000 jobs were lost in December. Economists attributed the drop to the second wave of Covid-19 related shutdowns and restrictions which weighed on the economy. December has been the worst month regarding NFPs since April 2020.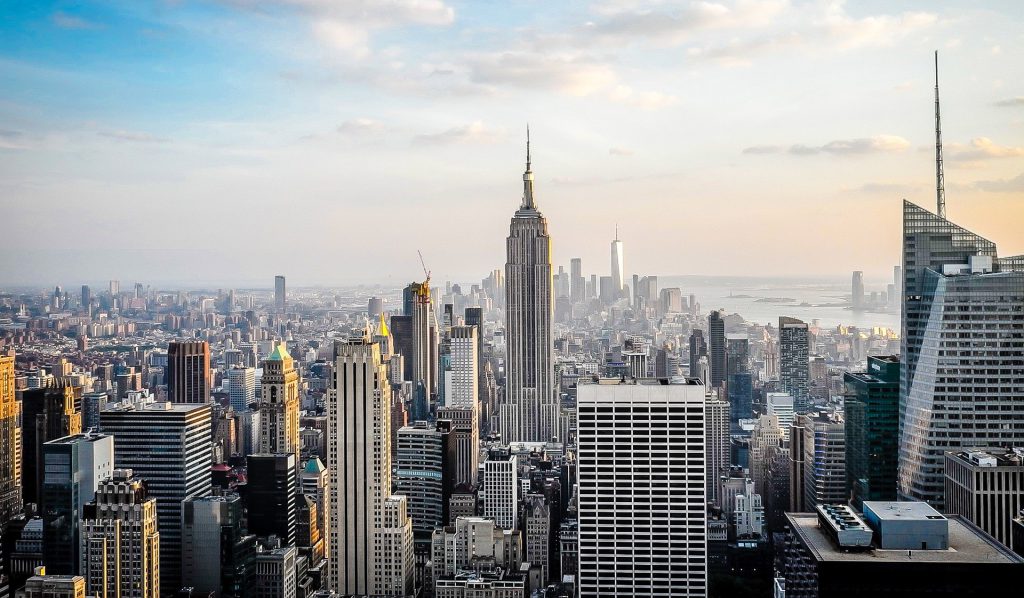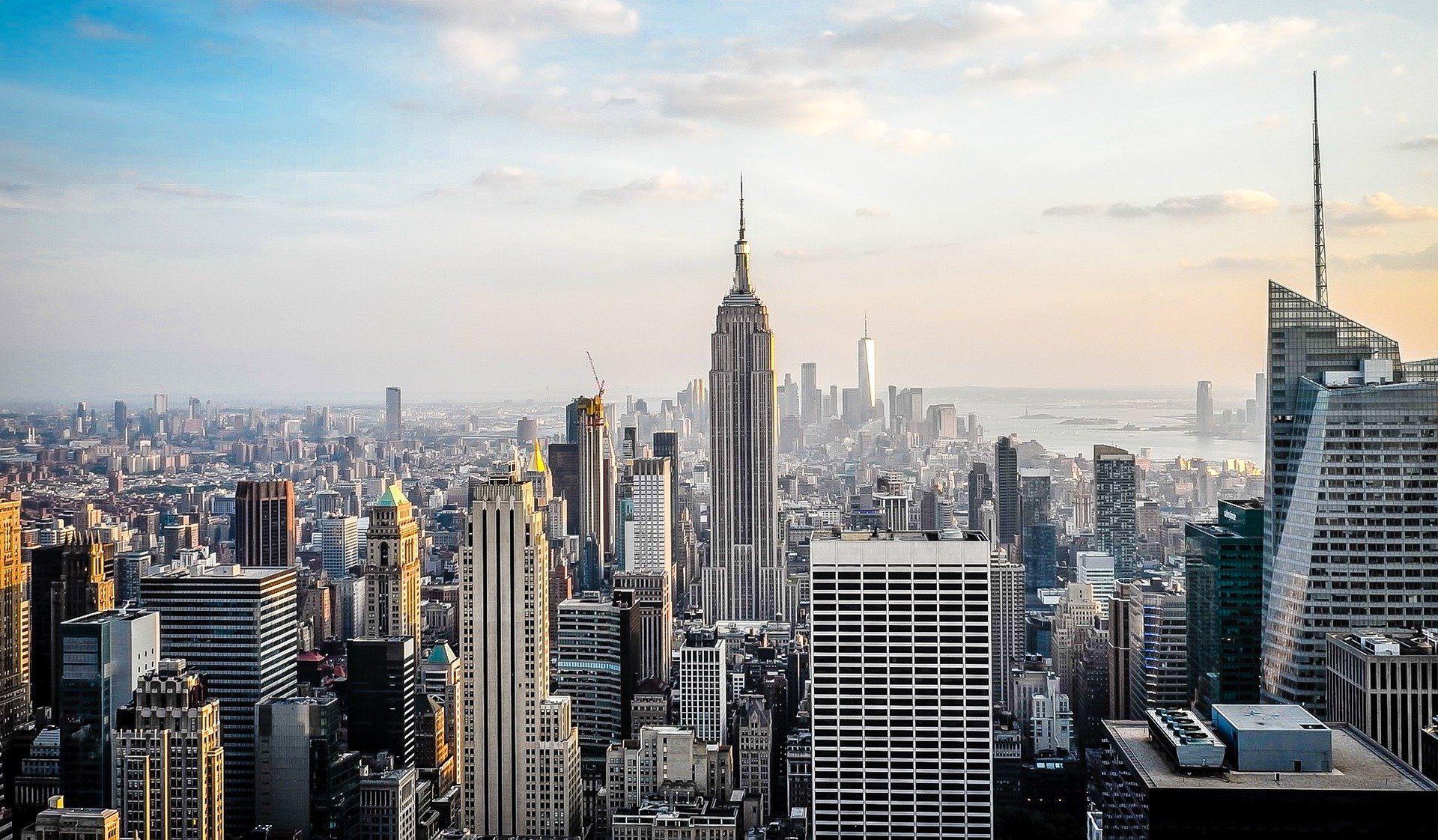 Another report, released by the BLS, showed that the unemployment rate in the US came in at 6.7% in December.
We hope you enjoyed the weekly market recap. From all of us at Holborn Assets have a lovely weekend!