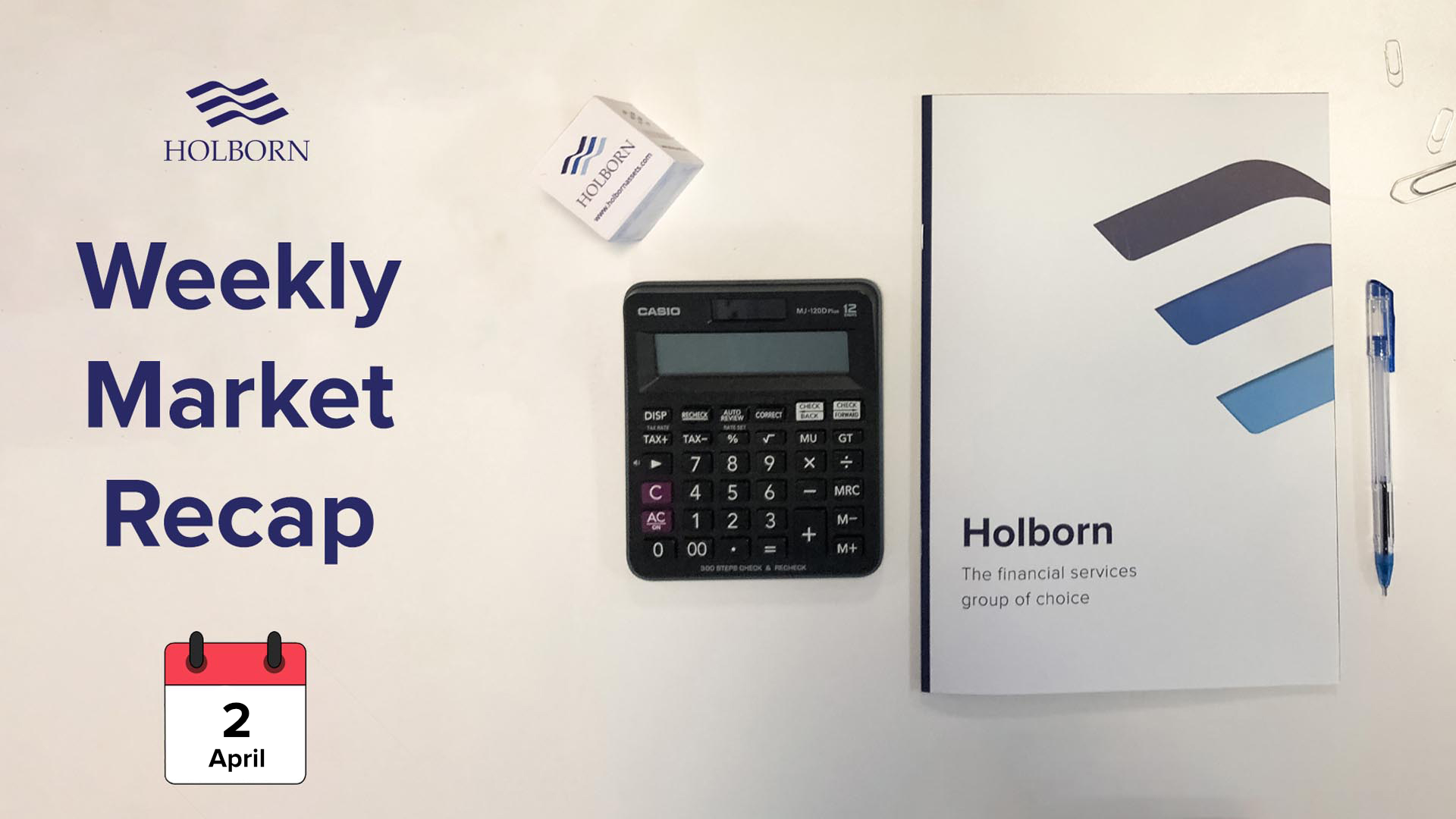 Holborn Market Recap 29 – 2 April 2021
Posted on: 2nd April 2021 in News
Good day, this is Holborn's weekly market recap. Let's take a look at this week's news in finance.
Monday March 29th
News in finance: The Bank of England (BoE) published data regarding mortgage approvals in February. The BoE's survey showed that mortgage approvals came in lower than anticipated with the figure (87,700) being the lowest recorded in the last eight months. Market analysts expect the number of approvals to rise in March as the stamp duty holiday has been extended.
Tuesday March 30th
News in finance: The Japanese Statistics Bureau announced that the country's unemployment rate remained unchanged at 2.9% in February, although analysts had expected a 0.1% rise.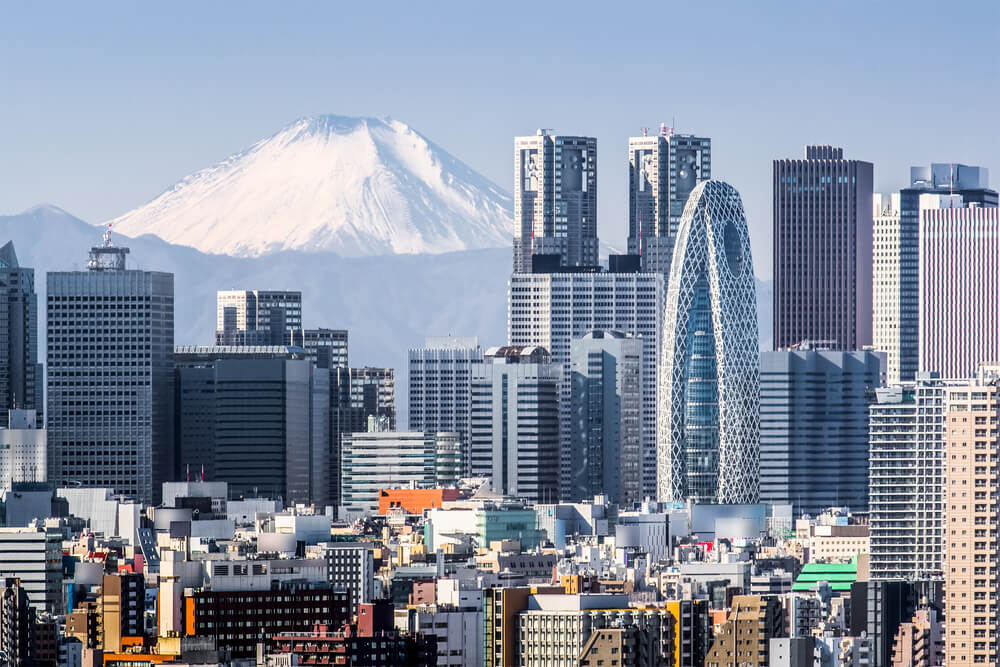 The Ministry of Economy, Trade and Industry in Japan reported that retail trade fell by 1.5% on an annualised basis in February. Economists had forecast a 2.8% decline.
In eurozone's financial updates, the European Commission's (EC) economic sentiment index increased to 101.0, surpassing analysts' expectations. Economists suggested that the prospect of generous support by the European Central Bank (ECB) underpins confidence.
Wednesday March 31st
News in finance: The Office for National Statistics (ONS) in the UK announced that the country's GDP grew 1.3% in the fourth quarter of 2020. Economists had expected a 1.0% rise. Market analysts noted that the UK's GDP fell by 9.8% in 2020, slightly less than an initial estimate of a 9.9% drop. It has been the biggest collapse in the last three hundred years.
Data published by the National Bureau of Statistics (NBS) in China showed that the services sector leads the country's economic recovery as the non-manufacturing PMI hit a four-month high of 56.3 in March, surprising market analysts. Commenting on China's recovery, economists said that "overseas markets, particularly the U.S.'s stimulus plans, which resulted in price inflation, are driving up demands. China, with its strong manufacturing capabilities, is benefiting from such a trend."
Thursday April 1st
News in finance: In eurozone's financial updates, Destatis reported that the German retail sales dropped 9% on a year-to-year basis in February. Market experts had expected a 6.3% contraction. Analysts at Destatis wrote in their report that "these results can be explained by the second COVID-19 lockdown, which led to a partial retail closure starting on 16 December 2020."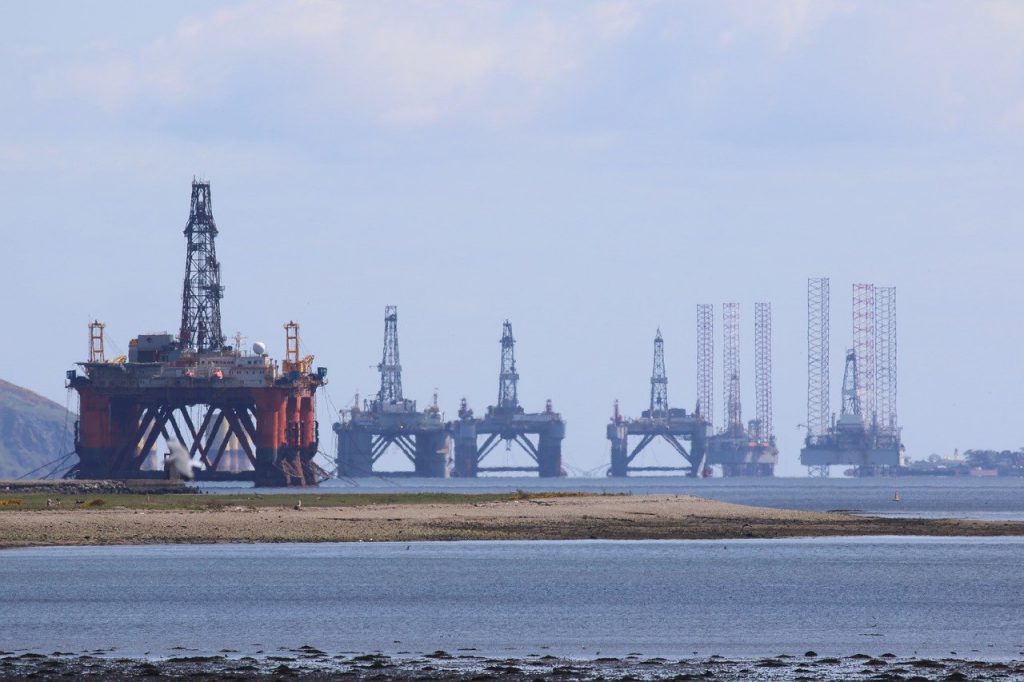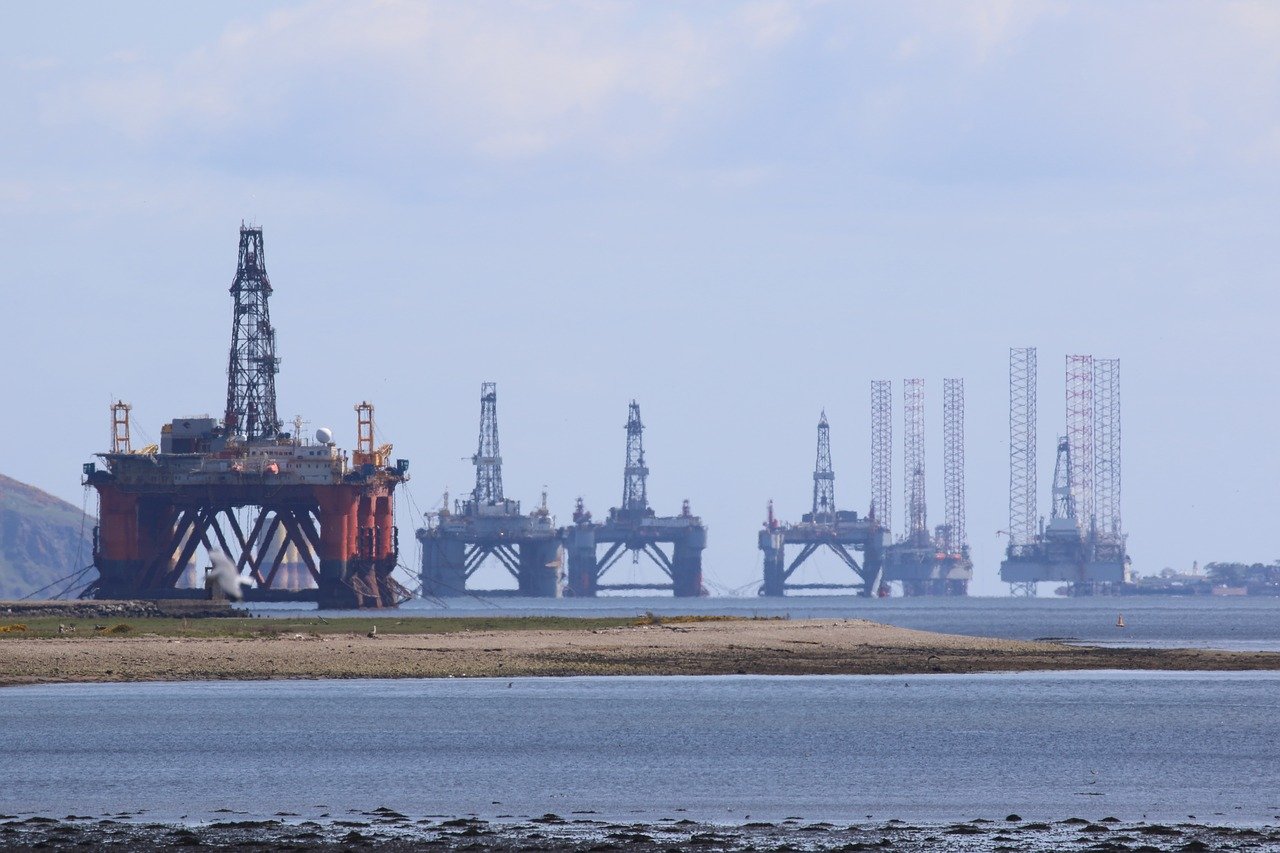 The OPEC+ alliance decided to gradually curb existing output cuts beginning in May. Saudi Arabia has encouraged allied partners to remain "extremely cautious" on production policy.
In the US, the Institute's for Supply Management (ISM) manufacturing PMI came in at 64.7 while analysts had expected a figure close to 61.3. The PMI figure is the highest recorded by the ISM since 1983. The ISM's accompanying report said that "manufacturers have struggled to cope with the surging number of new orders as demand rises and supply chain is disrupted."
Friday April 2nd 
News in finance: Data published by the Bureau of Labour Statistics showed that Nonfarm Payrolls (NFP) in the US rose by 916,000 in March, hitting a five-month high. The figure beat the market expectation of 647,000 by a wide margin. 
Another set of data showed that the unemployment rate in the US stood at 6.0% in March, in line with analysts' forecast.  
We hope you enjoyed the weekly market recap. Whether you are looking to shake up your investment strategy or start building a portfolio, Holborn can help. To find out how we can help you, contact us using the form below. From all of us at Holborn Assets, have a lovely weekend!