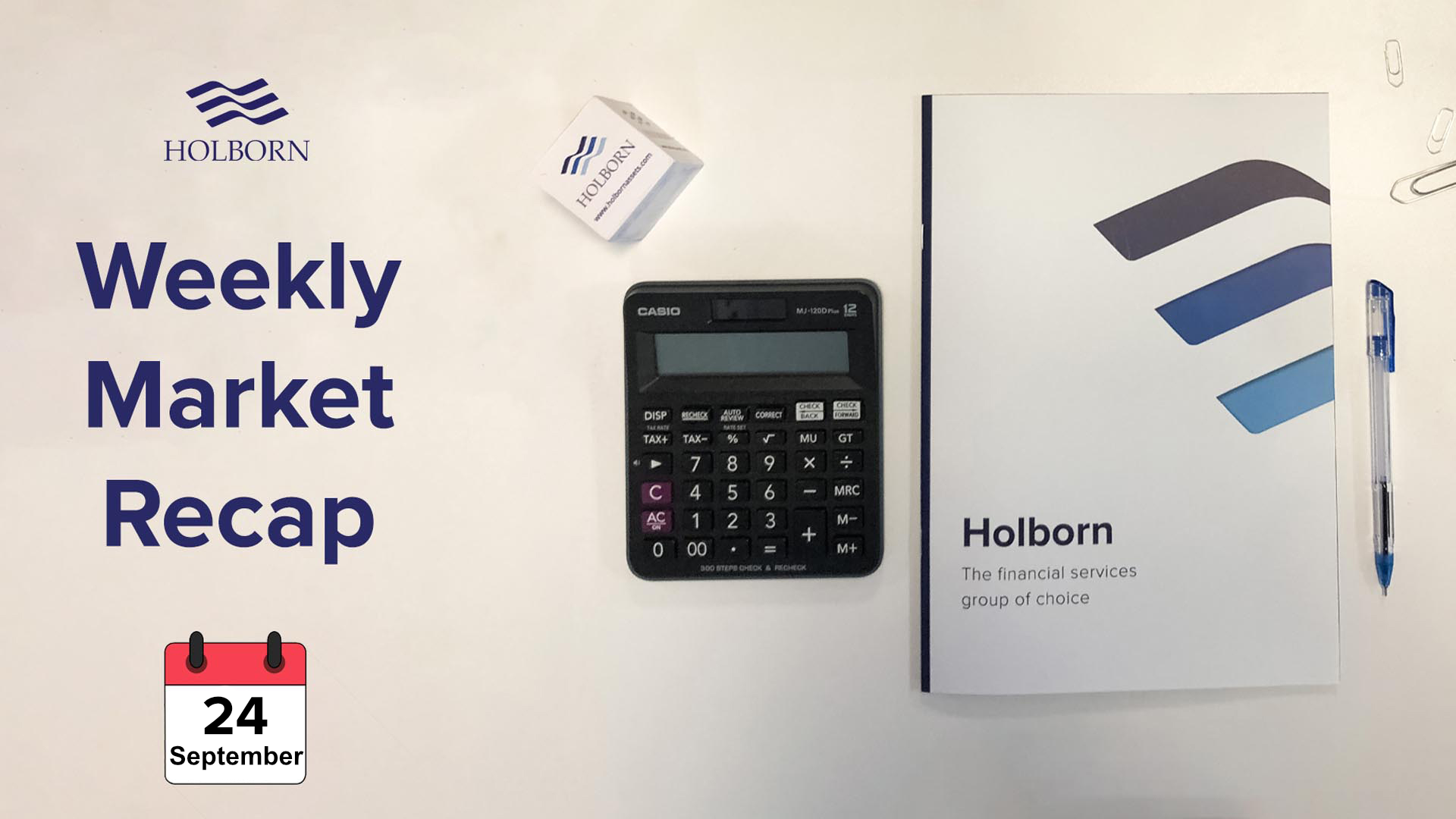 Holborn Market Recap 20-24 September 2021
Posted on: 24th September 2021 in News
Good day, this is the Holborn market recap. Let's take a look at this week's news in finance.
Monday September 20th
News in finance: In Germany, Destatis announced that the Producer Price Index soared 12% on a year to year basis in August. This has been the highest annual increase since December 1974.
Tuesday September 21st
News in finance: The US Census Bureau reported that housing starts rose by more than expected in August, driven by multifamily projects. However, builders continue to struggle with limited availability of land, labour and materials.
Wednesday September 22nd
News in finance: The People's Bank of China (PBoC) left its benchmark interest rate unchanged at 3.85% as it had been anticipated by economists. The central bank of China injected $14 billion into the banking system in a show of support for the local economy as the Evergrande debacle seems to be scaring off investors.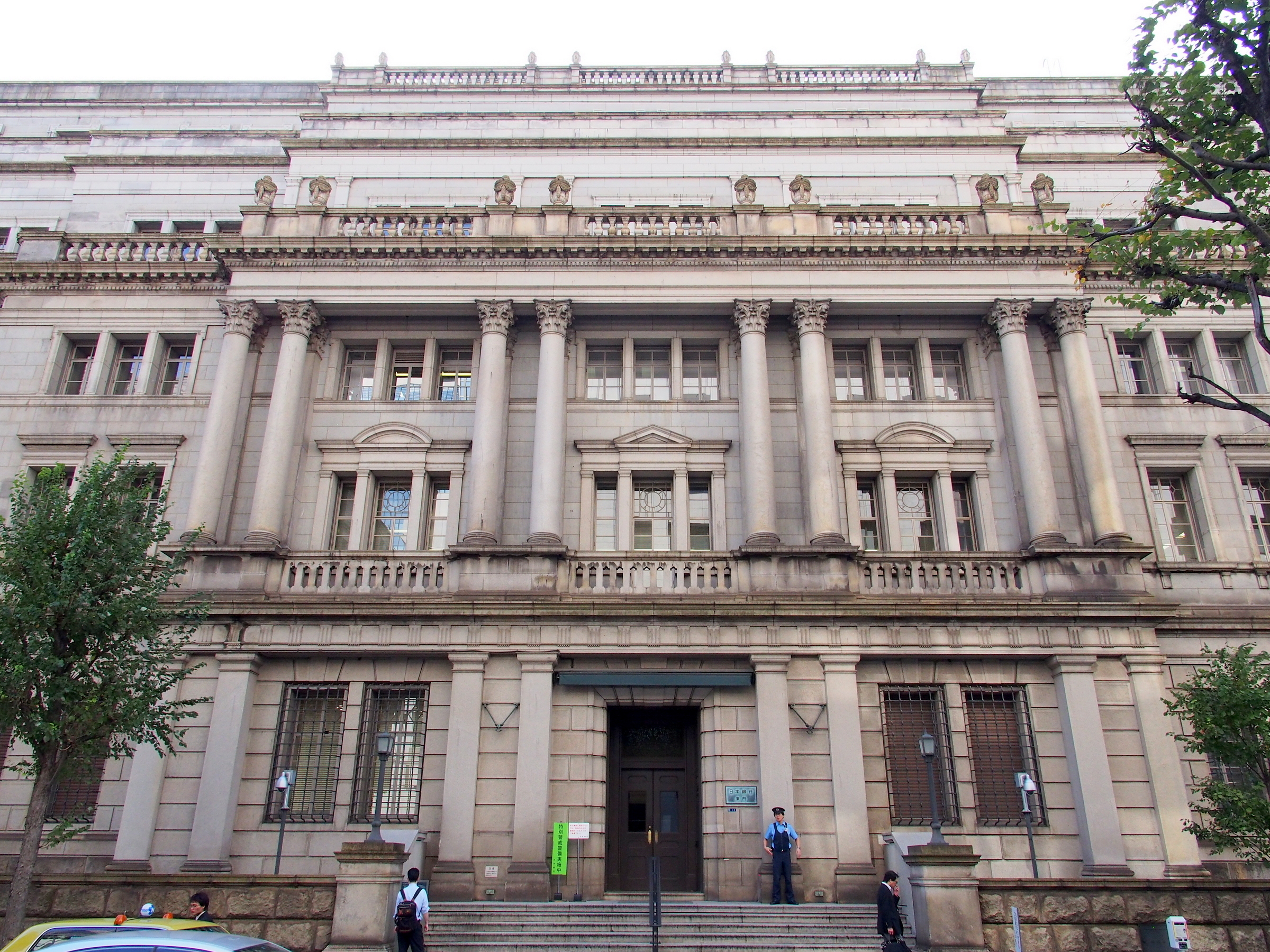 In Japan, the central bank kept interest rates on hold, in line with the forecast. The BoJ's governing board noted in its post-meeting statement that "exports and factory output continue to increase, although they are partly affected by supply constraints."
The US Federal Reserve (Fed) followed suit keeping its benchmark interest rate steady as it was widely anticipated. The Federal Open Market Committee (FOMC) lowered its economic outlook for 2021 whilst indicating that rate hikes could be coming sooner than expected.
Thursday September 23rd
News in finance: In the UK, the Bank of England announced that it would keep interest rates on hold. The decision was in line with economists' forecasts. The Monetary Policy Committee suggested in its report that inflation could exceed 4% by the end of the year, almost double its target rate. Policymakers also noted that the case for modest tightening of the bank's monetary policy has strengthened. Economists predict a BoE rate hike in March 2022.
Friday September 24th
News in finance: In eurozone's financial updates, German business morale fell for the third month running in September, hit by a "bottleneck recession" for manufacturers. The IFO's report said that "almost 80% of manufacturers surveyed had complained of intermediate goods shortages, up from 70% last month."
We hope you enjoyed the weekly Holborn market recap. Whether you are looking to shake up your investment strategy or plan your retirement, Holborn can help. To find out how we can help you, contact us using the form below.
From all of us at Holborn Assets, have a lovely weekend!