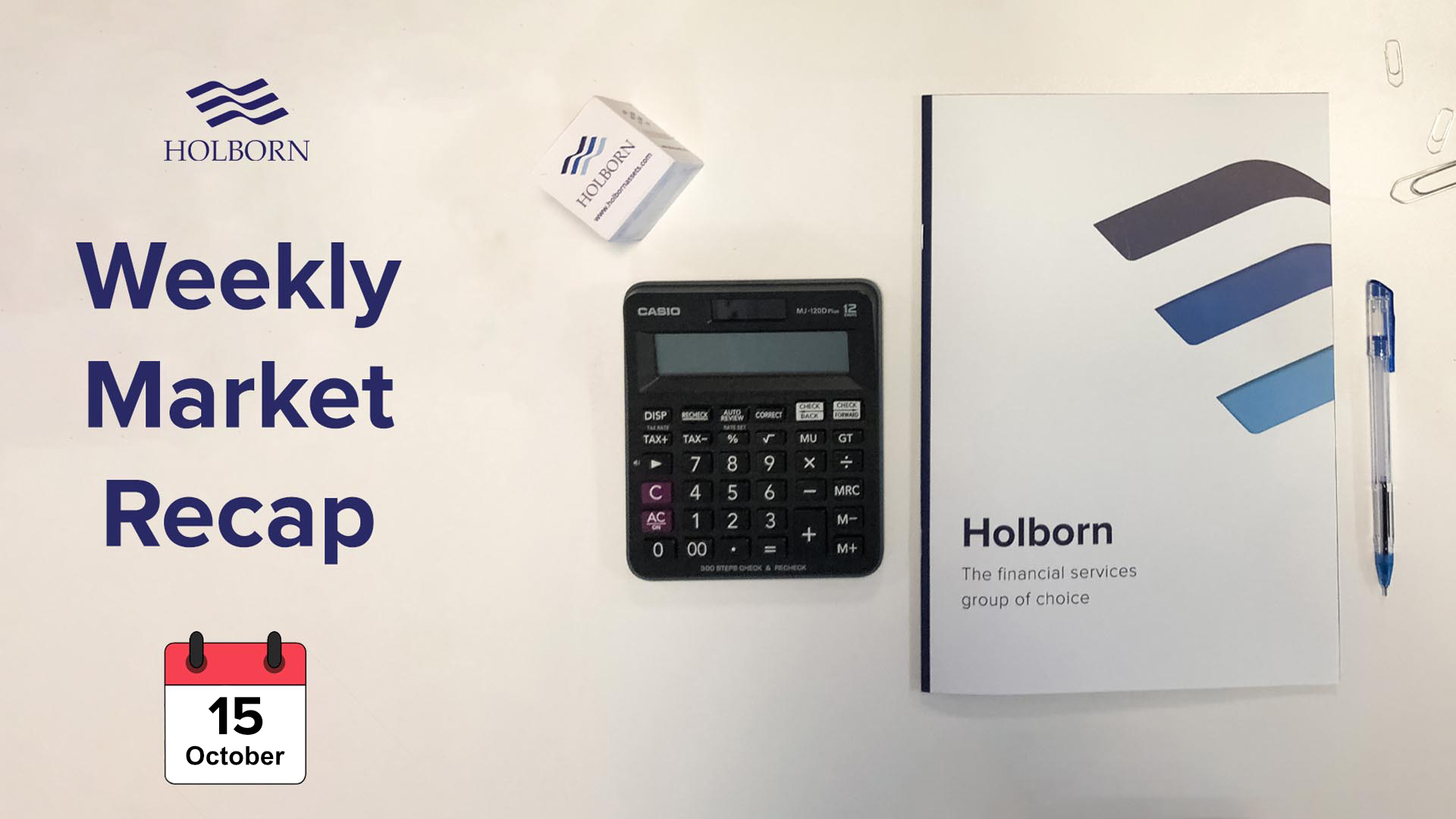 Holborn Market Recap 11-15 October 2021
Posted on: 15th October 2021 in News
Good day, this is the Holborn market recap. Let's take a look at this week's news in finance.
Monday October 11th
News in finance: Goldman Sachs' economists cut their forecasts regarding the U.S. economic growth this year and next, blaming a delayed recovery in consumer spending. Goldman Sachs' analysts suggested that the US economy will grow by 5.6% in 2021 and by 4% in 2022.
Tuesday October 12th
News in finance: The Office for National Statistics (ONS) announced that the unemployment rate in the UK dropped to 4.5% in the three months to August, in line with analysts' expectations.
Another report by the ONS showed that average earnings including bonuses rose by 7.2% in the three months to August. The figure was better than the anticipated 7%.
Wednesday October 13th
News in finance: In the US, the Bureau of Labour Statistics (BLS) announced that CPI inflation came in at 5.4% on an annualised basis in September. The elevated figure is expected to put pressure on the administration to resolve strained supply chains that weigh on consumer product prices.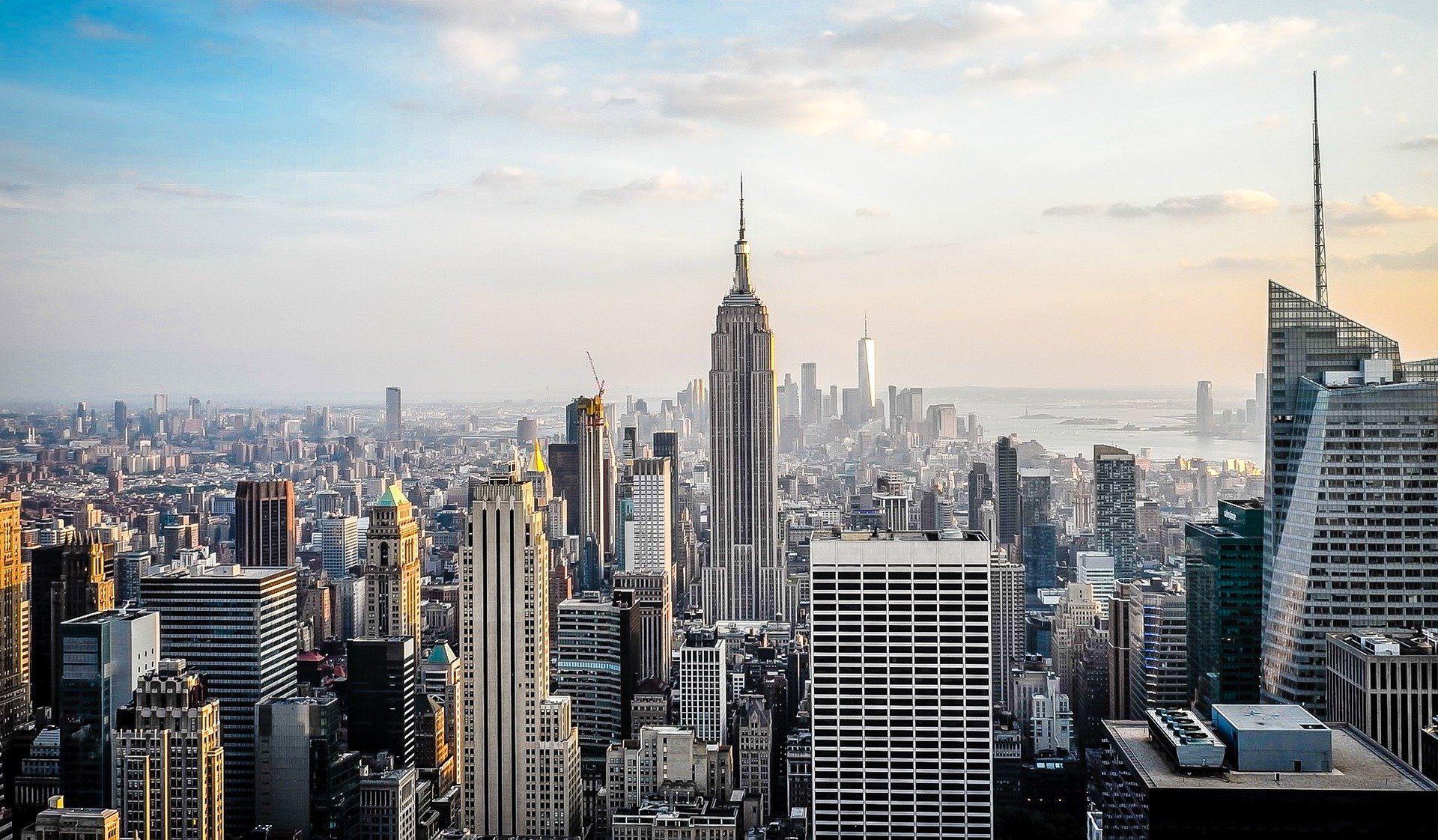 In the UK, the ONS reported that the country's GDP grew by 0.4% on a month-to-month basis in August. The figure was a bit lower than expected by market analysts.
Thursday October 14th
News in finance: The Australian Bureau of Statistics (ABS) published data which showed that the unemployment rate rose to 4.6% instead of rising to 4.8% as polls had forecast earlier in the week.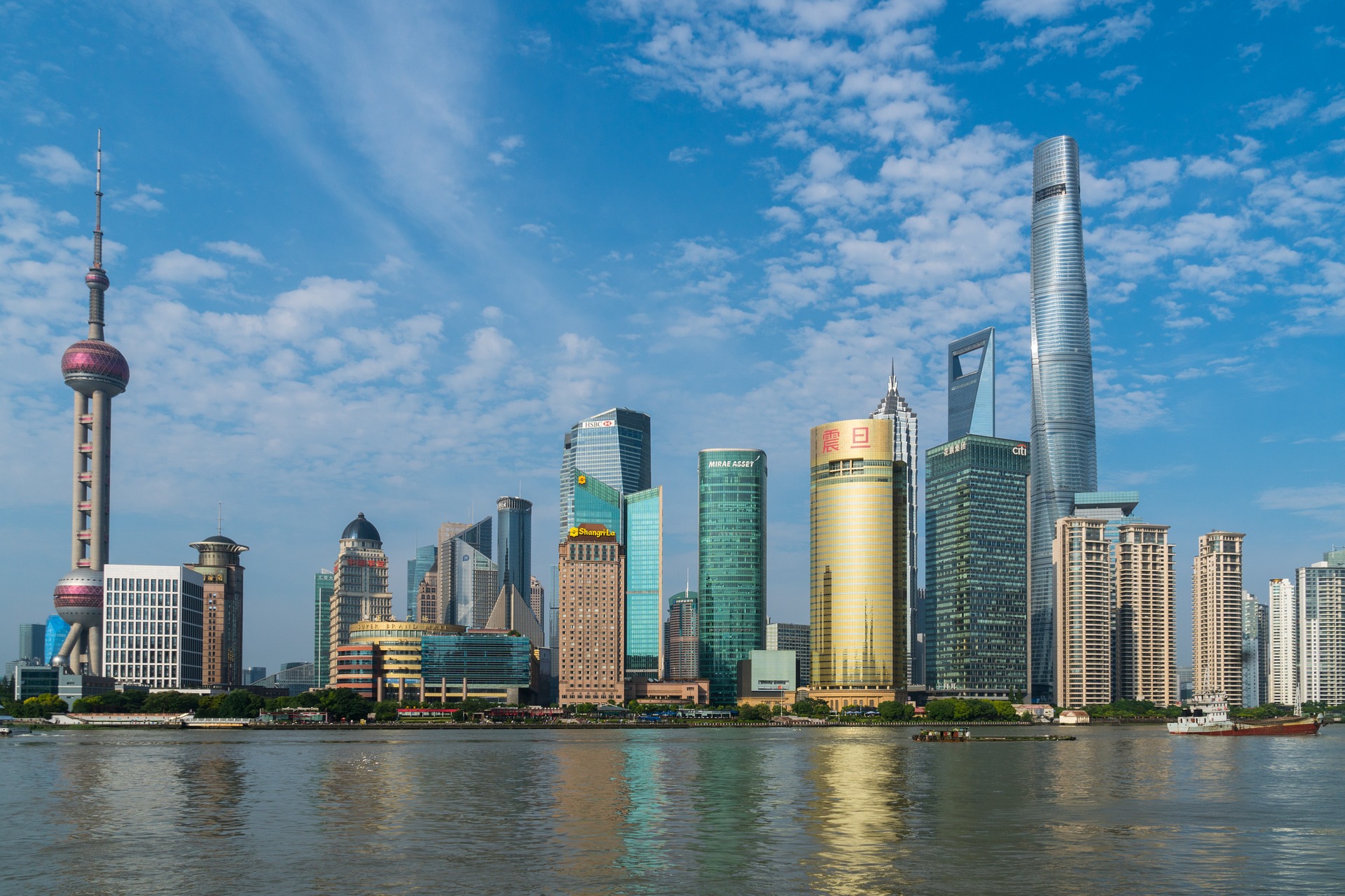 CPI Inflation in China came in at 10.7% on a yearly basis in September, in line with analysts' forecasts. According to the same National Bureau of Statistics report, producer prices rose by 10.7% in September, hitting a 25-year high. Economists attributed the rise to elevated commodity prices.
Friday October 15th
News in finance: The US Census Bureau announced that retail sales surged 0.8% on a month-to-month basis in November. The positive reading followed August's increase of 0.9% and came in much better than the market expectation for a decline of 0.2%.
We hope you enjoyed the weekly Holborn market recap. Whether you are looking to shake up your investment strategy or plan your retirement, Holborn can help. To find out how we can help you, contact us using the form below.
From all of us at Holborn Assets, have a lovely weekend!