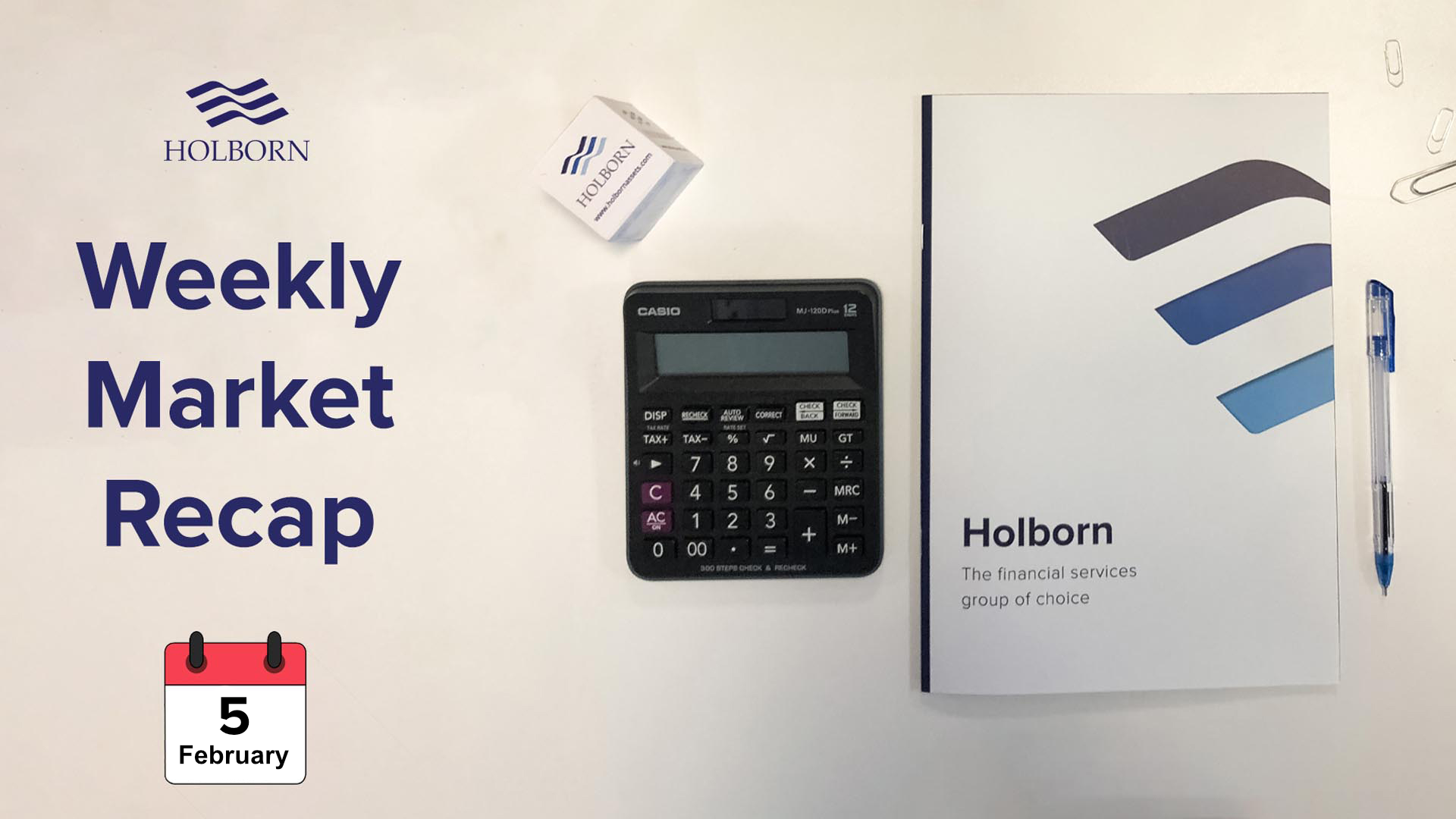 Holborn Market Recap 1-5 February 2021
Posted on: 5th February 2021 in News
Good day, this is Holborn's weekly market recap. Let's take a look at this week's news in finance.
Monday February 1st
News in finance: On Monday, Destatis announced that retail sales in Germany fell by 9.6% on a month-to-month basis in December. The figure disappointed economists who had been expecting a 2.6% drop and marked the steepest monthly decline since records began in 1994.
In eurozone's financial updates, manufacturing activity in the bloc shrank in January according to the Manufacturing PMI figure (54.8) published by IHS Markit. However, market analysts at IHS Markit noted that "Eurozone manufacturing output continued to expand at a solid pace at the start of 2021, though growth has weakened to the lowest since the recovery began."
Tuesday February 2nd
News in finance: In Australia, the country's central bank (RBA) reported that it would keep interest rates unchanged. Its governing board announced a further $100 billion Australian dollar (US$76.08 billion) quantitative easing programme, which will commence in April.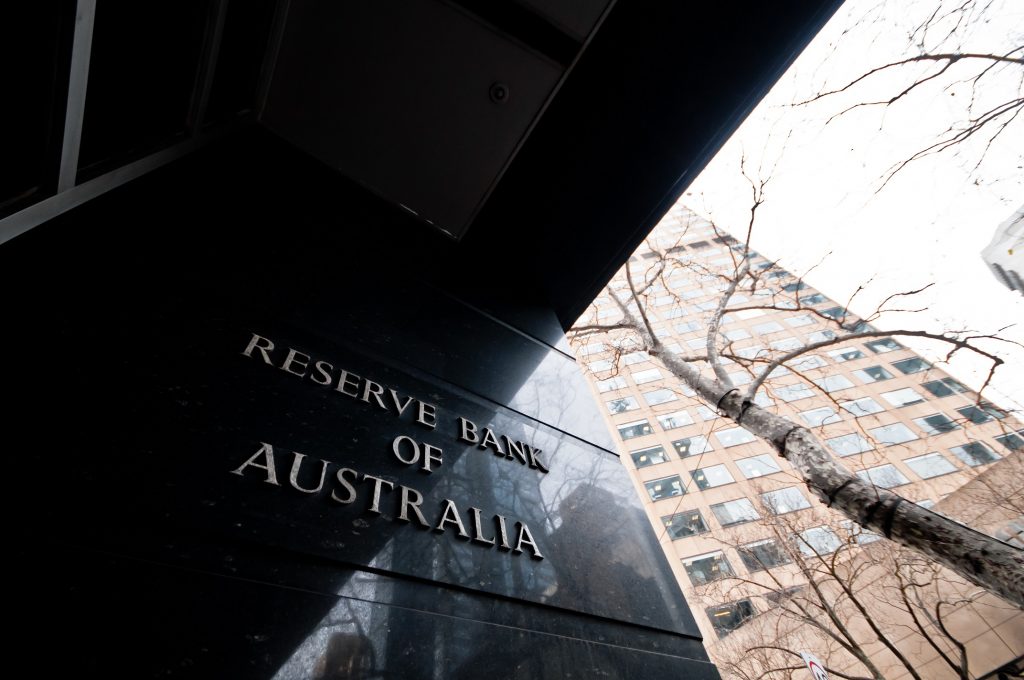 In the UK, Nationwide published a survey which showed that house prices dropped by 0.3%, on a monthly basis, in January. The figure surprised market analysts who had been expecting a 0.3% rise.
Wednesday February 3rd
News in finance: In eurozone's financial updates, IHS Markit published the bloc's Composite PMI for January. The figure came in at 47.8, a bit better than anticipated by economists. The survey showed that the services sector had been a drag on the eurozone's economy as it has contracted for the fifth consecutive month.
The Institute for Supply Management (ISM) in the US announced that the Services PMI came in at 58.7 in January, rising to its highest level in the last two years and beating market expectations.
Thursday February 4th
News in finance: In the UK, the Bank of England (BoE) announced that it would keep benchmark interest rates unchanged. The decision of the governing board was unanimous. In its post-meeting statement, the Monetary Policy Committee (MPC) said that "while the Committee was clear that it did not wish to send any signal that it intended to set a negative Bank Rate at some point in the future, on balance, it concluded overall that it would be appropriate to start the preparations to provide the capability to do so if necessary, in the future."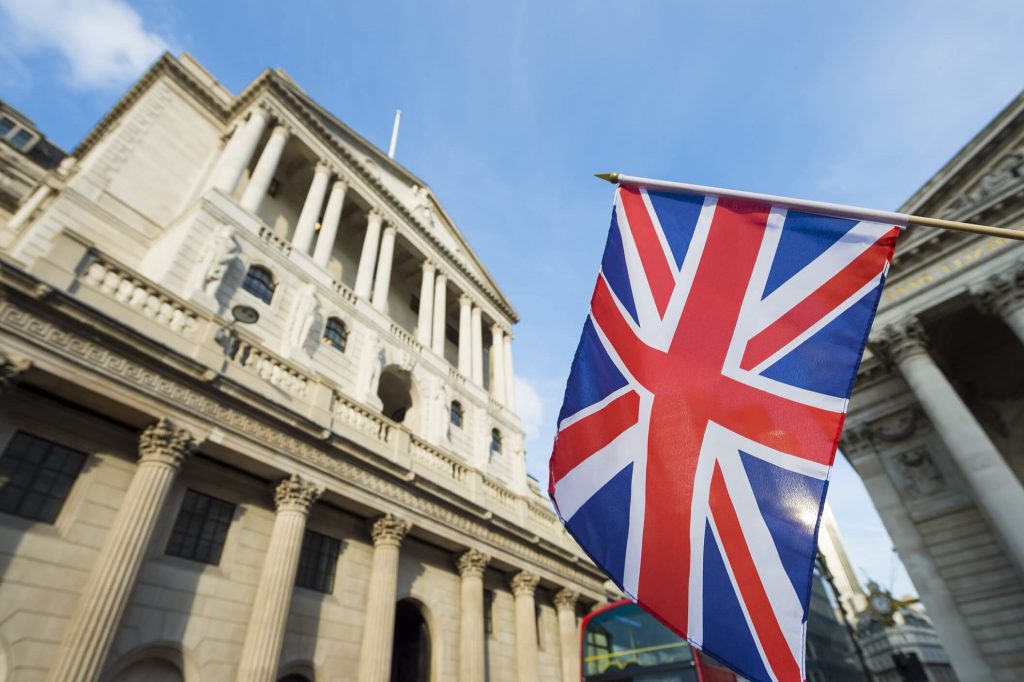 Eurostat released data which showed that eurozone's retail sales grew by 2% on a month-to-month basis in January, surpassing analysts' expectations.
Friday February 5th
News in finance: In the UK, a survey by Halifax showed that house prices dropped 0.3%, on a monthly basis, in January. This has been the first recorded price drop in the last nine months. Market analysts at Halifax suggested that, perhaps, this is an early sign that "the upturn in the housing market could be running out of steam."
The Labour Department in the US reported that nonfarm payrolls increased by 49,000 jobs last month. According to another set of data published by the Department, the unemployment rate fell to 6.3% in January.
We hope you enjoyed the weekly market recap. From all of us at Holborn Assets have a lovely weekend!