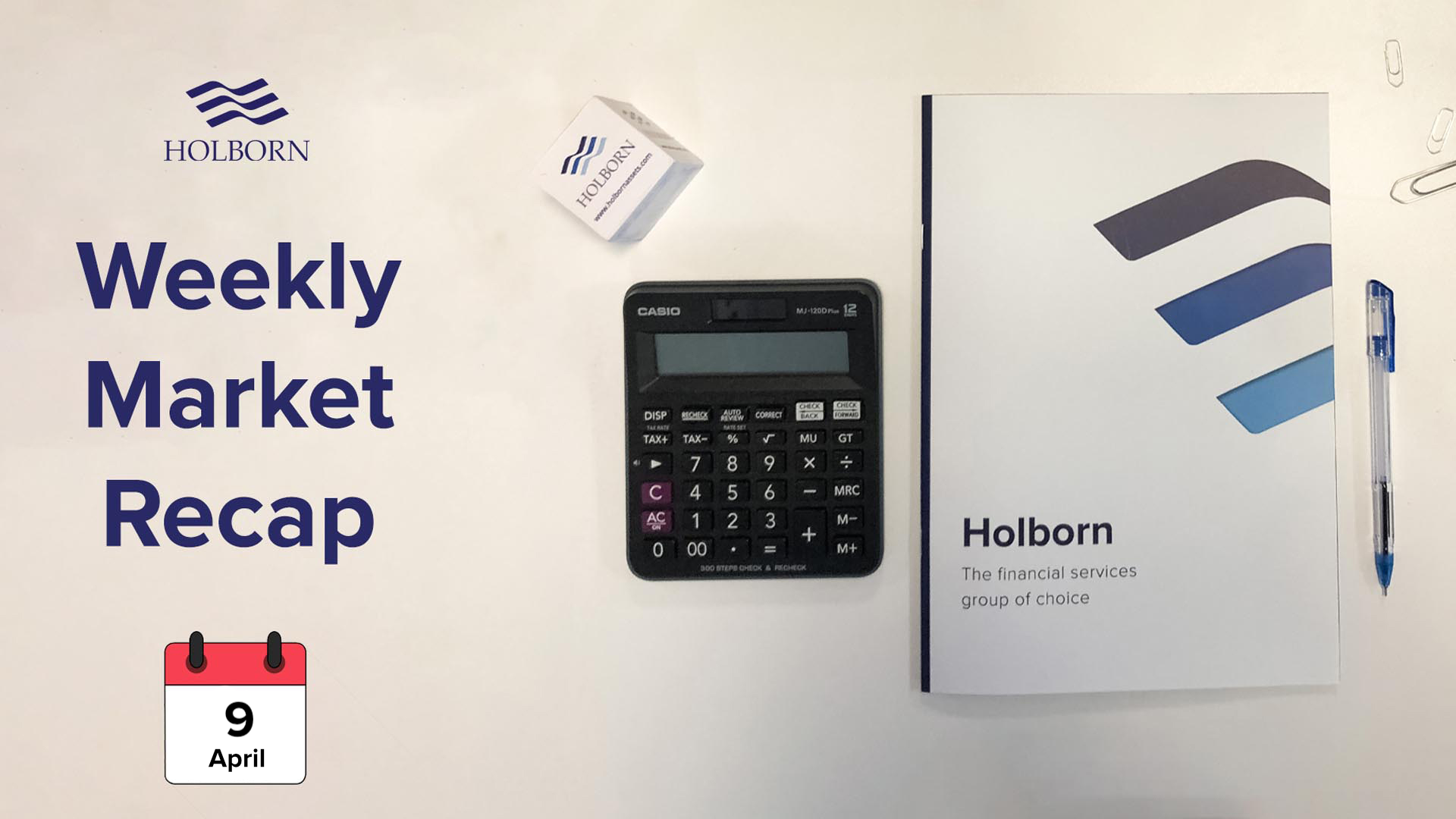 Holborn Market Recap 5-9 April 2021
Posted on: 9th April 2021 in News
Good day, this is Holborn's weekly market recap. Let's take a look at this week's news in finance.
Monday April 5th
News in finance: In the US, the Institute for Supply Management (ISM) published data regarding the Services PMI for March. The survey showed that the PMI came in at 63.7, surpassing analysts' expectations and spreading optimism across investors. Analysts at Oxford Economics noted that "vigorous services activity in March sets the stage for robust expansion in the second quarter."
Tuesday April 6th
News in finance: The Reserve Bank of Australia (RBA) announced that it would keep its benchmark interest rate on hold as it had been expected. Commenting on the growth of Australian home values, the RBA's Governor Philip Lowe noted that "given the environment of rising housing prices and low-interest rates, the Bank will be monitoring trends in housing borrowing carefully and it is important that lending standards are maintained."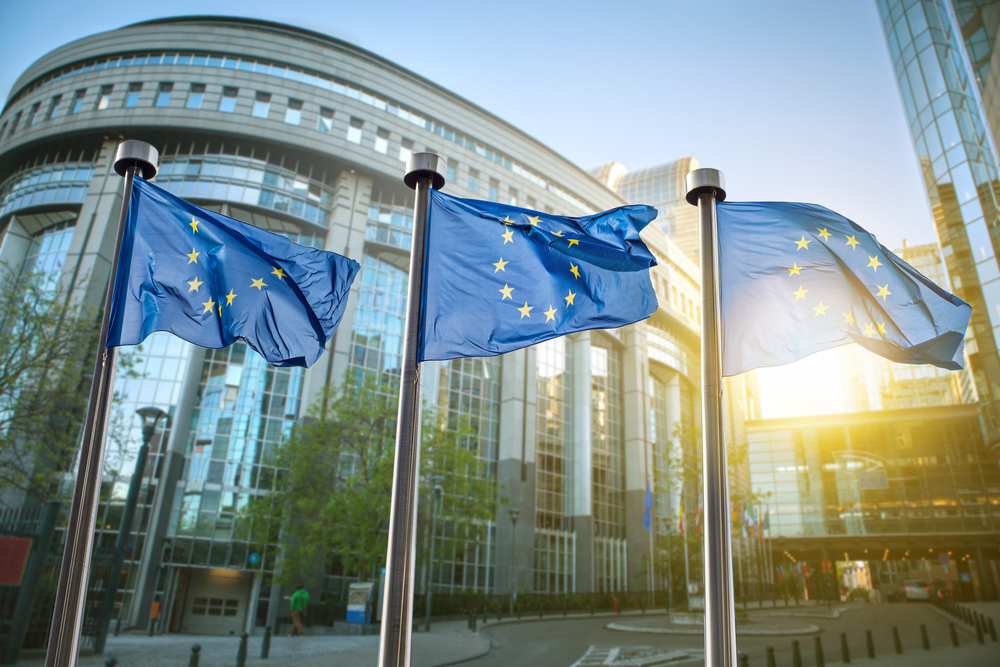 In eurozone's financial updates, Eurostat announced that the bloc's unemployment rate stood at 8.3% in February. Economists at ING suggested that "given the contraction in activity and the long closures of certain sectors, the second wave labour market impact remains mild."
Wednesday April 7th
News in finance: IHS Markit announced that the eurozone's Composite PMI in March came in at 53.2. The figure was better than anticipated and the second-highest recorded in the last 30 months. Another survey regarding the bloc's services sector showed that foreign sales declined for the thirty-first consecutive month while operating costs rose for the tenth consecutive month.
Thursday April 8th
News in finance: In the UK, the Royal Institutions for Chartered Surveyors (RICS) published its house price balance index for March which showed that sales market activity picked up sharply during the third month of 2021. The accompanying report said that "survey participants highlight the extension of the stamp duty holiday as a significant driving force behind this renewed momentum, while a gradual loosening in lockdown restrictions is also said to be contributing to the rise in activity."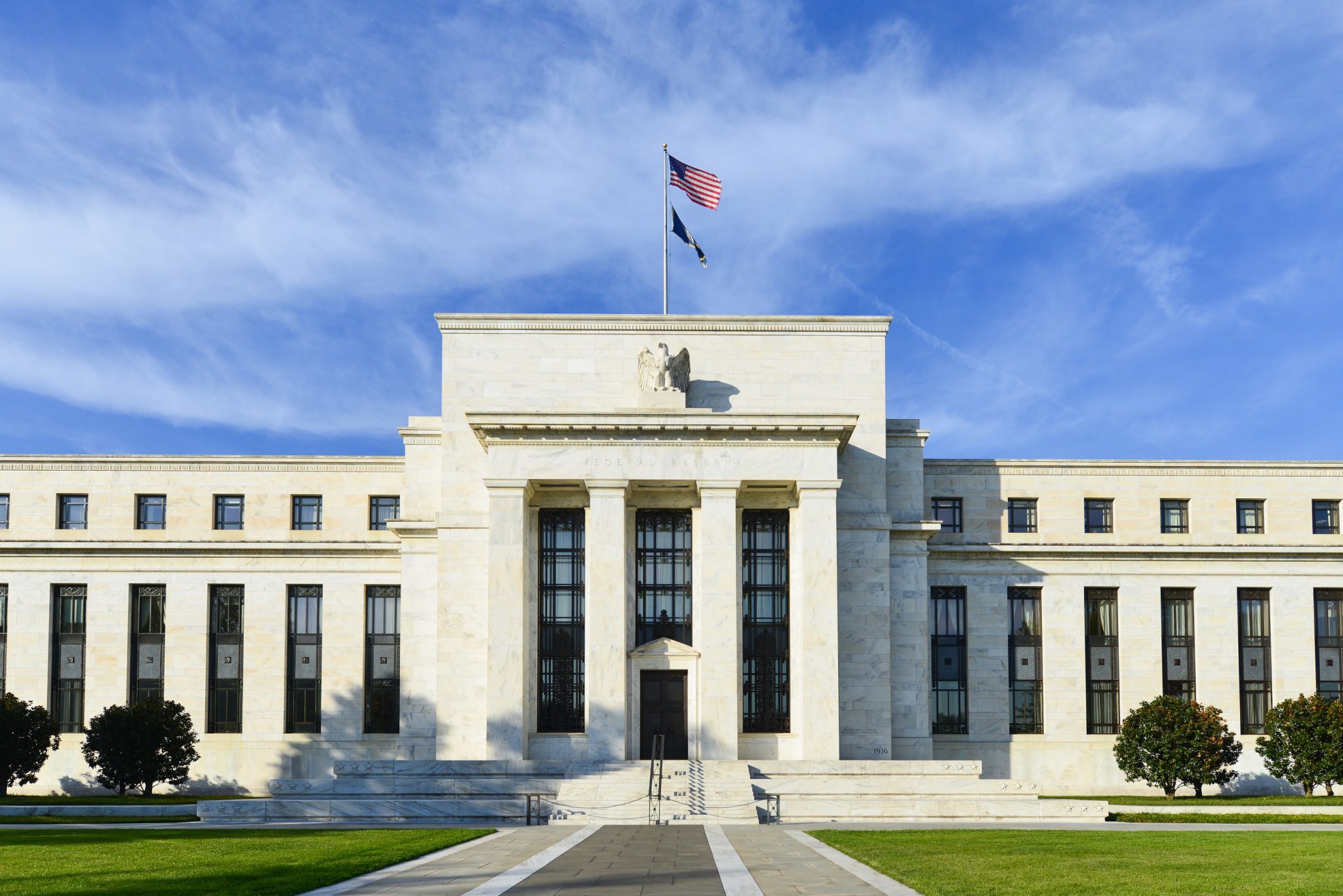 In the US, the Federal Open Market Committee (FOMC) Chairman Jerome Powell delivered a speech at an International Monetary Fund (IMF) seminar and, commenting on inflation, noted: "One-time increase in prices is different from persistent inflation. By inflation, we mean persistent inflation that goes up year after year after year. We don't expect price increases from tight supply to be repeated year after year. We see upward pressure on prices likely to be temporary this year. We do have tools to deal with inflation if the need arises."
Friday April 9th
News in finance: The National Bureau of Statistics in China announced that the country's inflation came in at 0.4% in March, on an annualised basis. The figure was slightly higher than expected by economists.
We hope you enjoyed the weekly market recap. Whether you are looking to shake up your investment strategy or start building a portfolio, Holborn can help. To find out how we can help you, contact us using the form below. From all of us at Holborn Assets, have a lovely weekend!