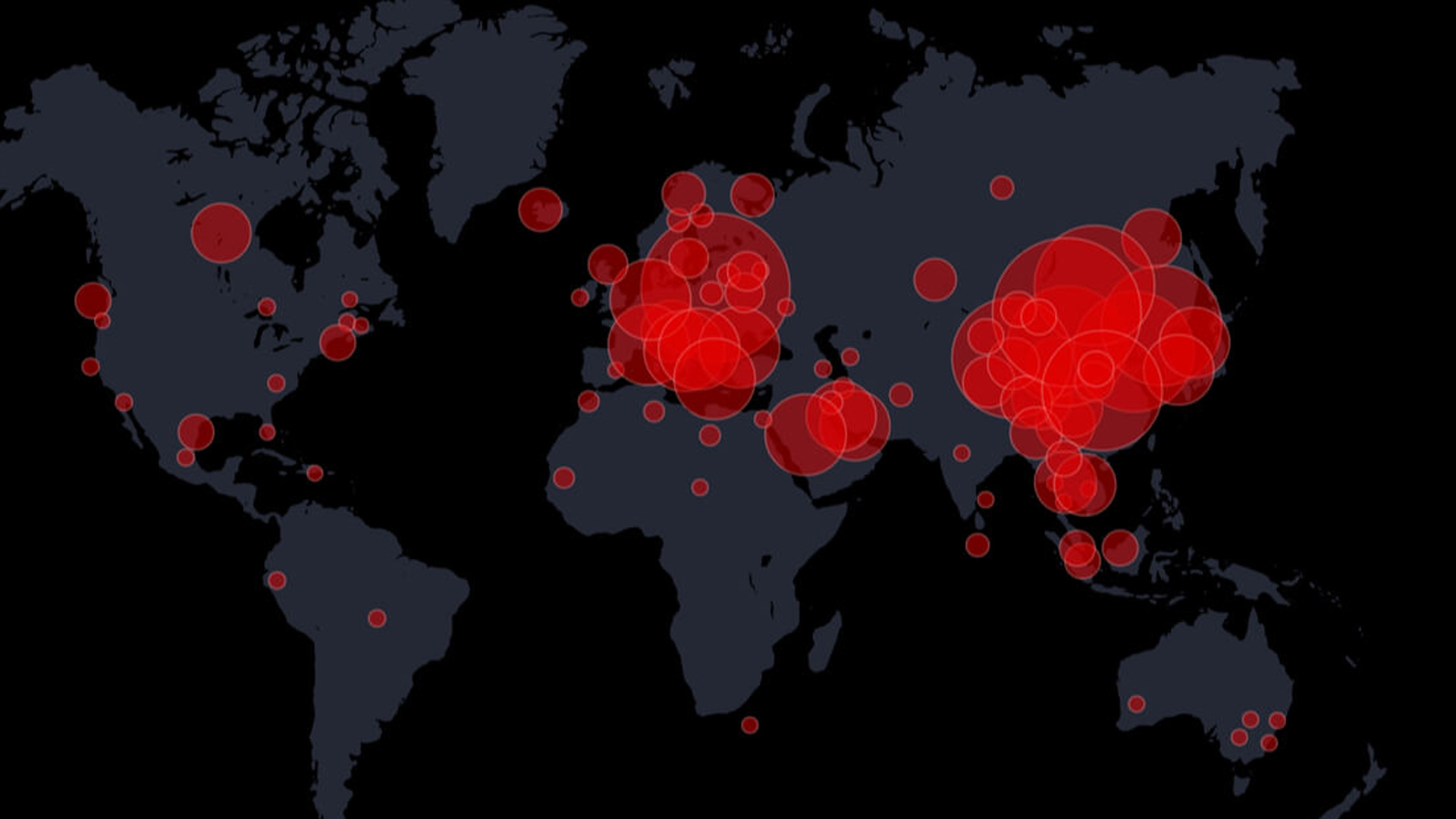 Coronavirus: taking care of your finances
Posted on: 25th March 2020 in News
Coronavirus, or COVID-19, is now a worldwide pandemic. To try and halt the spread, lockdowns have been put in place. Individuals are doing their bit by self-isolating and limiting social contact. Coronavirus isn't just having an impact on our physical health. For some, it's taking its toll on their financial health. Businesses have suffered severe financial losses as a direct result of the pandemic. Employees have had their salaries slashed and in some cases, lost their jobs. With everything that is going on, people have been left concerned. How will people pay their mortgages? How will businesses be able to support their employees? Thankfully, we now have some answers. The UK government has pledged £330 billion to help businesses. The Bank of England also reduced interest rates to a record low of 0.1%. Payment holidays have also been promised to ease the financial burden during this difficult time. Over the last week or so, there has been a lot of information to digest. Here is what we know so far.
Salaries
The UK has introduced tighter measures to combat COVID-19. Vulnerable people, including those who are pregnant or have underlying health issues, have been advised to self-isolate for three months. Starting from the 24th of March, a partial lockdown will also be in force across the country. As a result, only those deemed to be keyworkers will be allowed to go to work. With salaries at risk, the government has pledged to support workers through the coronavirus job retention scheme. Chancellor Rishi Sunak unveiled the plans which will cover a large portion of private-sector wages. The scheme allows companies to apply for a grant to pay wages to people who are unable to work due to coronavirus shutdowns. The government scheme will cover 80% of staff salaries up to a maximum of £2,500 a month. More help for self-employed workers has also been promised, including state benefits being more accessible.
Mortgages
UK lenders have agreed to a three-month payment holiday for mortgages. A payment holiday will be a welcome relief to some, but there are cons. Your outstanding balance will increase due to the missed payments, which could result in your overall monthly repayments increasing. Suspending payments can harm your credit rating. Speak to your lender and check before going ahead and applying. The type of payment holiday you are offered will depend on your circumstances. Contact your lender first as they are working on a case-by-case basis.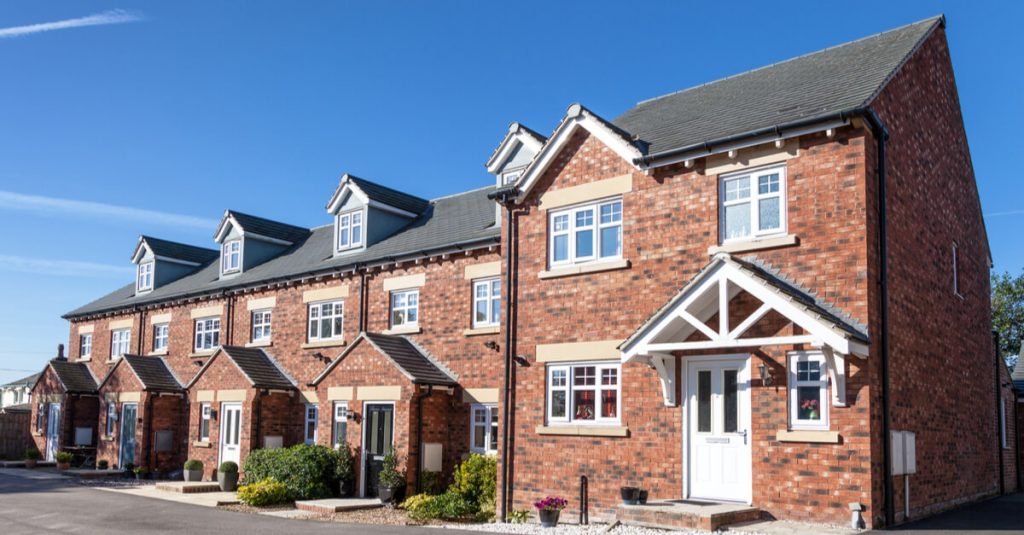 Rent payments
The government has confirmed that the mortgage payment holiday will extend to buy-to-let mortgages. Alleviating the pressure on landlords to meet mortgage repayments should ease the burden on tenants. The government expects landlords and tenants to work together to sort a suitable repayment plan. Emergency legislation has also put a halt to eviction proceedings for those in severe financial difficulties.
Missed payment penalties
If you have borrowed from a bank, you may have already received an email. Although banks are not offering payment holidays for credit cards and loans as such, many are promising to waive penalties for missed payments. The help on offer will differ from bank to bank. If you are concerned about missing payments, you should contact your lender.
Travel
The COVID-19 outbreak has caused disruptions to travel and widespread cancellations. Flights cancellations to several destinations are part of the ongoing effort to stop the spread of COVID-19. The government has advised against travel abroad unless it is absolutely necessary. Airlines are offering refunds or rebooking with the fees waived. You should contact the airline for more information. Domestic travel on trains has also been affected. Train operators are offering a full refund on tickets for those concerned about travelling. Most operators have waived fees for changing travel plans. Season ticket holders in self-isolation or on lockdown may also be eligible for refunds. You should contact your train operator if you no longer need your season ticket.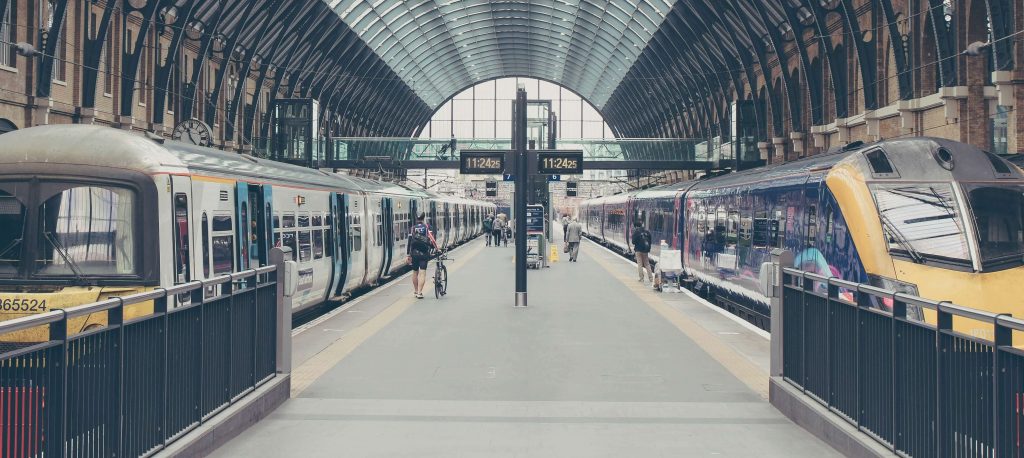 Coronavirus has caused major travel disruptions and cancellations
Other bills
Companies across several sectors have committed to helping their customers during this difficult time. Energy companies, mobile phone and broadband providers, as well as others, have put support measures in place. Some are offering a payment holiday, access to hardship funds, and extended repayments. With the country now starting a partial lockdown, help may be available for those using more fuel. It is recommended that you contact the relevant providers to find out more.
Final thoughts
This is the information we have right now, and things are subject to change. Make sure you are aware of the measures that are in place to protect your finances during this difficult time. Lastly, Holborn would like to thank the medical professionals and emergency services around the world. It's thanks to their tireless efforts that we will beat this virus and support those affected by it. Remember, the fight against COVID-19 is a collective effort. From self-isolation to being considerate of others, we all have our part to play. If you would like to speak with a financial professional, you can contact us using the form below.