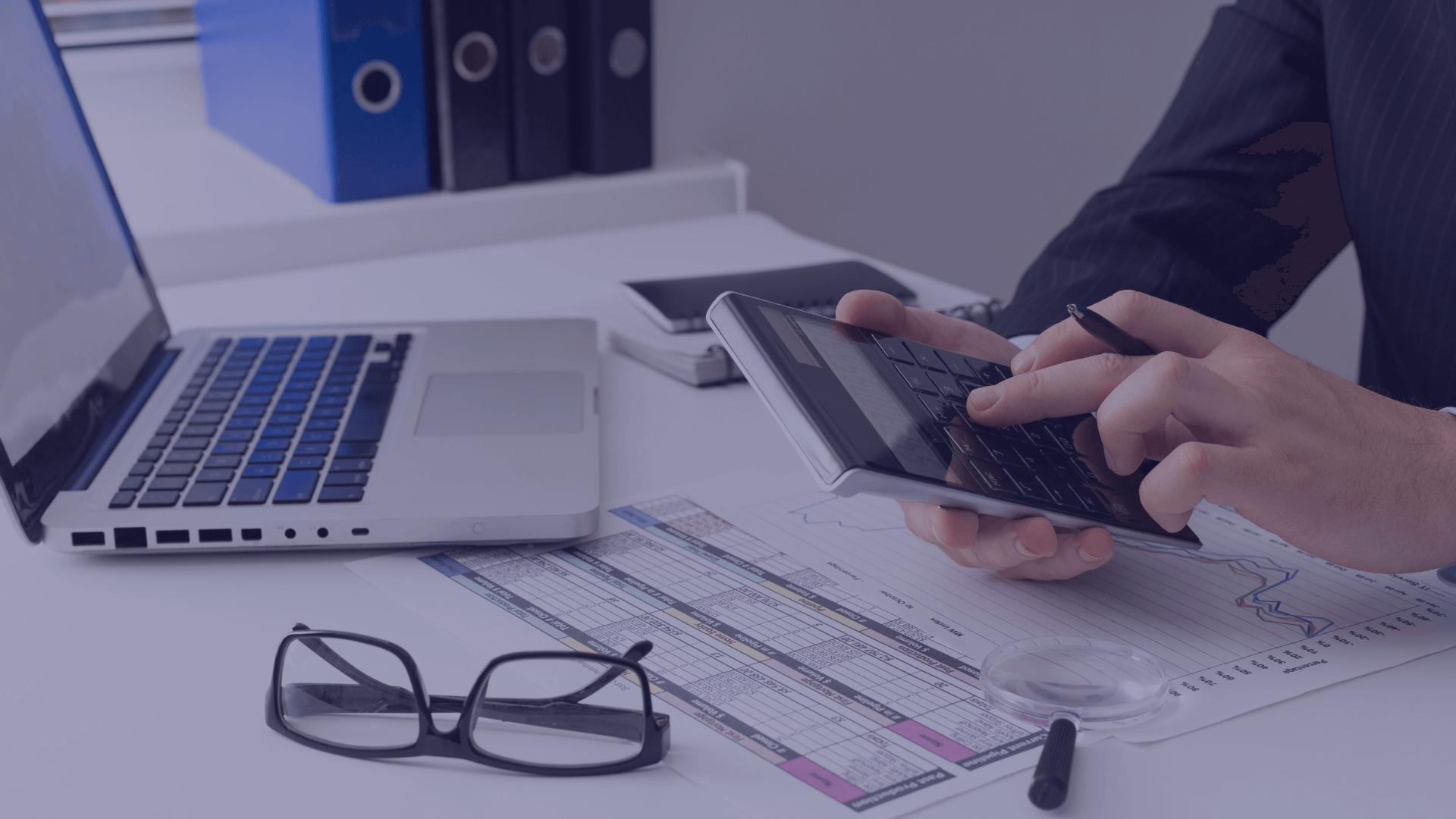 What is a personal financial review?
Posted on: 8th September 2021 in Financial Planning
"We should conduct a financial review" is often one of the first things that you'll hear from a financial adviser. Words such as "review" and "finance" could cause stress and confusion for some people. But it's not as complicated as you might think. A review of your finances is a valuable process that you can use to enhance the accuracy and provide a better outcome for your financial plan.
Conducting a financial review
A financial review is a thorough examination of your financial outgoings. The goal of a financial review is to make sure that your spending habits do not pose a threat to your financial wellbeing. While some people might focus on the negative aspect of the word "review", the truth is that it is a vital part of any financial planning process. It's important to be aware of all areas of your finances so that a proper plan can be in place. Without looking at some of the more uncomfortable aspects of your finances, your review wouldn't be able to help you to the fullest extent.
Without an in-depth financial review, neither you nor your financial adviser are able to know your incoming and outgoing expenditure each month. Without this information, designing a financial plan is difficult and has less chances to succeed.
What exactly will be reviewed?
The financial review process is often more like an interview rather than a review and consists of multiple steps. An experienced financial adviser will let you know exactly what they need from you. Let's take a look at some of the steps likely to be part of your review:
Income
The adviser you have hired to help you with planning your future financial life should know how much your monthly income is and where that income is generated. As a car needs fuel to move, a financial plan needs funds to succeed, so a detailed fund analysis is very important. If your financial adviser knows where you spend your money and how much you earn each month, they can assist you in adjusting your budget to maximise efficiency.
Retirement plans
A financial review will only be successful if your adviser knows how much you save for retirement and what your goals are. Not everyone has the same retirement plan, so sharing some details with your adviser can help them understand your long-term financial goals. They can then tweak your retirement plans or create a new one to better suit your needs.
Investments
Are you sure that your investments are performing to the best of their abilities? If you haven't had a financial review until now, you can't be sure of the answer. Sometimes we are lucky to invest in assets that give us great returns, but it isn't always like that. Sharing the details of your investment portfolio with your adviser is a key step for a robust and well thought out financial plan. Let your adviser know if you are satisfied with your investments or if you would like to change the portfolio mix. Experienced financial advisers such as the ones at Holborn can suggest the right solution.
Insurance
Are your loved ones protected if the worst should happen to you? Life is unpredictable – you should have cover in place to ensure that a potential health problem that prevents you from earning is planned for. You should also consider what plans you have in place if you were to pass away unexpectedly. Insurance policies are a major part of a financial review and your financial adviser should know which policies fit into a new financial plan and which should be amended to match your budget needs.
Rebalancing your plans
The environment around you, your financial goals, your available income or even your dreams may change as life goes on. This means that a financial plan designed years ago may not be the best for the you of today. Of course, a worst-case scenario would be to not have a financial plan in place at all. A financial review gives you the chance to check if you are still on track or if your goals need to be realigned to fit your current circumstances.
Conducting a financial review with the help of a qualified and experienced financial adviser gives you the opportunity to learn your financial capabilities and how you can take advantage of them.
Get a free financial review from Holborn
Financial planning isn't an easy task, especially when you have to take into consideration the future needs of your loved ones. Holborn's advisers make financial planning easy for you. Holborn's experienced financial advisers are fully qualified to help you design your financial plan so that you're financially fit for the future.
It all starts with the financial review. Since we love making your life easier, we offer your first financial review for free. All you have to do is get in touch with our team today and we will make sure that you get the right financial advice at the right time.