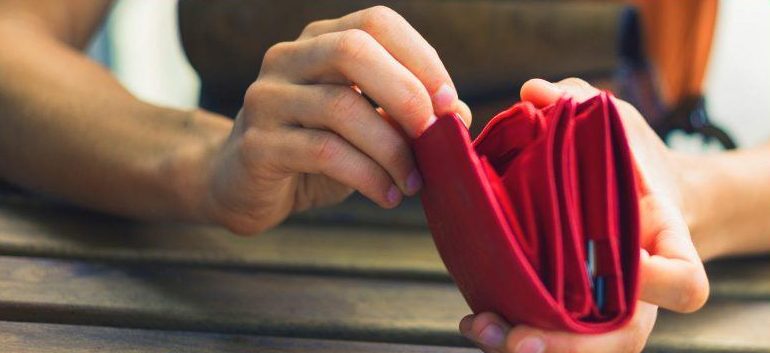 Top Saving Tips for Singletons!
Posted on: 30th November 2017 in Financial Planning
Living alone means you might have better financial options than in a family/partnership set-up – but sometimes more choices = more confusion! So here are four tips on how you can make the best of being a singleton financially.
Learn to manage debt
As a singleton, you should find it easier to manage debt, mainly YOU are the only human variable in the financial equation! There's nobody else involved in your primary finances. So take advantage of that by getting as "credit clean" as you can. According to the UK Cards Association, 
in April 2017
, total UK credit card spending rose 6% compared to the same month of the previous year. Don't be part of that statistic! If you have a credit card, try to stick to these three short rules:
Use your card for major purchases only. Don't use it anytime you go shopping.
Pay your debt regularly. Late payments may affect your credit score and add penalties.
You can always pay a bit more than just the bare minimum. You will be happy to find out that you got rid of debt easier than anticipated.
Generally, it's good to have a plan and monitor your debt according to it. It doesn't mean you should do the job of an accountant, but at least setting suitable spending limits would help a lot.
Plan for Retirement
When you're single, you will have to manage your retirement responsibilities on your own. If you happen to be young and single, you may be tempted to ignore saving for retirement. Take advantage of where you are right now to feather your nest for the future! With less financial outgoings, you have more opportunity to put money away and let it work for you over time. Speak to your IFA and investigate your many options!
Get insured and create an Emergency Fund
The downside of living alone is that you will have to overcome obstacles on your own. If you lose your job or get physically weaken because of a disease, there is nobody you can rely on. Maybe you have friends or relatives that might give a helping hand, but creating an Emergency Fund is the smartest decision to avoid negative consequences in these situations – as is securing some form of income protection insurance that will cover your income should you be suddenly unable to work. Using credit cards or getting more loans during emergency situations is the worst thing you can do, especially when it's so easy to invest on a regular basis in a modest emergency fund. Try to focus on an emergency account that would support you for a period from three to six months.
Track your Income and Spending
Creating a budget can help the financial position of any household, but singletons should be the first to do this. If you don't know where your money goes, it's probably because you're not budgeting and you're not focusing on accounting. You can quickly get some clarity – it won't take much. Take your time each month to have a retrospective and check all your income channels and spending. You can use an app for this – there are many great tools online.