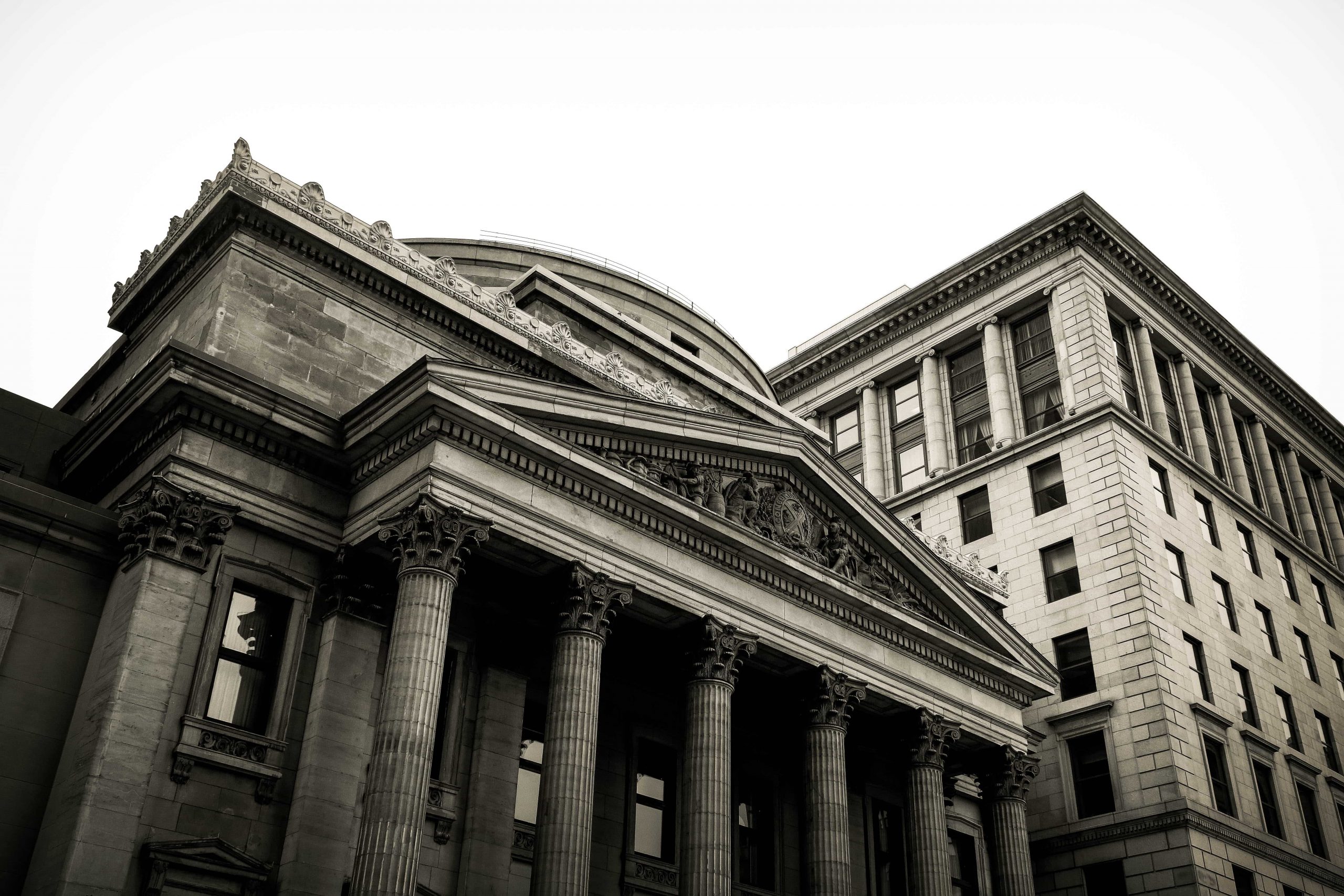 US Bank Failures Are Slowing
Posted on: 24-10-2011 in Finance
So far this year 85 banks have failed in the U.S. That's down from 139 bank failures at the same time last year and 98 in 2009. So, it seems the U.S. has turned the corner in terms of bank failures.  Europe, on the other hand, is likely to see a spike in failures over the coming weeks once banks are forced to write-down loses on Greek bonds.
How can we help you?
Complete our form below and one of our consultants will arrange a free consultation to guide you through our services.