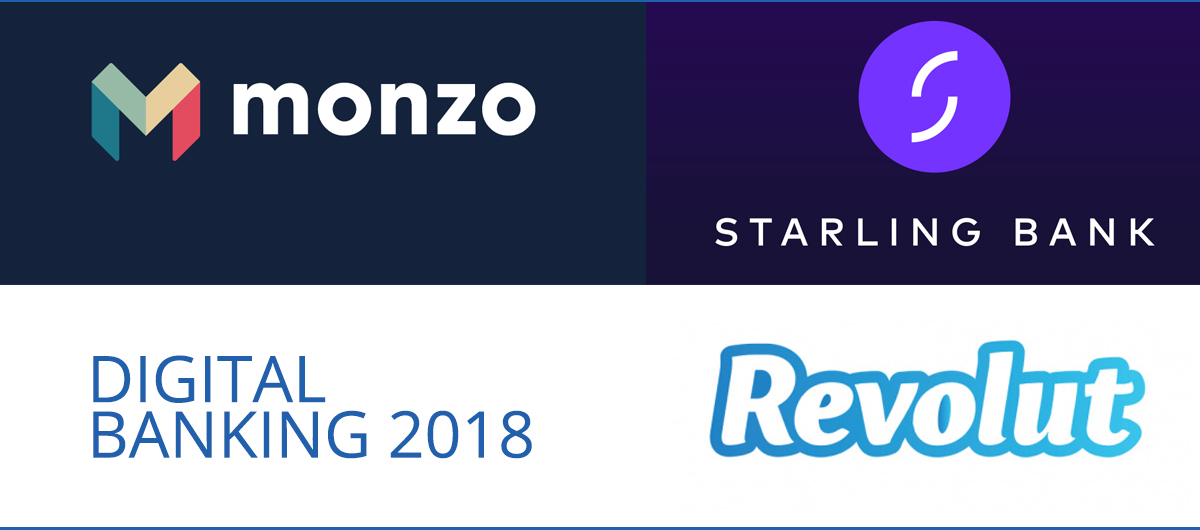 The Best Digital Banking 2018
Posted on: 24th March 2018 in Finance
How can digital banking in 2018 work for you better? You've probably already got a digital current account at the least. But what else is on offer – perhaps with a rival provider? It's time to find out. Here at Holborn we welcome advances and innovation in financial products and technologies, particularly when it increases consumer choice and control. We give digital banking the thumbs up – and so do 1 in 3 Brits. According to research by the British Bankers Association, almost 20 million people used a banking app in 2016, with 30 app transactions being made every second.  So with digital banking on the up, we've compiled a list of everything you need to know about app-based and digital banking.
What is app-based banking?
This is pretty much as it sounds: you manage your account through an app on your smartphone or tablet. In an age where we rely more and more on apps to schedule our appointments, keep track of our fitness, or do the weekly shop, managing our accounts online is becoming an essential part of modern banking. At the forefront of this new technology, digital banks are emerging as realistic alternatives to high street banks for their range of services and consumer choice. With features such as fee-free spending abroad, spending-trackers, and the option to freeze a debit card with immediate effect, digital banks are particularly popular amongst the younger generation who are used to using apps to carry out daily activities.
(Er … what's an App? An "App" is what they used to call a computer program. Software, in other words.)
Who are the major players?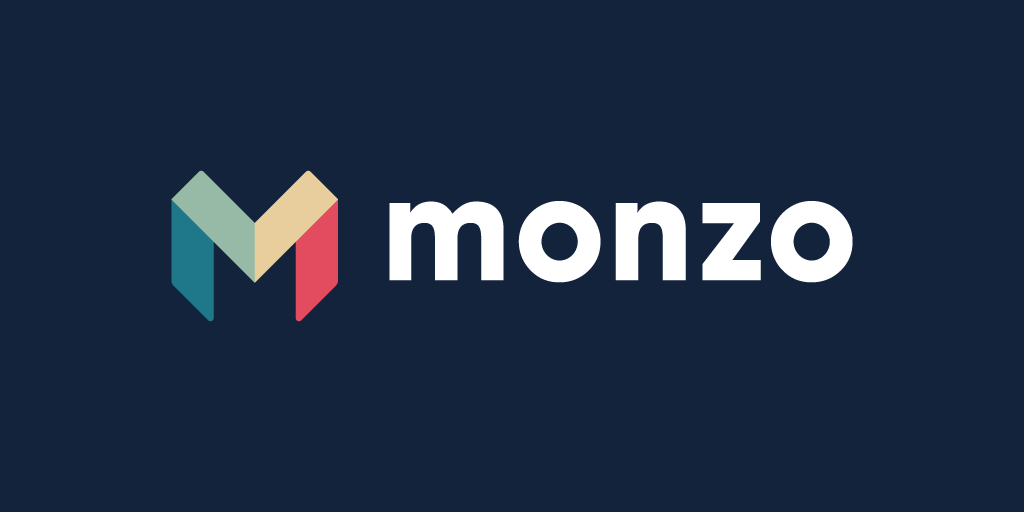 Monzo
has emerged as one of the heavyweights in the digital banking arena. This fully-licensed bank has attracted in excess of 500,000 customers since its launch in 2015 and is covered by the Financial Services Compensation Scheme, which means that your deposits are protected up to £85,000 per customer, if the bank were to go bust. As well as a current account, which includes all the normal features, you also get some additional tools:
Your account is managed through an app: you can open the account, move money, check your pin and track your spending by accessing the app.
A Spending Tracker keeps abreast of how much you're spending and on what, notifying you every time your card is used.
Overdrafts can be switched on and off via the app.
Fee-free spending abroad. Although cash withdrawals have been limited to £200 per month fee free, with a 3% charge thereafter.
Downsides:
Revolut
offers a similar banking service to Monzo, but without the additional safety feature of your deposits being protected by the FSCS as it is does not yet have a full banking licence. Like Monzo, it offers a current account with some additional features, particularly appealing to customers who travel and those who are security minded:
Fee-free spending and withdrawals abroad, as well as the best exchange-rate.
Customers can hold pounds, dollars, euros and many other currencies at the same time, as well as exchange between two of the available currencies for free.
Payment splitting option allows you to share the cost of bills with other Revolut users.
A variety of additional financial services such as peer-to-peer loans, insurance, cryptocurrencies such as Bitcoin.
Innovative security measures such as a location-based security feature which means a payment wont be authorised unless its close to your phone's GPS, which can be turned on or off.
As with Monzo, you can also freeze your card temporarily but it also allows you to enable or disable any combination of payment methods, e.g. disable online payments while enabling cash withdrawal and contactless payments.
Downsides:
Not fully-licensed so deposits not protected by FSCS.
£200 withdrawal limit a month without premium service.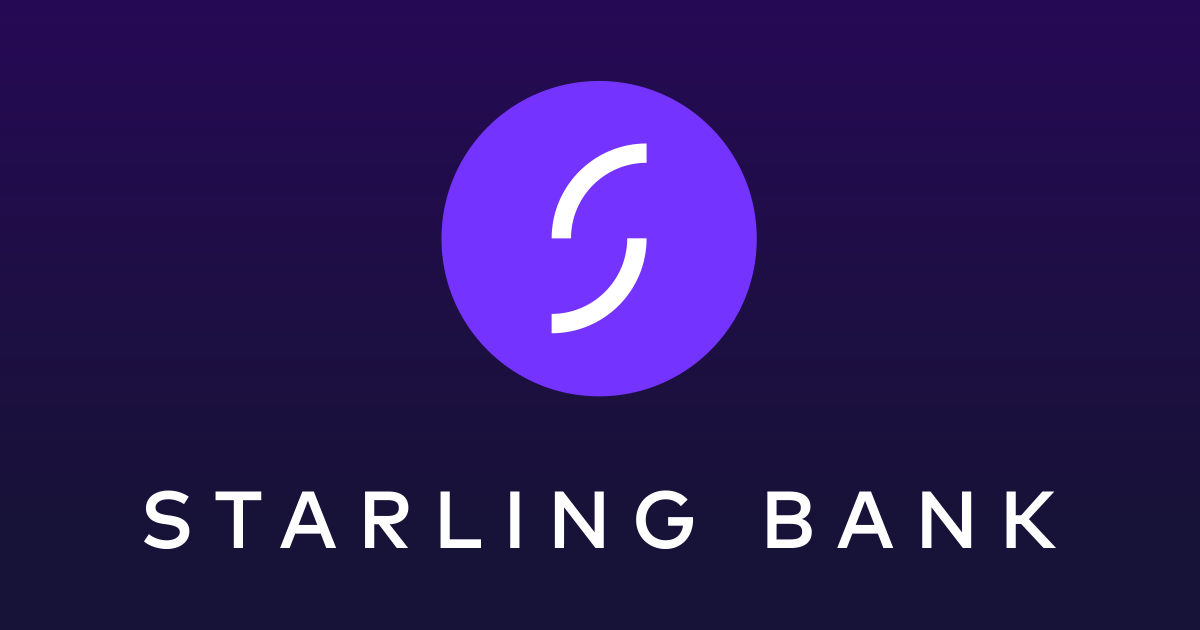 Starling
is amongst the major competitors in this emerging sector. Like the others, it offers a current account but with full banking license and therefore FSCS protection. Unlike the others, Starling offers a small amount of interest on balances and is compatible with the CASS, so you can transfer direct debits and standing orders with ease. Starling's appeal is that it combines many of the best features of Monzo and Revolut in one application:
Allows you to hold and exchange multiple currencies.
Spending trackers allow you to build a complete picture of your spending and you can also set up "savings pots" to save toward different goals.
Low maximum overdraft fee – a 15% annual equivalent rate for arranged overdrafts with a cap on unauthorised overdraft charges at £2 a month.
Advanced security features including ability to choose which payment methods to include.
Downsides:
Interest rate still below the top rates available on the high street.
No savings account option – though you can segregate money into different pots to save toward different goals.
Digital future
Just this week Monzo announced an integration with personal finance app Yolt, owned by Dutch bank ING. This kind of integration has been on the increase since the launch of
open banking
earlier this year, which is opening up all kinds of personal finance opportunities. There are also reports this week that banking giant RBS is planning to establish a separate digital bank to meet customer demand in this area, following on the heels of Virgin Money who spent £38 million on developing a digital banking platform.
Digital Banking – Snapshot
Digital banking offers consumers more choice and features within their current account.
Can offer advantages if you travel a lot – such as holding and exchanging different currencies.
Increased security features are being introduced to increase consumer confidence.
Check whether the digital bank is fully licensed and if your deposits are covered by the FSCS.
Low or no interest rate on balances and no savings account options.
Spending trackers allow you to get a firm grasp on your finances and spending.
Switching from your high street current account can be complicated if manually transferring direct debits and standing orders.
Additional services and features being introduced consistently in line with developing technologies.