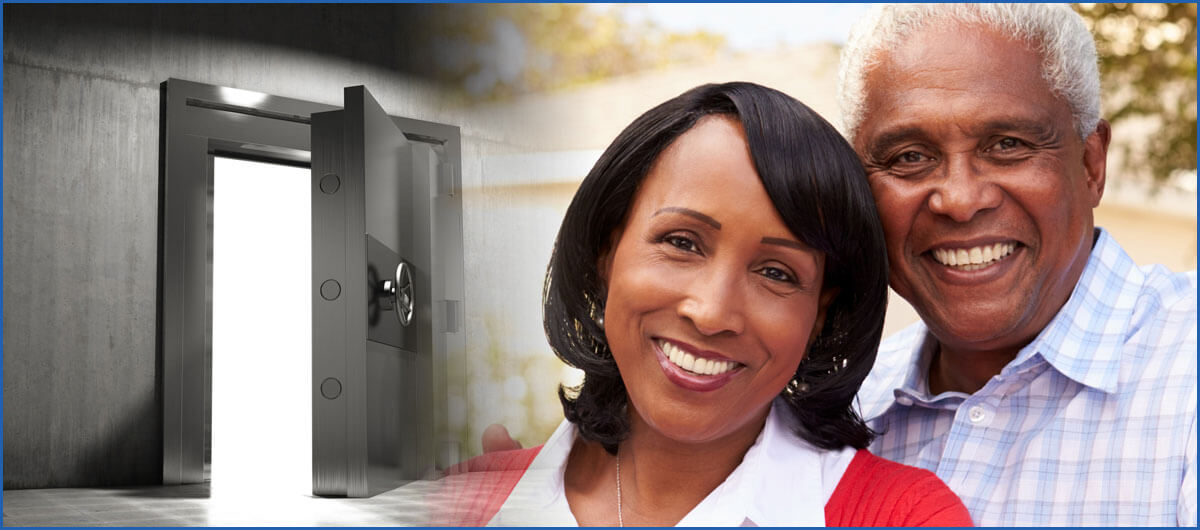 The Bank of Mum and Dad
Posted on: 30th May 2018 in Finance
How your child could cost you £85,000!
More and more young (and sometimes not so young!) people are relying on the financial help of their parents to gain a fair start in life. Analysis by
Telegraph Money
puts this figure at an eye-watering £85,000 – and that only accounts for help, per child, past the age of 18!
Where does the money go?
Research conducted by
Legal and General
calculated that 62pc of the under-35s receive financial help from their parents to gain a foothold on the housing ladder.  But property is the obvious one.  What else are the younger generation needing help with? Data gathered by the
Telegraph Money
, identified four key areas in which parents are supporting their children financially: education, transport, internships (valuable but unpaid experience in a chosen career), and property.
Education:
Students at English universities pay around £9,250 a year for tuition fees, as well as the cost for housing and living. The Institute for Fiscal Studies has shown that the average university graduate will leave with around £50,000 debt, of which £6000 is interest from the 3 years.
Total cost to the bank of Mum and Dad: £44,000
Transport:
Another key stage on the road to independence – a first car. Research by the AA suggests that expenditure on first cars is comparatively low – around £4000 for a small second hand car – insurance is another matter. The average comprehensive policy for an 18-22 is £1629 per year. Add on the cost of tax too.
Total cost to the bank of Mum and Dad: £5,824
Internships:
For the most part, it's not enough that you have spent your hard-saved cash on your offspring's (useless) degree in Art and Philosophy, you now have to support them while they work for someone else for free! Internships are an increasingly popular way for graduates to gain necessary experience and a foot in the door of their chosen career. Three months rent and expenses in a city location can come at quite an expense.
Total cost to the bank of Mum and Dad: £3000
Property:  
According to the Halifax, the average age of a first time buyer is now 31, with the average deposit on a first property more than £30,000.  Compare this to the 1960s, when the average age of a first time buyer was 23, and the average deposit £595. It's no small wonder that millennials are turning to their parents for help!  So, how much is helping your child on to the property ladder going to cost you?
Total cost to bank of Mum and Dad: £31,751.
A parental boost up the housing ladder
Home ownership among younger people has plummeted in the past few years. And parental help on to the property ladder has become a
sine qua non
of the millennial age. As UK house prices remain high, parents are increasingly being relied upon to help out with deposits, but also to help secure mortgages as tighter borrowing rules have impacted younger borrowers' chances of getting a mortgage. Parents who have helped their children by jointly buying a property have risked incurring a
stamp duty surcharge
on second homes, a measure introduced in the UK in April 2016.
If you already own a property and become co-owner of another you risk setting off a 3 percentage point charge on the purchase.
Parent power – and the right financial advice
Joint Borrower Sole Proprietor (JBSP) mortgages used to be a niche product in the mortgage market, a product hardly anyone had heard of. However, as more and more parents back their children financially to secure a mortgage, JBSP mortgages provide – increasingly in the UK – a legitimate way for a family member to back a buyer without becoming a co-owner of the property, and thereby avoid the stamp duty surcharge. JBSP mortgages also offer a way to circumnavigate capital gains tax on a jointly bought property upon its sale, allowing parents to keep their name off the title deeds. Complicated, but potentially worthwhile. Speak to your IFA.
Don't panic!
If you've recently had your first child, you may have fallen off your seat as you read all this! You may be rushing to plant that money tree in the back garden, or Googling child labour laws to see when you can put yours to work! When you're feeling a little calmer, you may wonder next what kind of financial plan you need to put in place to help your child get the best start in life, to help resource their future, and plan ahead. Setting targets like this can be an important goal to work into your financial plan and is an important conversation to have with your Holborn advisor, who can help you set financial life goals. Getting the right financial and mortgage advice is key to knowing how best to help your children's futures: it may not come cheap!