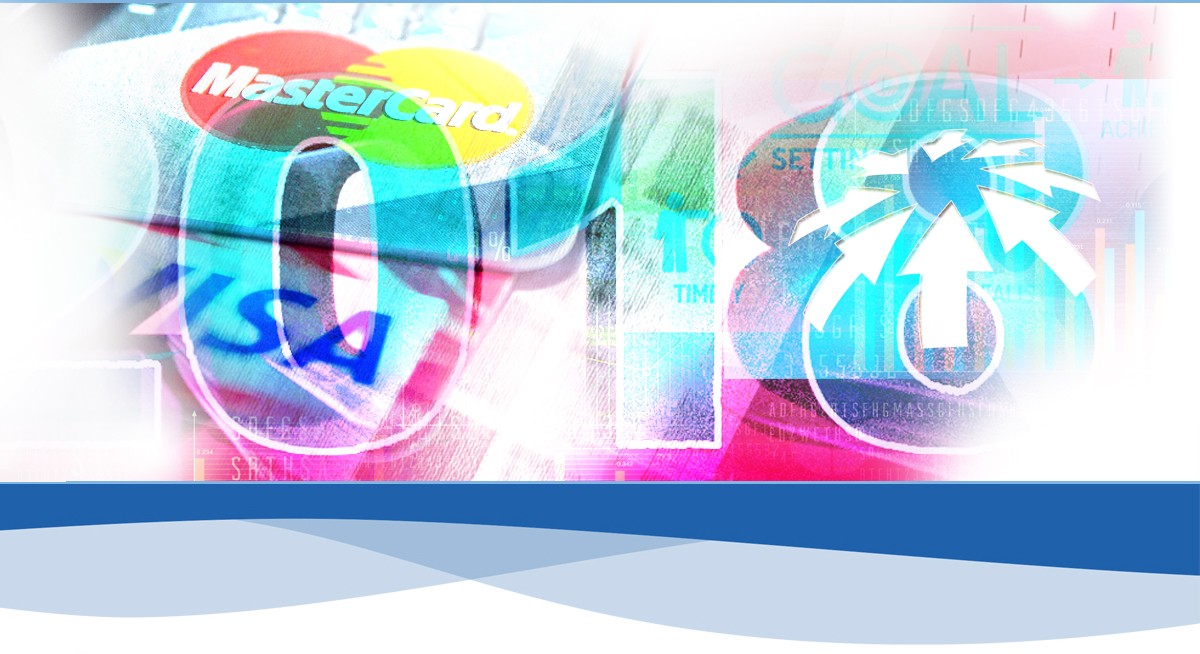 Personal finances 2018
Posted on: 24th January 2018 in Finance UK
How are your 2018 personal finances looking? Dared to look yet?
Getting straight down to investment and portfolios, our Holborn media expert Keren Bobker reports that, "with all that is going on in the world right now, high up on many people's list of concerns is an adverse geopolitical event. Couple that with high valuations in some sectors and it would be wise to review investments and ensure that you are appropriately invested. This is to ensure that you are not overly exposed to any investment sector and that your overall risk levels are right for you so you will not be overly worried should we see any market corrections. This should happen regularly but is doubly important in times of volatility".
The New Year is a good time to review ALL your personal finances as you prepare for the year ahead: physically, mentally, and financially. And as our finances undergo a similar experience to our waistlines during the festive period we can start now to focus on ways to shed, or save, a few pounds. In fact, TSB research revealed that Britons spend an average £187 a year on fad resolutions that they resolutely give up on!
While we can 't help you with your waistline, speaking to your financial advisor can help you focus your resolutions on the things that matter – so start taking control of your personal finances for 2018.
So what lies ahead?
2018 got off to a sobering start in the UAE with the introduction of VAT and a soar in pump prices. As we all adjust to the start of a new year and contemplate ways to recover from the indulgences of Christmas and slim-line our household expenses, there is no better time to review your personal finances and plan ahead for the coming financial year.
And there is much to be optimistic about in wider economies:
Brexit fever has cooled down to a manageable temperature as we steer away from fears of an economic and social meltdown, and edge toward a protracted administrative withdrawal instead.
News in Europe looks promising as "growth has reached its strongest levels for six years " (Money Week), and the Eurozone Sentiment Indicator, a gauge of business and consumer confidence, is at its highest for 17 years.
While the UK saw its first rise in interest rates in 10 years in 2017, and 2018 can likely expect another, it is still a great time to lock in on one of the lower fixed rate mortgage deals available.
Pensions in 2018
Pensions are likely to remain a hot political topic in the UK in 2018. Recent research published by the OECD showed that the UK now has the least valuable state pension of any developed economy in the world. This is a sobering thought. It's always worth checking on the government site to see how you stand with your own UK State Pension – and then asking your IFA how to make the best of your situation.
There is good news on the horizon
.
Changes in band earnings from the Department of Work and Pensions means that those on the lowest earnings (largely women in part-time work), can take advantage of the decision to no longer exclude the first £5876 of salary. A welcomed boost for working women.
And there is good news for higher earners too. As a result of higher inflation in 2017, for the first time since 2010, the total amount you can save into a pension is rising. From April 2018, the lifetime allowance will rise to £1.3 million.
Don 't forget Holborn are well placed to help you review your pension arrangements.
Property and Mortgages in 2018
The UK property market looks set to remain stable, as house prices are likely to stay supported with modest growth (a predicted 0-3%). Whatever way you look at it, property continues to be a reliable and sound investment.
Our in-house mortgages guru Jo Philips urges clients to get re-mortgages fixed now before the bank base rates go any higher; "lock in now and stop wasting money, drip by drip, on an increasingly-uneconomical mortgage" says Jo.
In 2018 it is estimated that half a million mortgages are set to mature and, thanks to current low interest rates, a typical borrower could save an average of £50 per month by switching providers. Your Holborn Assets advisor can help you make the most of this opportunity, whether you 're a homeowner or a landlord.
Significantly, the 0.25% base rate increase by the Bank of England hasn 't noticeably impacted the availability of low rate deals for residential mortgages. There are even attractive rates for buy-to let mortgages too. All in all, the mortgage market is holding its own as we move forward in to a new year.
Now is a good time to lock in these favourable opportunities and your Holborn Assets financial advisor can help you take advantage of the beneficial climate.
Investing in 2018
2017 was a year of bullish returns and, while there is some debate about whether the bull market has given way to the downward turn of the bear, it is clear that having a broad-ranging portfolio is still the safest investment choice long-term.
Markets in China and the USA finished the year in good stead and with strength in European markets and Japan still looking strong, Merryn Somerset Webb, editor-in-chief of Money Week, takes an optimistic view toward investments in 2018. She writes: "the good news is there are still great opportunities out there. "Webb confirms positive sentiment in the market with her discovery that " …in a rare bout of consensus (perhaps an indication that we may be at the beginning of the end of the great financial crisis), all our experts agree that financial stocks are worth looking at. " This is good news indeed for investors.
Just a little volatility can be good and 2018 looks set to be an exciting year of investment opportunities. Whilst keeping a weather eye on hedging opportunities, investors are likely to keep faith in equities – economic output from Europe and Japan looks solid and the continuing might and march of digitalisation means that productivity and profitability should be on the increase.
Top Tip: Keep an eye on Vietnam and its booming economy for exciting investment opportunities.