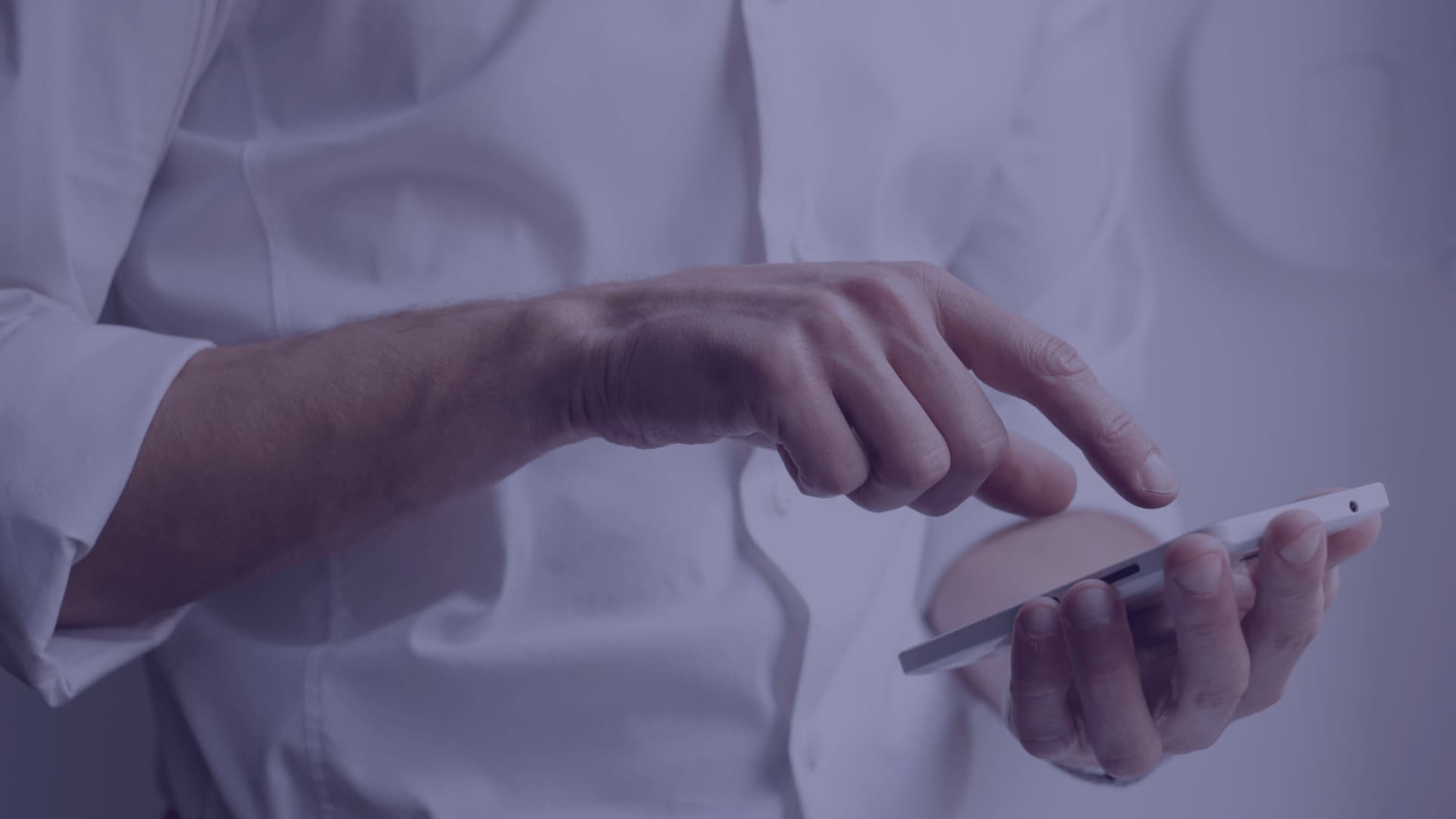 Challenger banks: digital banking in a digital age
Posted on: 18th July 2019 in Finance
Do you remember a time before smartphones? Updating your Facebook status meant getting to a computer, and the term "I'll Google it" wasn't something you did on the go. Nowadays we use our phones for everything. We carry our whole life around in our pocket, so why not our bank? It's not just smartphones that have evolved, the banking landscape has also changed drastically in the last decade. The evolution of technology and banking has given birth to so-called challenger banks.
What is a challenger bank?
Trust in big banks was at an all-time low following the 2008 financial crisis. This opened the door for new names to come in and compete for your business. The term 'challenger bank' is used to describe any bank that's looking to take on the big names in banking. Ultimately, they aim to challenge the idea of conventional banking and shake up the industry. Some of the big names that have established themselves include Monzo, Starling and Metro Bank. When Metro Bank was granted their licence back in 2010, it marked a historic moment. It was the first new name in high street banking for over 100 years. Since then, a whole host of challenger banks have popped up, many of them online. This new digital age of banking puts your money at your fingertips and lets you manage your finances in new ways.
What are the pros and cons?
Most challenger banks only exist online meaning they have no physical branches. There are pros and cons to this. Not having branches means that challenger banks can save money and pass this on to the customer, offering better rates than traditional banks. Not being able to go into a branch might be an issue for some, but digital banks are coming up with new ways of establishing a physical presence. Starling Bank, one of Monzo's competitors, allows you to deposit into your digital account from the Post Office. One of the biggest advantages of digital challenger banks has been their use of technology. Because everything is done from your phone or other devices, the user experience tends to be very high quality. Added extras such as budgeting and savings tools allow users a way to manage their money on the go. It's not all online-only banking. Metro Bank has a growing number of high street branches across the UK but still maintains its challenger traits.
Are challenger banks safe?
Trusting a bank with your money that may not have a physical branch is probably one of the biggest concerns for most people. All banks in the UK must be regulated by the Financial Conduct Authority (FCA). Digital banks are no different from high street banks. A large number of well-known challenger banks are located in the UK, which means they are FCA regulated. Challenger banks in the UK are also covered by the Financial Services Compensation Scheme (FSCS). This independent government fund was put in place to protect your money if the bank fails. If this does happen, any savings of up to £85,000 would be repaid to you in a week. If you have sold your house or received a big redundancy payout, you might find your bank balance is over £85,000. Thankfully the FSCS will cover up to £1m, but the extra cover only lasts for six months.
Will challenger banks survive?
No one knows what the future holds, but the numbers certainly suggest that challenger banks are here to stay. A decade ago, 92% of all current accounts were held by the four legacy banks (Barclays, RBS/NatWest, HSBC and Lloyds). That figure now stands at around 70% in 2019. It's not just their market dominance that is dropping, their presence on the high street is also taking a hit. Around 3,000 branches have disappeared form the high street in the last three years. Although they have no physical branches, Monzo has seen a steep rise in customers since its launch in 2015. The online bank currently has over 2m customers. With more than 35,000 new people signing up every week, that number looks set to skyrocket. Monzo has recently announced their plans to expand to the US market, securing a total of £212m in funding along the way. It looks like there are no signs of slowing down just yet for the digital challenger banks.
How does this work as an expat?
Many of the challenger banks, including big names like Monzo are based in the UK. But what if you are an expat looking to open an account with a challenger bank? The criteria for each bank is different, so it's important to check with the provider. Monzo state that you can open an account if you are not a UK tax resident, but you need a UK address. Metro Bank is available to both UK and non-UK nationals, but if you are a resident of another country for tax purposes, you will need additional documentation. Despite their rise in popularity, challenger banks won't be for everyone. Our
guide on mobile banking
gives a more detailed breakdown.