The webinar will be highlighting the common and expensive mistakes people often make when making international investment properties. Holborn's investment advisers will be providing a list of best practices and tips to help would-be investors maximise their chances of success. Join this webinar as our experts will be providing a best practice 'toolkit' as a takeaway to attendees.
Key Points
What are the key risks to look out for?
The dangers of letting emotions cloud your decision-making
Why yield isn't everything
The truth about incentives
Our property experts will be sharing top investment tips to help you navigate the pitfalls, maximize your profits and minimise your stress. Register now as places are limited.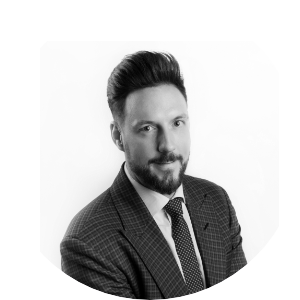 Speaker: James Mitchell
Senior Associate Holborn Assets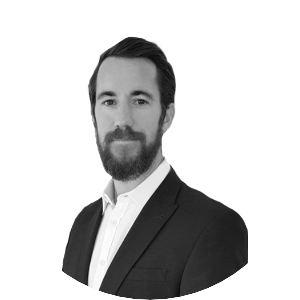 Speaker: Michael Wales
Senior Sales Consultant RPA Group