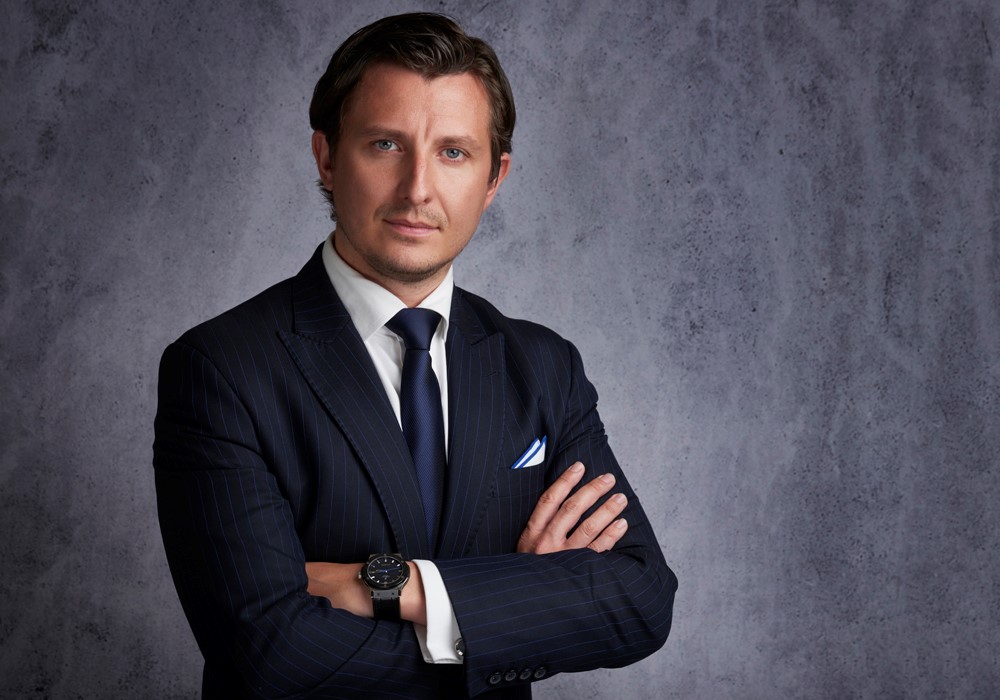 Holborn Assets, the Dubai-based financial advisory firm, has revealed how investors can best protect their investment portfolio during the current period of volatility and uncertainty. Stefan Terry (pictured), senior partner at Holborn Assets, believes that a robust and diversified investment portfolio invested in a range of geographic locations and industry sectors as well as being spread across the major asset classes – equities, bonds, commodities, and property – allows clients to reap the benefits during periods of growth such as 2017, while also mitigates against the risks caused by uncertainty and downturns. Find out more
How can we help you?
Complete the form below and one of our qualified advisers will be in touch with you shortly.