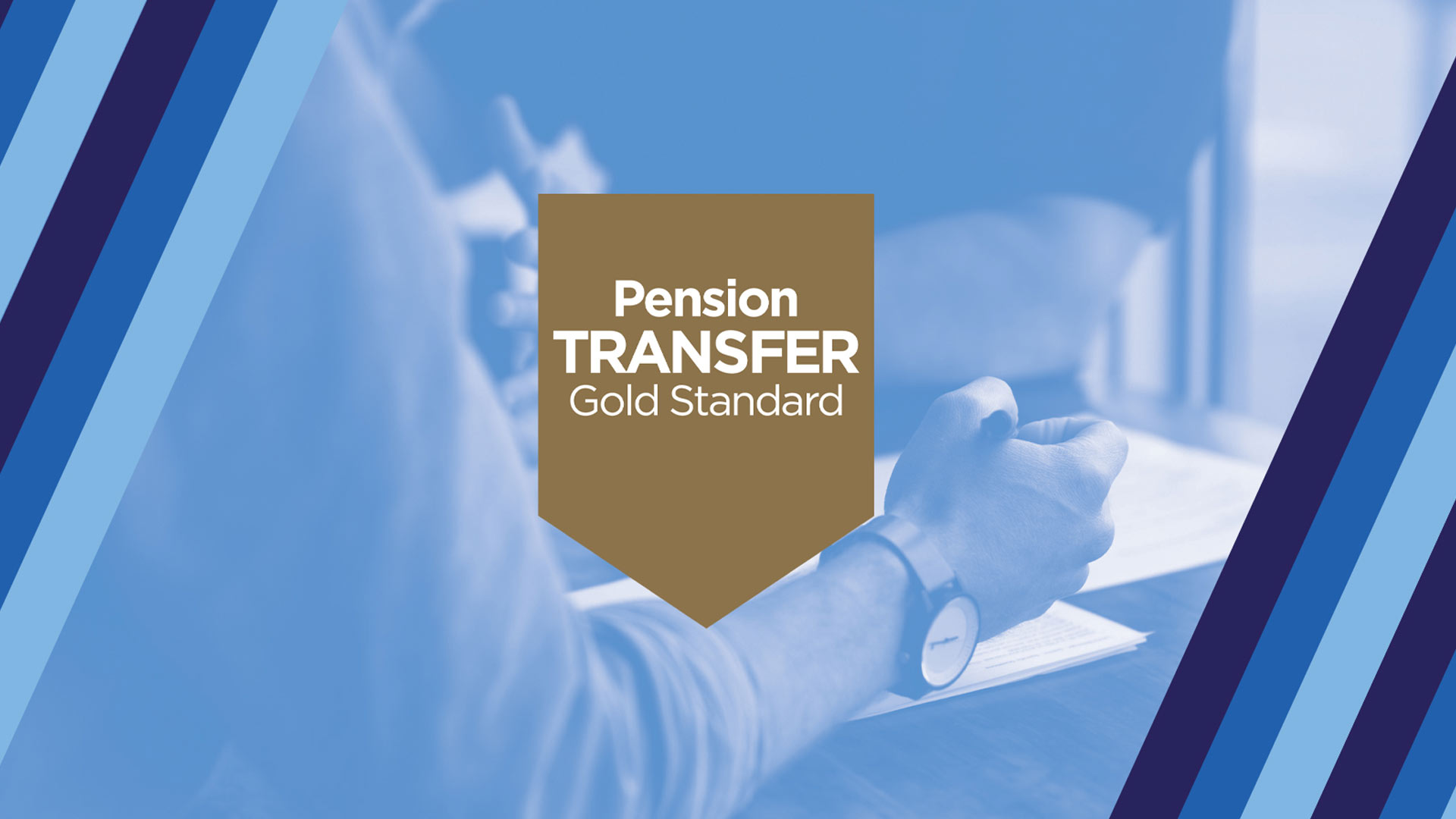 Holborn receives prestigious award
Posted on: 21st May 2020 in News
Holborn Assets adopts code of practice to safeguard pension transfers further. The UK arm of the Dubai-based group has received the prestigious Pension Transfer Gold Standard award. The award is a symbol of Holborn's commitment to providing clients with the highest standards of service and advice for Defined Benefit (DB) pension transfers. A task force set up by the Pension Finance Society (PFS) introduced the Gold Standard award. The industry-backed initiative aims to provide a robust standard that complies with rules set out by the Financial Conduct Authority (FCA).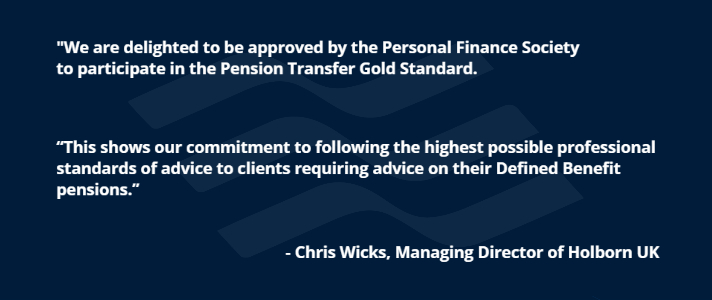 In the UK, the process for handling pensions has changed drastically since the government introduced pension reforms. Defined Benefit pensions and the way they are handled came under fire, prompting new rules and regulations to be introduced. Under the new regulations, seeking independent financial advice is compulsory before transferring a DB pension over the value of £30,000. The reform has led to a growing number of people seeking financial advice, many for the first time. The Pensions Transfer Gold Standard is a way for people to be confident they are dealing with a company which goes beyond the minimum requirements. The Gold Standard builds off of the core principles set out by the FCA. The PFS adds a further nine principles which underpin the Gold Standard's code of practice. Companies which adopt the code of practice are required to display the Gold Standard badge. This allows consumers to identify firms which uphold the highest ethical and professional standards. Companies awarded the Gold Standard can be found on the Money Advice Service's directory. For more information about the Pension Transfer Gold Standard, you can find their consumer guide here.
Need professional financial advice?
We have 18 offices across the globe and we manage over $2billion for our 20,000+ clients
Get started